ONE-OF-A-KIND COURSE ON ELECTRIC VEHICLES
✔ Are you looking for a successful career in the Electric Vehicle industry?
✔ Are you a startup creating products and services for the EV industry?
✔ Are you an established business in the EV industry looking to up-skill your staff?
✔ Are you a university or college looking to train students for the EV industry?
✔ Are you a student aspiring for a fulfilling career in the EV industry?

This course is for you.

This course is designed by a team of experts led by an ex-Tesla Engineer brought to you by MakerMax Inc. - a leading online learning platform for EVs popular in North America, Europe and Asia.

HERE'S WHAT IS INCLUDED IN THIS COURSE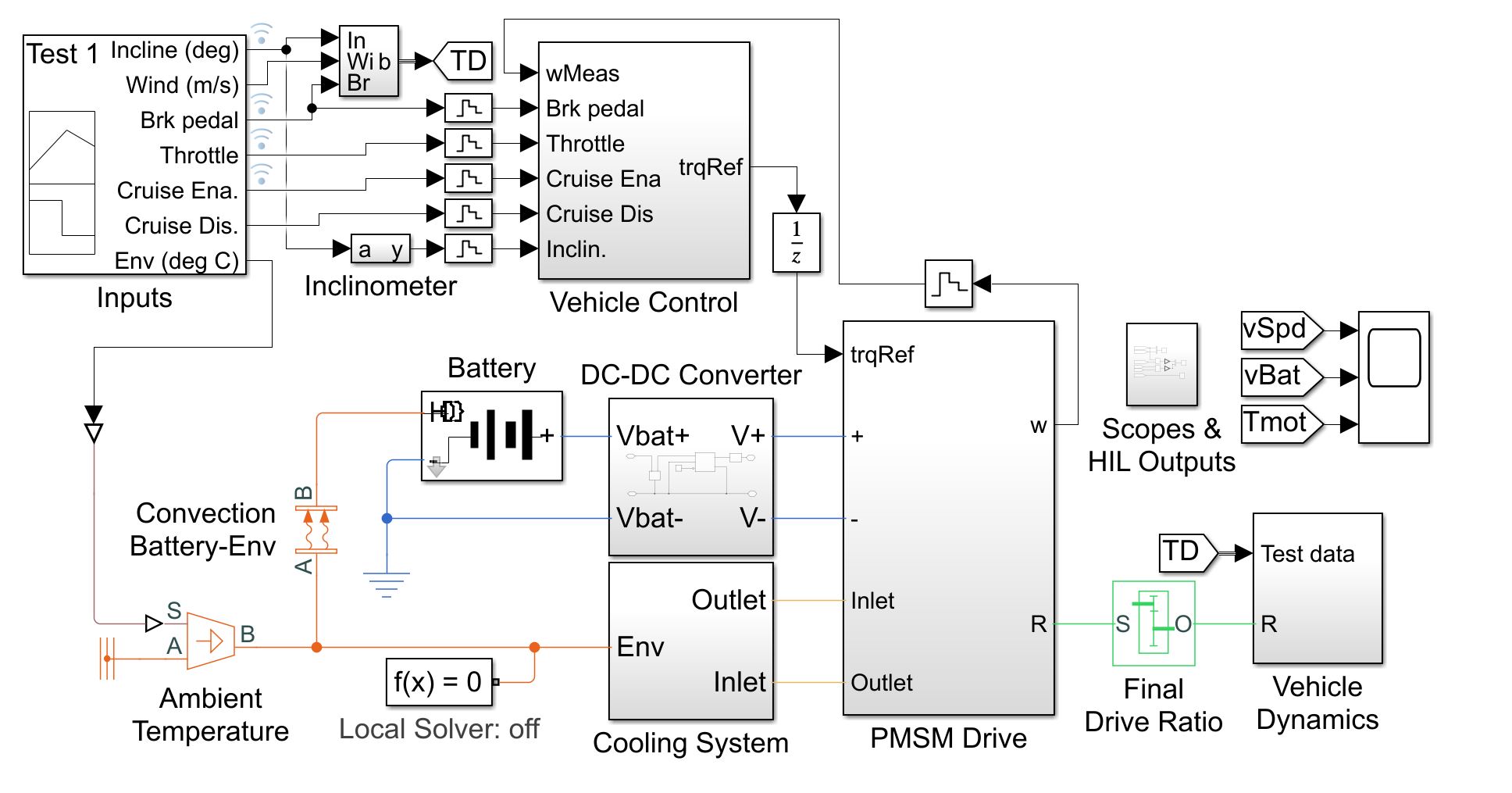 MODULE 1 - INSIDE AN ELECTRIC VEHICLE'S POWERTRAIN
In this module, you will learn to break-down the powertrain of an Electric Vehicle into its subsystems. You'll then learn what each of these subsystems is responsible for and how it functions.
✔ Learn how power flows inside an Electric Vehicle.
✔ How NOT to, or how to build a Battery pack for an EV
✔ What safety considerations should be taken care of before launching an EV vehicle
✔ Weight distribution in EVs and its affect on vehicle performance.
✔ Thermal management in EVs - is it only cooling or do you need heating as well?
✔ The role of transmissions in EVs
✔ Calculating charging time and efficiency for an EV
MODULE 2 - FOUNDATIONS OF LITHIUM-ION BATTERIES AND BATTERY MANAGEMENT SYSTEMS
✔ Learn the difference between a DIY pack and a industry grade Battery pack.
✔ How to decide the type of cooling mechanism you need for your Battery pack
✔ What is the role of a Battery Management System and how is it constructed
✔ How to decide if your vehicle should have on-board charging or off-board charging
✔ Impact of charging on the performance of the battery pack
✔ Construction of a Lithium-ion cell
✔ Learning how to charge a Lithium-ion cell using commonly available lab equipment for a ground up understanding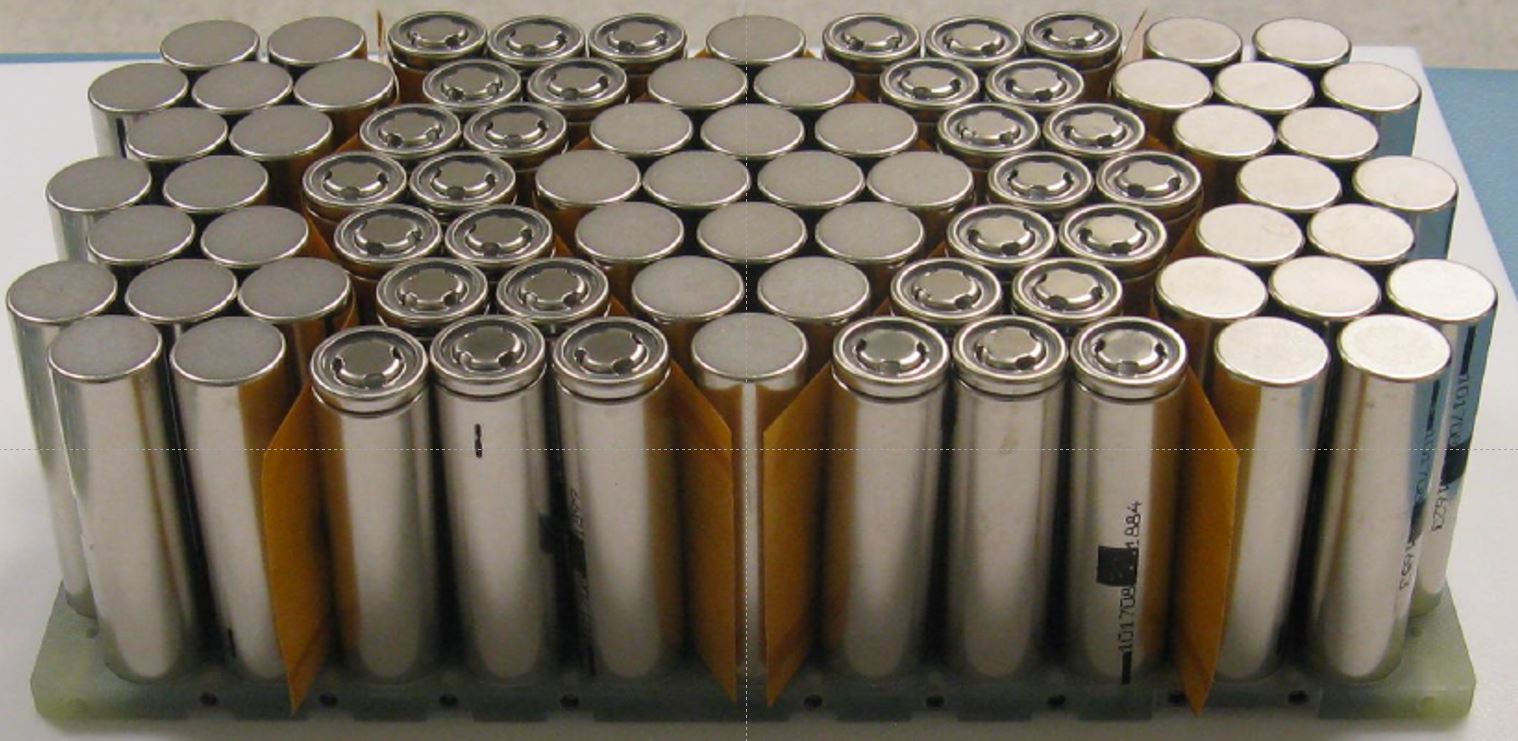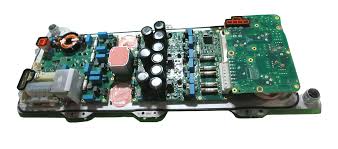 MODULE 3 - CHARGING SYSTEMS FOR ELECTRIC VEHICLES
✔ AC to DC charging vs DC fast charging charging in an EV
✔ How to choose the right Charge Port for your vehicle
✔ Battery swapping vs Fast charging in an EV and its affect on the performance , health of the vehicle
✔ How to decide if your vehicle should have on-board charging
✔ Level 1, 2, 3 chargers their differences and how to spec them for your vehicle.
MODULE 4 - FOUNDATIONS OF POWER ELECTRONICS, POWER CONDITIONING AND NOISE FILTERING
You'll learn how various subcomponents operate at different voltage levels while exchanging high amounts of current and keeping efficiency high. Learn how voltage levels can be shifted for high power circuits to allow the subcomponents to act in unison. Due to the operation of the vehicle, there is noise generated which propagates through the high voltage lines, getting in the way of low power circuit communication as well.
✔ How to choose the proper DCDC power converter for an EV
✔ Typical power ratings of the subcomponents and can components with different power ratings be connected together?
✔ Learn details of power flow and exchange inside an EV
✔ Why do we need to shift voltage levels inside different subcomponents of an EV
✔ Learn how to filter noise to allow your circuit to work effectively in the field
✔ Difference between high voltage design and low voltage design
✔ What safety considerations do you need when dealing with high voltages
✔ How is signal propagation on the low voltage side affected with high voltage switching in the circuit
✔ How to identify the role of basic components like inductors, capacitors, diodes in filter design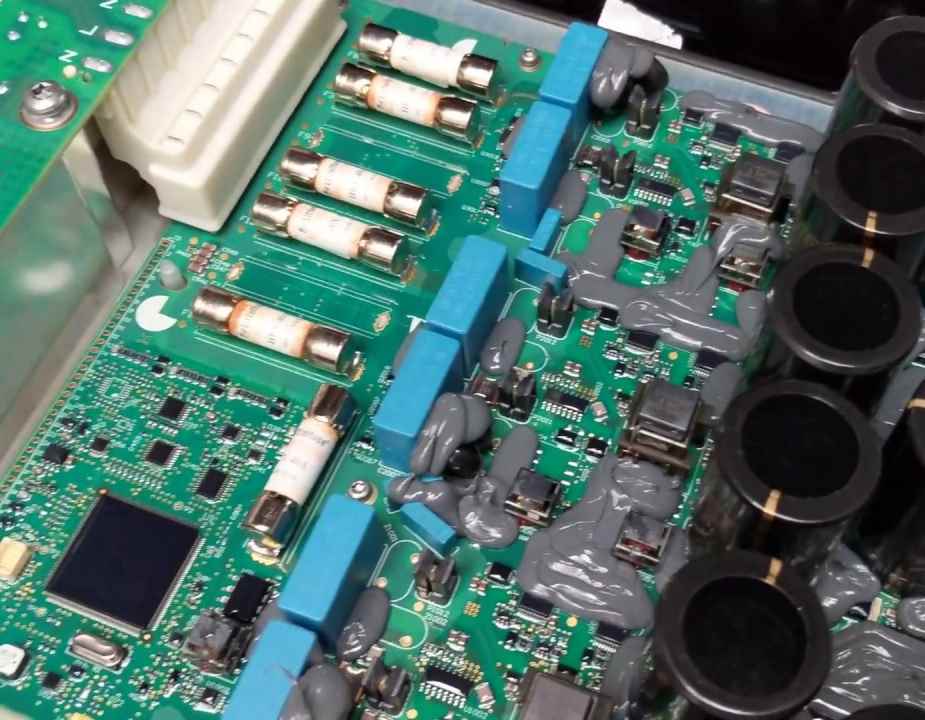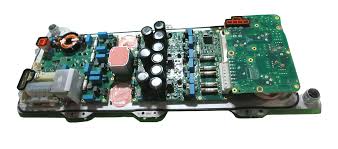 MODULE 5 - FUNDAMENTALS OF MOTOR CONTROL
Learn about the types of motors that are commonly used in Electric Vehicles, and how to select the right type of motor for your design. If you know the trade-offs, you're then able to design or procure the correct motor controller that is needed to ensure that the vehicle operates at its best performance.
✔ Learn how to choose the correct motor for your EV design
✔ How to make sure that your selected motor matches rest of the powertrain components
✔ How increase efficiency of power transfer from the battery to the motor
✔ Features of a motor control that define the on-road performance of your vehicle
✔ How to choose a motor controller for high efficiency and performance
✔ Various motor types available and how to spec the right one for your application
✔ Detailed analysis of BLDC motor control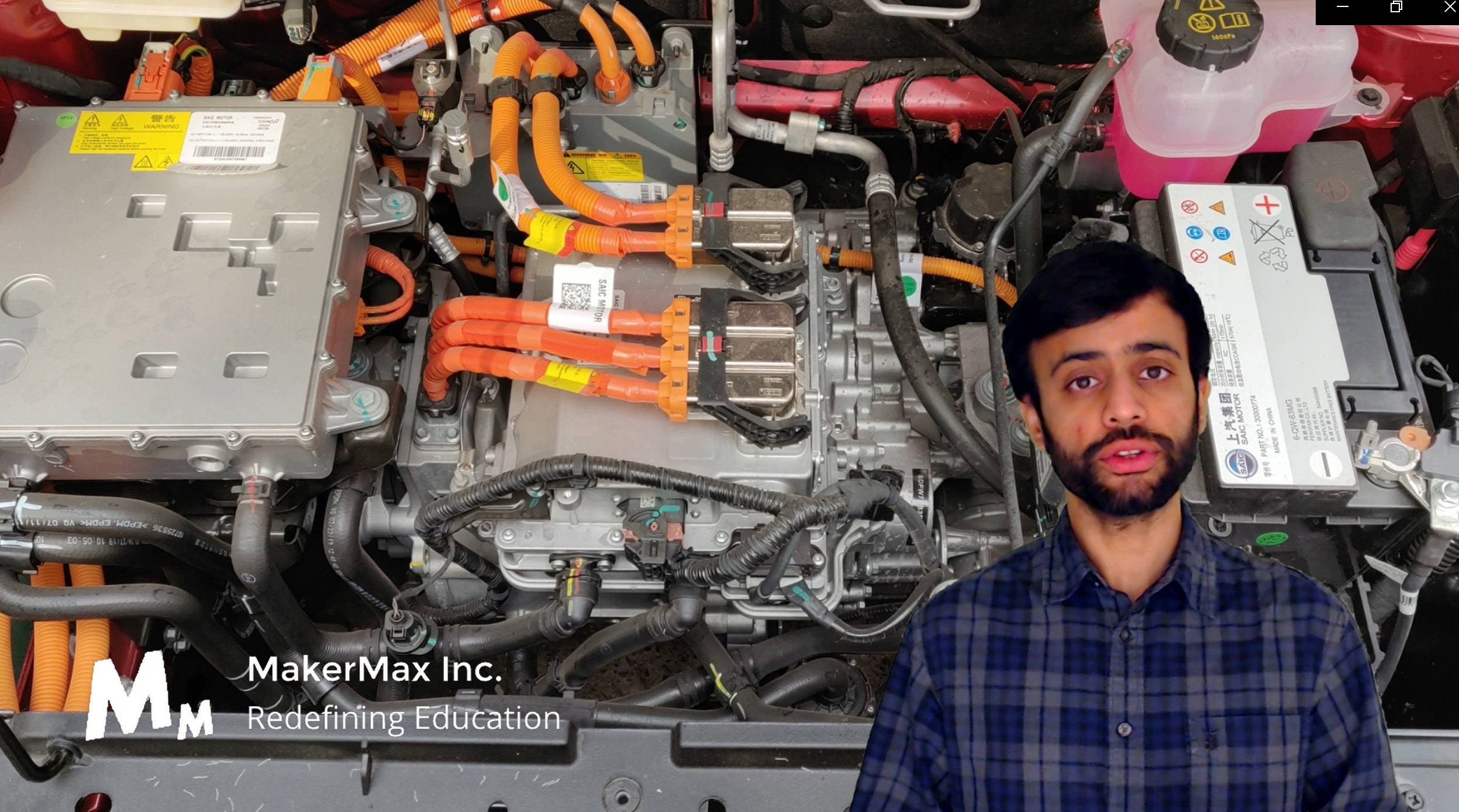 HERE IS A SUMMARY OF THE TOPICS COVERED IN THIS COURSE
Breaking down an EV into its subcomponents
Typical power ratings of chargers
Motor power and torque calculations
Weight distribution in EVs
Specification of EV components
Fundamentals of thermal management
Fundamentals of Lithium-ion cells
Charging of Lithium-ion cells
Power conditioning and noise filtering
Fundamentals of voltage conversion
Fundamentals of motors used in EVs
Motor control for BLDC motors
YOUR ENROLMENT TODAY WILL INCLUDE THE FOLLOWING ADDITIONAL BENEFITS

✔ 1 year of course access for you to be able to set your own learning schedule and revise content multiple times
✔ Assignments, quizzes and labs guaranteed to 10x your knowledge in an engaging, hands-on learning style
✔ Certificate on course completion with shows your credibility in the space - great for getting job offers, and project opportunities
✔ Access to the Makermax forum community with students and professionals worldwide in the EV and battery industry. A well connected network can increase your chances of success more than 50x!
✔ Q&A help and live chat support throughout the course, so you can progress with experts by your side.