WHO IS THIS COURSE FOR?
✔ Currently working in the automotive industry
✔ Students looking for work in the cell / battery / EV industry
✔ Currently working in the portable electronics industry
✔ Business owners and managers looking for an edge in the cell, battery space
✔ Supply chain and R&D teams for automotive, EV, energy storage, consumer electronics industries
This course is designed by a team of experts led by an ex-Tesla Engineer brought to you by MakerMax Inc. - a leading online learning platform for EVs popular in North America, Europe and Asia.

HERE'S WHAT IS INCLUDED IN THIS COURSE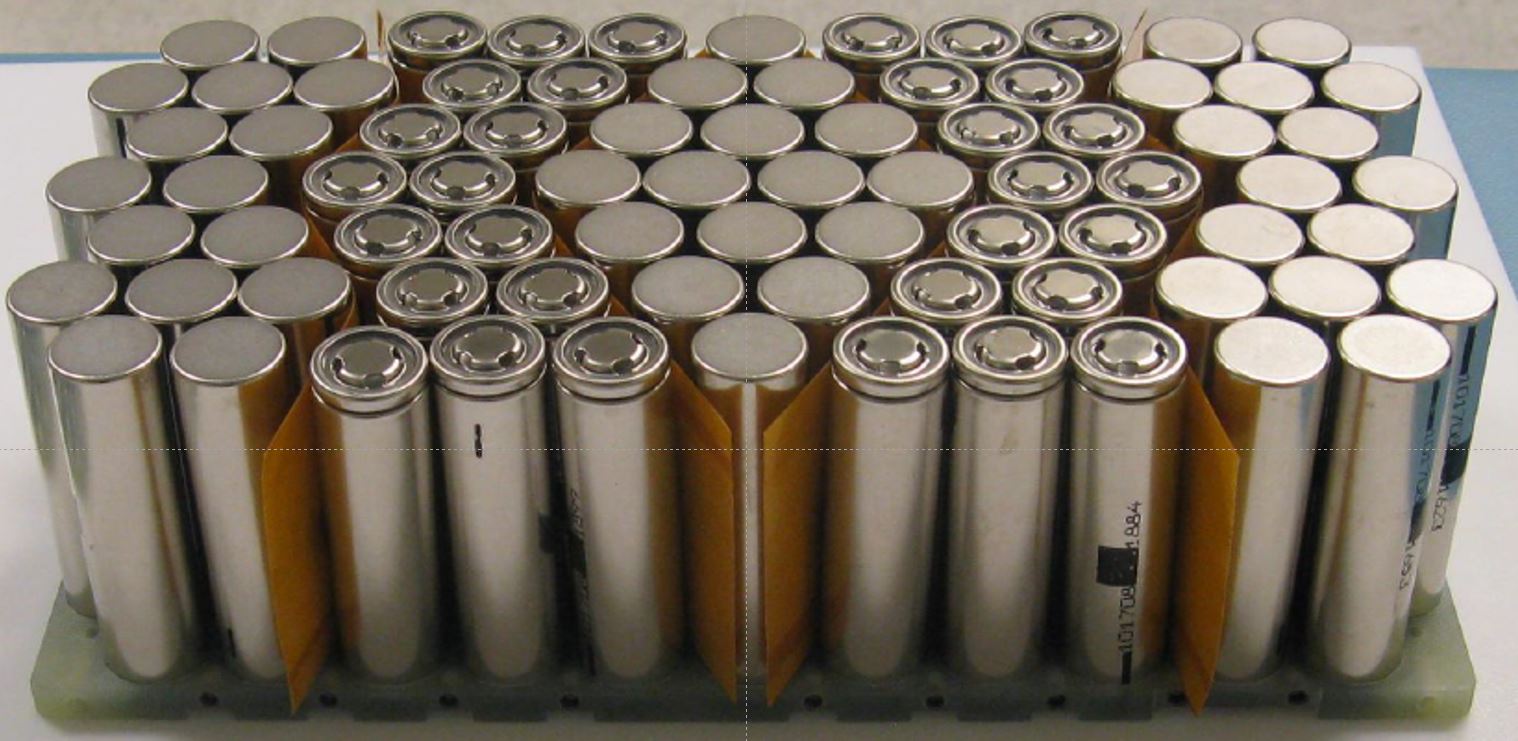 MODULE 1 - INSIDE A LITHIUM-ION CELL
In this module, you will learn what is inside a Lithium-ion cell.
✔ Constituents of a Lithium-ion cell
✔ What an electrode is made of
✔ How a cell charges and discharges
✔ What is the impact of cell chemistry
Takeaway: You'll learn how a cell is constructed, and what all do you find inside it if you were to open it up. This is really helpful in understanding how the cell functions and what are the aspects that may drive up the cost of a cell. This will also help you understand what are some of the cost cutting measures you can take if needed to bring the cell cost down.
MODULE 2 - HOW DO LITHIUM-ION CELLS FUNCTION
✔ Construction of a Lithium-ion cell
✔ What is the role of a Battery Management System
✔ What causes cells to perform poorly
✔ What causes safety hazards in cells
Takeaway: This will help you understand how the reactions inside a cell take place and how the electrons move. This opens the door to you understanding what impact cell chemistry, electrodes, types of seperator, electrolyte and other constituents have on the cell's performance. This is essential to being able to know where to allocate cost in a cell. For example, should have a thicker electrode, or should you pay for a special seperator in the cell.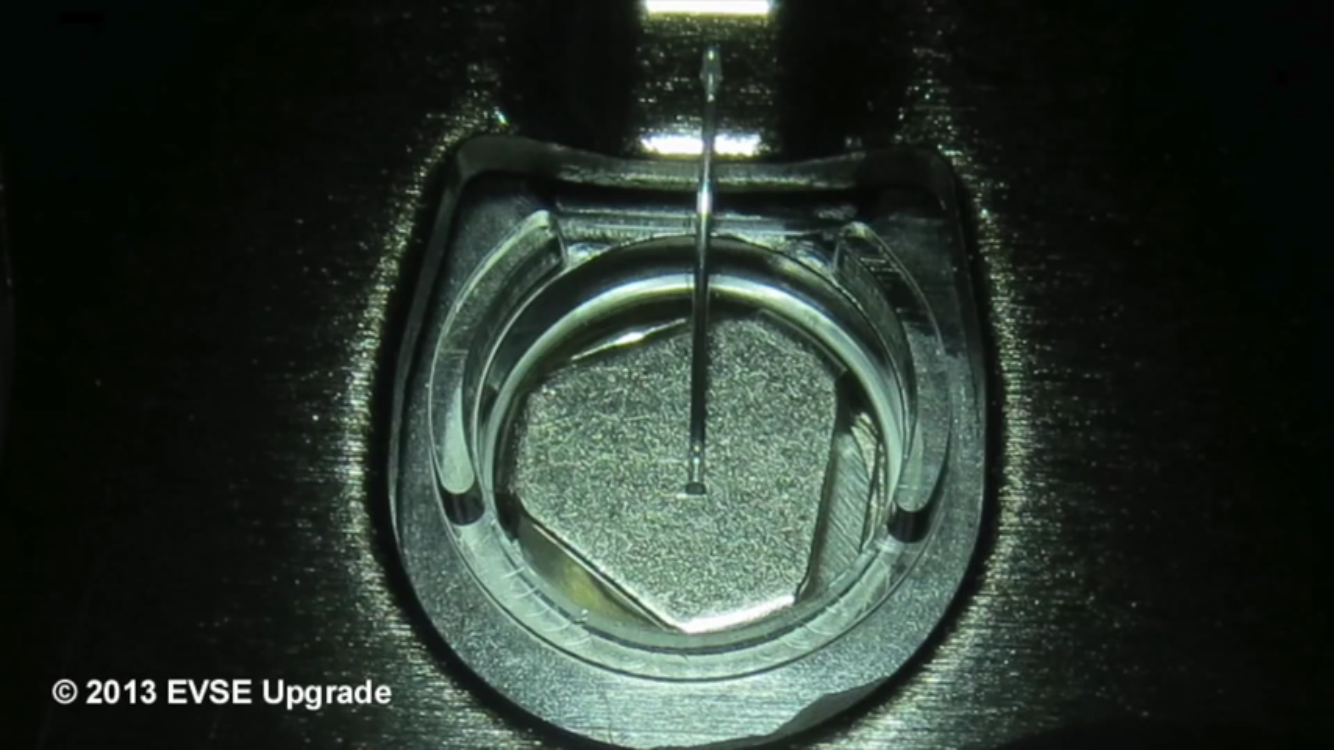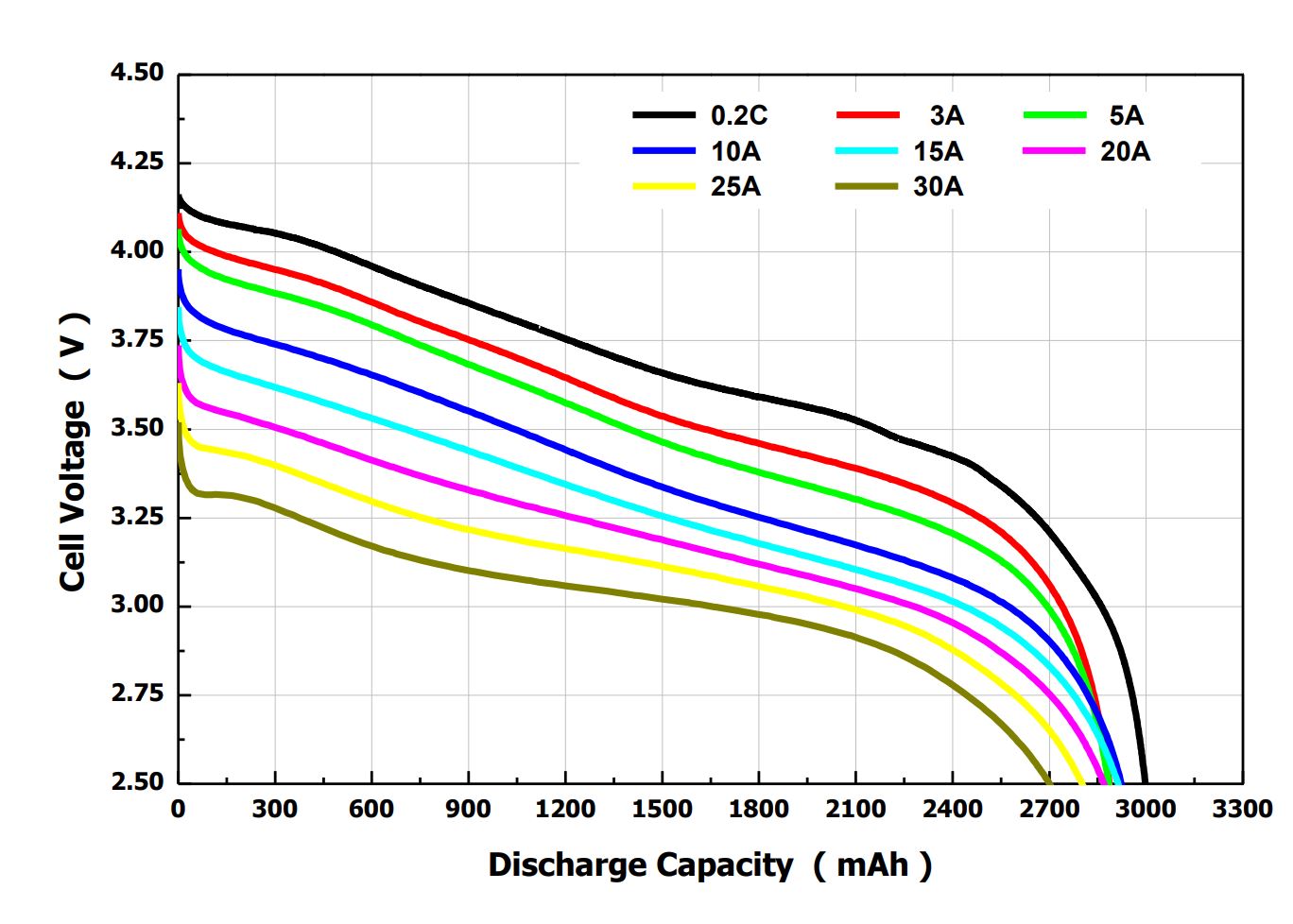 MODULE 3 - TERMINOLOGY AND DATASHEET ANALYSIS OF CELLS
✔ How to read the datasheet of a Lithium-ion cell
✔ What are the various parameters that define the performance of a cell
✔ How to compare one cell with another based on their datasheets
Takeaway: Understanding terminology of cells provides you with the basis of how to read datasheets and analyze the options available to you. This will allow you to narrow down your options for cells by comparing datasheets which provide you with a X-ray into the cell's performance over its lifetime.
MODULE 4 - HOW TO FIND THE RIGHT CELL FOR YOUR APPLICATION
✔ How to go from product level specifications to a cell level specification
✔ Take the example of an real world Electric Scooter and find the right cell supplier for it based on vehicle level specifications
✔ How to compare cell voltage specifications
✔ How to compare cell capacity and current specifications
✔ How to find if a cell is not the right fit for your product
Takeaway: This is the section when you bring everything together to make the choice for your cell. We will work on a real world product example and take you step-by-step through the selection process.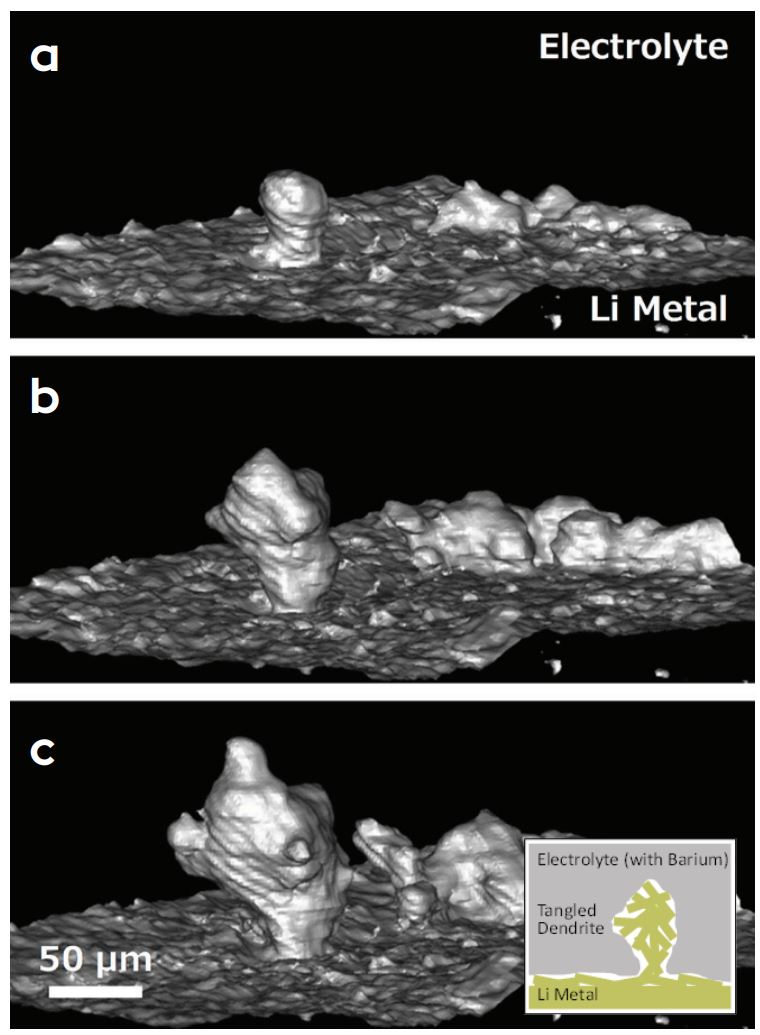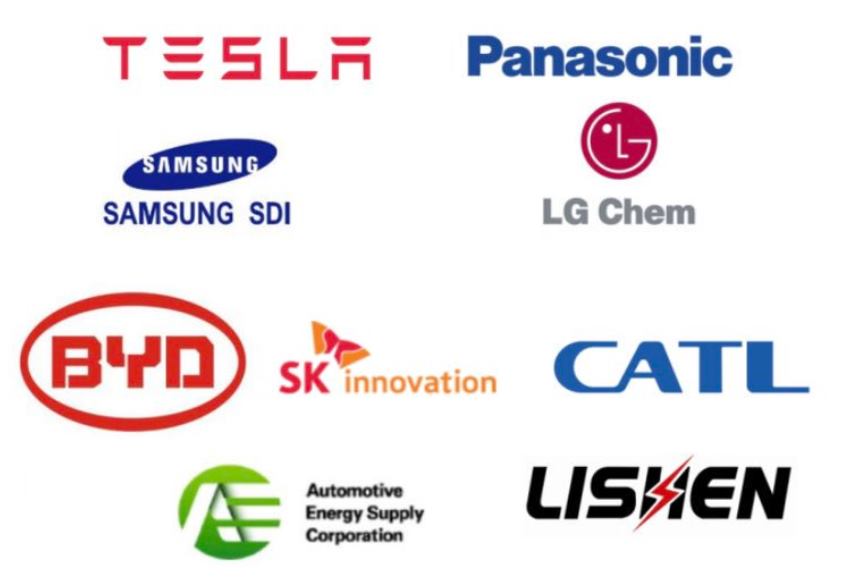 MODULE 5 - HOW TO FIND THE RIGHT SUPPLIER FOR YOUR SELECTED CELL
✔ How to narrow down a cell supplier from many options to a few to present to your team as a viable candidate
✔ How to talk to the cell supplier to get the right price for your cells
Takeaway: Once you've selected a cell for your application, it is possible that many suppliers sell a similar type of cell. This section teaches you the tools of how to choose the right supplier for your cell.
MODULE 6 - HOW TO ASSESS THE CELL'S PERFORMANCE AFTER ORDERING YOUR FIRST SAMPLES
✔ How to assess the performance of the cell once you've shortlisted suppliers and received your first batch for testing
✔ How to perform bench level testing of the selected cells
✔ How to report your findings to the team so they are able to make decisions on the cell to proceed with
Takeaway: Now that you've chosen a supplier for your cells, or a set of suppliers for your cells, it is important to know what to do with the first batch of samples you receive from them. This section will take you through the types of tests you should run on the cell samples to assist your team in making the final decision on the cell.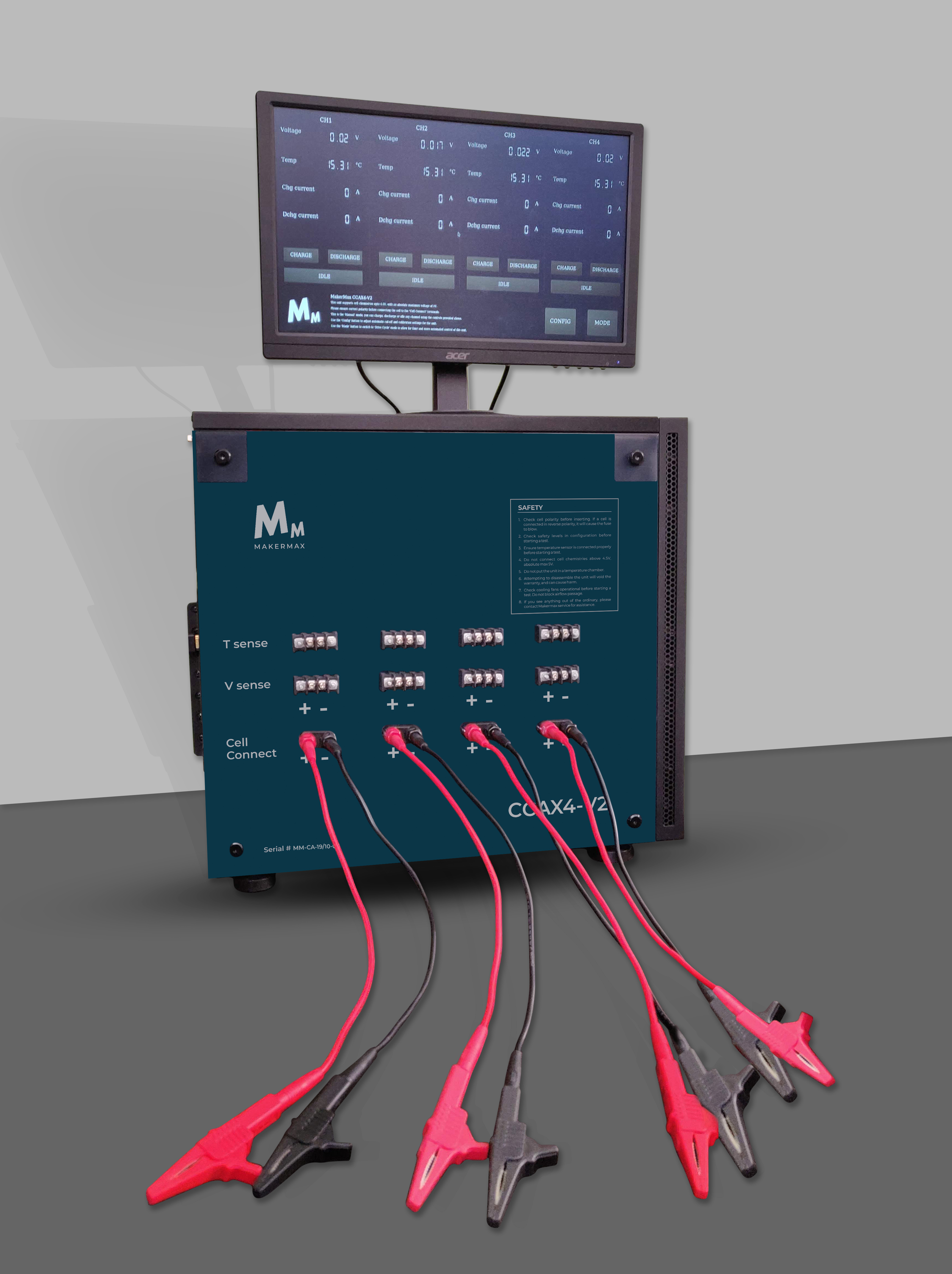 WHY CELL SELECTION IS IMMENSELY IMPORTANT
The picture below is from a Chevrolet Bolt EV catching on fire while parked. Due to multiple similar fires reported on standing vehicles, Chevrolet had to issue a recall on their vehicles. Selecting the right cells and suppliers has far reaching consequences to your brand, product and consumer safety. It is a topic that is a must know for anyone looking to be a part of the electric vehicle, energy storage, portable electronics, wearables and battery industries.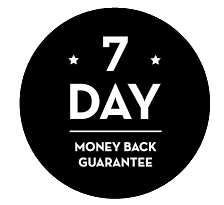 Your course enrolment is protected with our money back guarantee. So if within 7 days of enrolment or the course start date (whichever comes later), you find that the course is not the right fit for you, we will give you your money back.
FAQ
Is this course for me?
1. Currently working in the automotive industry
2. Students looking for work in the cell / battery / EV industry
3. Currently working in the portable electronics industry
4. Business owners and managers looking for an edge in the cell, battery space
5. Supply chain and R&D teams for automotive, EV, energy storage, consumer electronics industries
Are there any pre-requisites to the course?
There are no pre-requisites to this course. You can be from the mechanical, electrical, software, business or any other non-engineering field as well and will still have the necessary tools available to complete this course.
What are the support options available to me?
You'll have access to our forums which allows you to access discussion topics, questions around the course material asked by other students. You'll be able to create new topics for getting your questions answered and an opportunity to interact with the instructor, our team and other students worldwide. You'll also have access to live chat support so that you'll be able to get your questions answered in a more 1-1 setting.
What is the course duration?
The course material is designed to be completed over 4 weeks. You can set your own schedule to complete the course material, as you will have access to the content for 6 months.
What if I'm unhappy with the course?
This course comes with a 7 day money back guarantee. This ensures that you can take the course for a test ride, to make sure it fits your needs.
What equipment do I need for this course?
You can use a computer (Mac, Windows or Linux), mobile phone or tablet to view the contents of this course and to participate in the course.
Course videos can be accessed from a computer as well as your phone. Although for taking exams, a computer / laptop is recommended.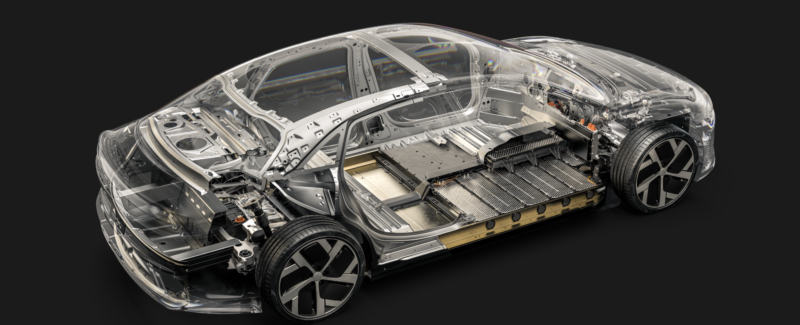 YOUR ENROLMENT WILL INCLUDE THE FOLLOWING BENEFITS
✔ Increased course flexibility as we are now allowing 1 year course access 
✔ Assignments, quizzes and labs guaranteed to 10x your knowledge in an engaging, hands-on learning style
✔ Recognized certificate on course completion with shows your credibility in the space - great for getting job offers, and project opportunities
✔ Access to the alumni community after course completion with students and professionals worldwide in the EV and battery industry. A well connected network can increase your chances of success more than 50x!
✔ Q&A help and live chat support throughout the course, so you can progress with experts by your side.
✔ Hands-on teaching style to make sure you gain and retain the knowledge and experience shared in this course