THE BEST PLACE TO GET STARTED WITH BATTERY MANAGEMENT SYSTEMS
✔ Are you looking for a successful career in the Electric Vehicle / Battery Technology industry?
✔ Are you a startup creating products and services for the EV / BMS industry?
✔ Are you an established business in the EV industry looking to up-skill your staff?
✔ Are you a university or college looking to train students for the EV industry?
✔ Are you a student aspiring for a fulfilling career in the EV industry?
This course is designed by a team of experts led by an ex-Tesla Engineer brought to you by MakerMax Inc. - a leading online learning platform for EVs popular in North America, Europe and Asia.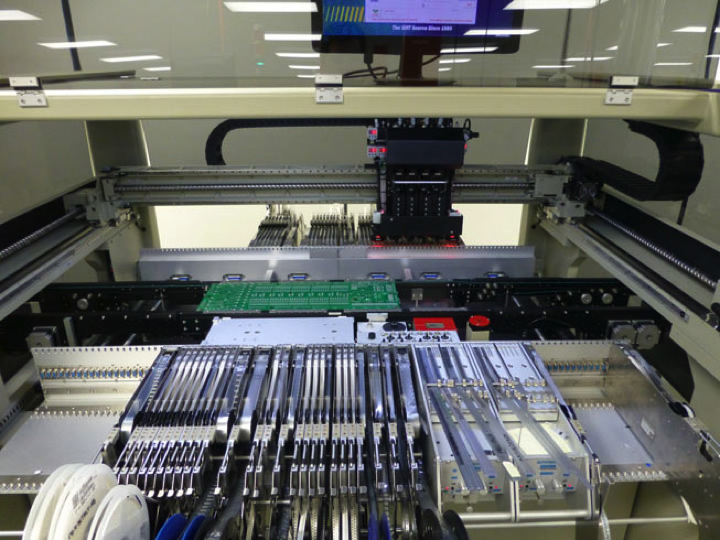 THE RIGHT PLACE TO BEGIN YOUR QUEST IN BATTERY MANAGEMENT SYSTEMS
Here are some of the topics that you will be learning in this course.
Can Lithium-ion batteries be operated without a BMS?
What types of BMS systems are available?
How to identify the various components of a BMS
How does a BMS measure voltage
How does a BMS measure current
How does a BMS measure temperature
What decides the complexity of a BMS
Should you design your own BMS or buy an off-the-shelf product
Limitations of a BMS
Debugging a BMS failure
HERE'S WHAT IS INCLUDED IN THIS COURSE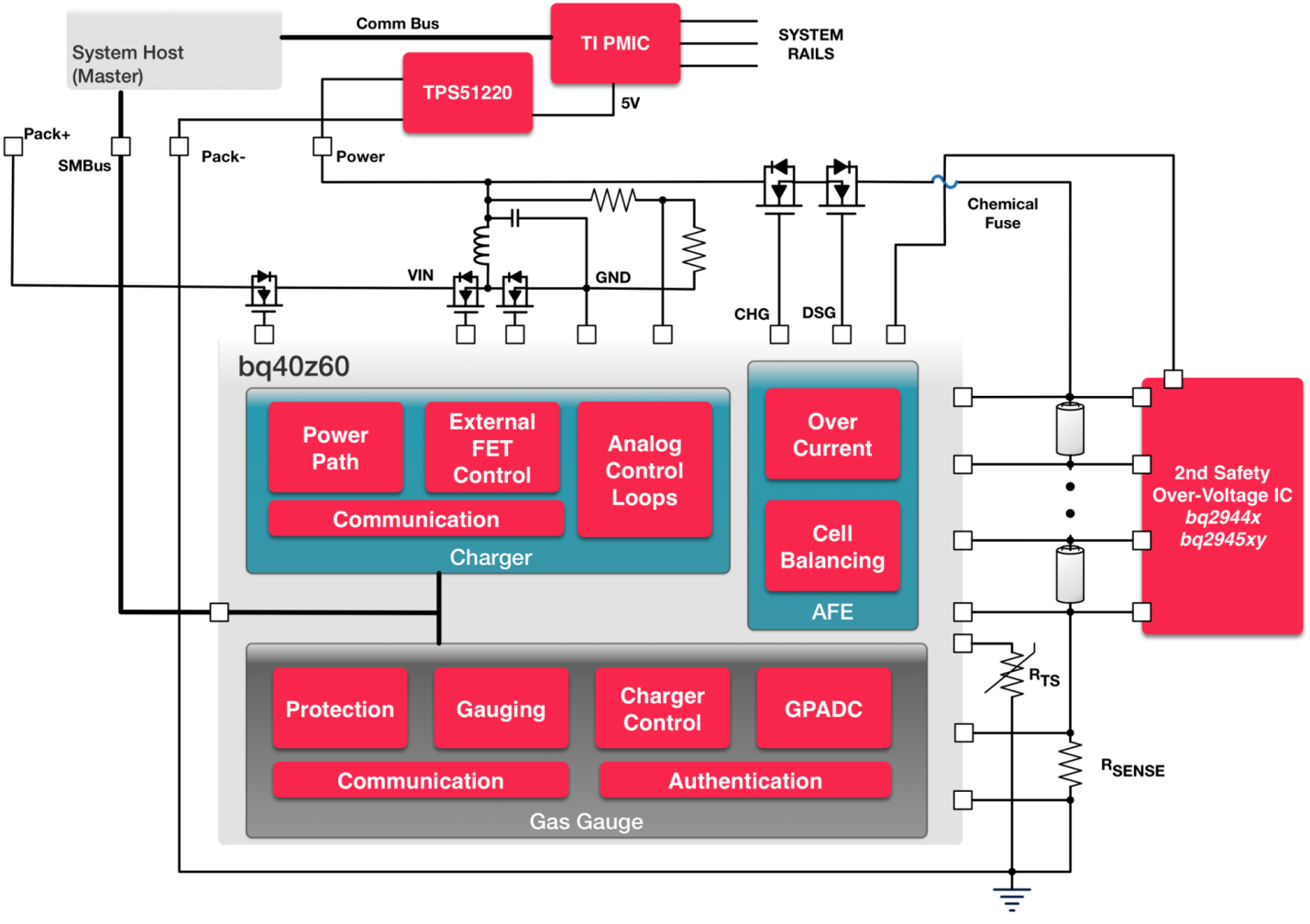 MODULE 1 - WHAT IS A BMS, IS IT NECESSARY?
In this module, you will learn what a Battery Management System (BMS) is and why it is necessary in certain types of products.
✔ Intuitively understand what is inside a BMS
✔ What type of products need a BMS
✔ Can you ship a product without a BMS
✔ Do all battery types need a BMS
MODULE 2 - DEEP DIVE INTO BMS HARDWARE AND IDENTIFYING COMPONENTS
✔ What hardware sections are in a BMS
✔ Dive into a BMS schematic to understand its components
✔ How to identify the parts of a vehicle BMS
✔ How to identify the parts of a stationary storage BMS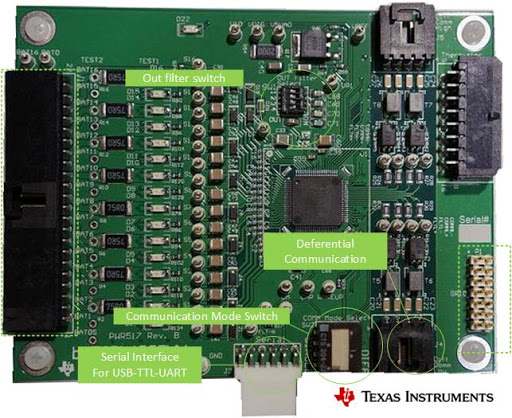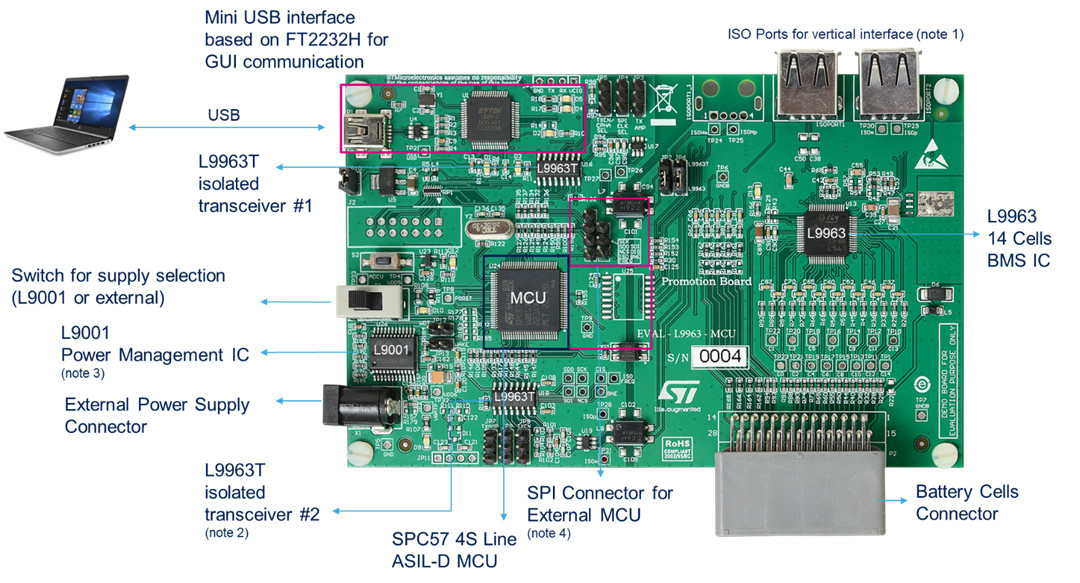 MODULE 3 - HOW DOES THE BMS SOFTWARE WORK TOGETHER WITH THE HARDWARE
✔ What is the difference between firmware, hardware and software
✔ What role does software play in a BMS
✔ How does the BMS firmware work with the hardware to measure voltage
✔ How does the BMS firmware work with the hardware to measure current
✔ How does the BMS firmware work with the hardware to measure temperature
MODULE 4 - BMS TECHNOLOGY COMPLEXITY
✔ What decides the rating of components in a BMS
✔ Do all products have similar BMS
✔ Failure mitigation mechanisms of a BMS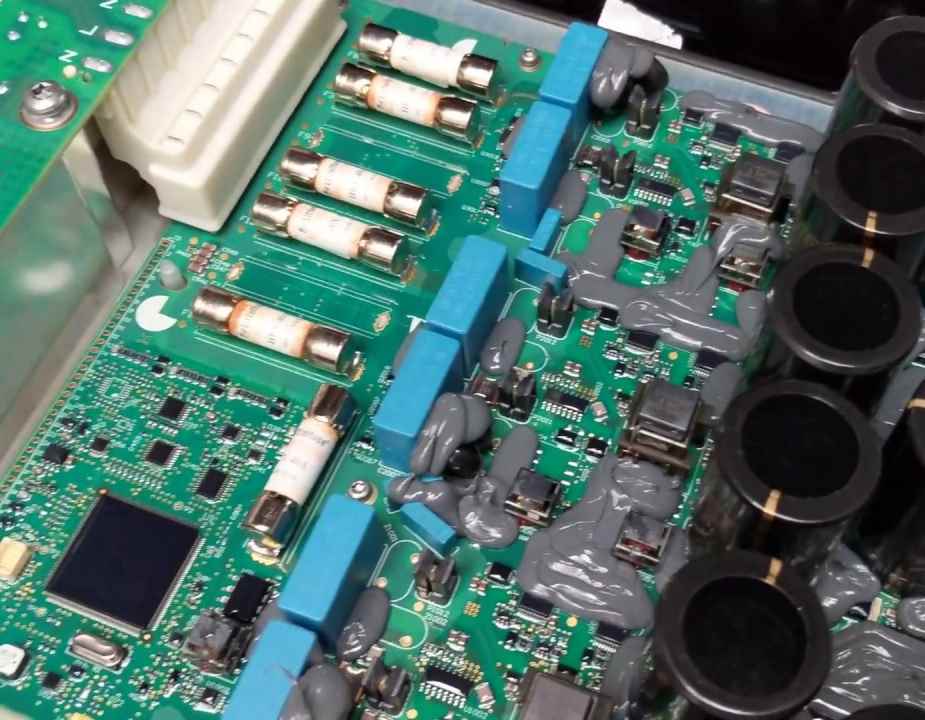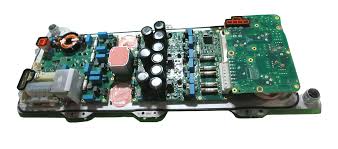 MODULE 5 - DEBUGGING OF BMS SYSTEMS
✔ Identifying failures in a BMS
✔ Debugging hardware failures
✔ Debugging firmware failures
✔ Develop experience in failure analysis
YOUR ENROLMENT TODAY IS PROTECTED BY OUR MONEY BACK GUARANTEE
If you are not satisfied with your course, simply reach out to our team within 7 days of enrolment for your full money back.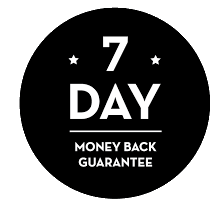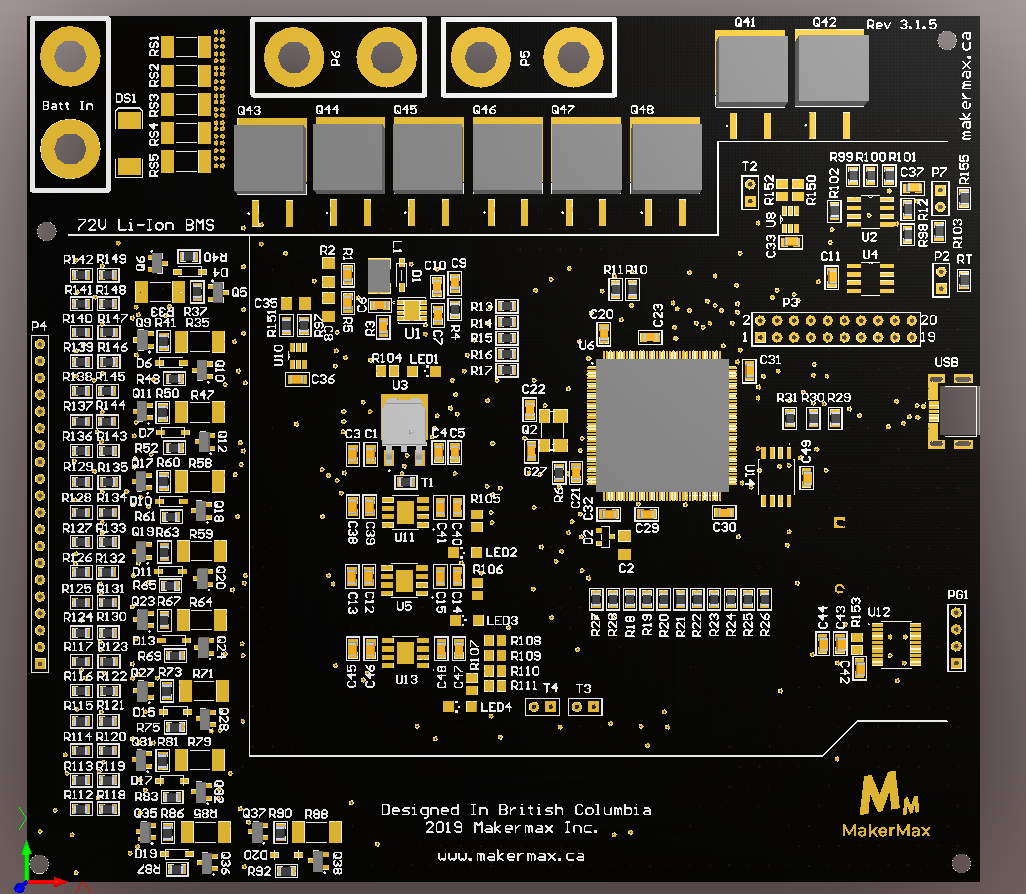 YOUR ENROLMENT TODAY WILL INCLUDE THE FOLLOWING BENEFITS
✔ Increased course flexibility as we are allowing 12 months to complete the course due to COVID-19
✔ The option to a purchase hardware kit to solidify your hands-on learning, available at checkout.
✔ Assignments, quizzes and labs guaranteed to 10x your knowledge in an engaging, hands-on learning style
✔ Certificate on course completion with shows your credibility in the space - great for getting job offers, and project opportunities
✔ Deep intuitive knowledge and understanding of the course material through our proven teaching technique
✔ Access to the alumni community after course completion with students and professionals worldwide in the EV and battery industry. A well connected network can increase your chances of success more than 50x!
✔ Q&A help and live chat support throughout the course, so you can progress with experts by your side.
✔ 7 day money-back guarantee on the this course