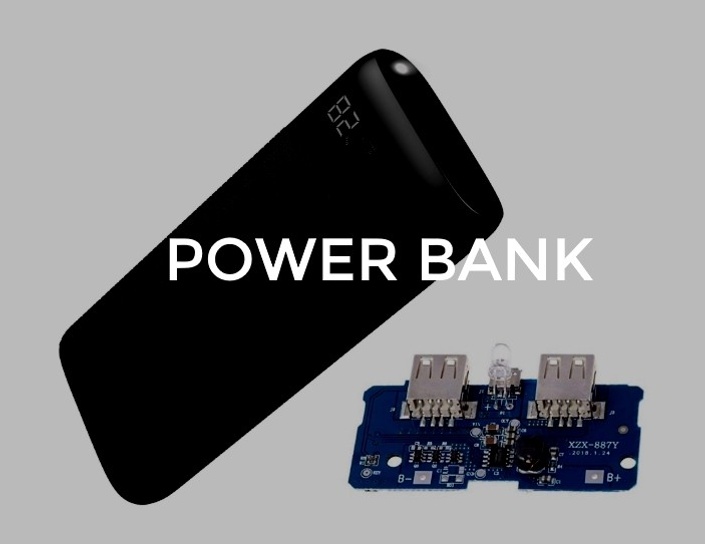 Power bank lab manual
This is the lab manual for the Power bank project which is in addition to the Battery Masterclass. If you enrolled in this project, you should have automatically received access to this course for downloading the lab manual.

If you haven't received access yet, reach out to us at [email protected] or through the live chat system on the bottom right corner of your screen and we will be happy to help you out!