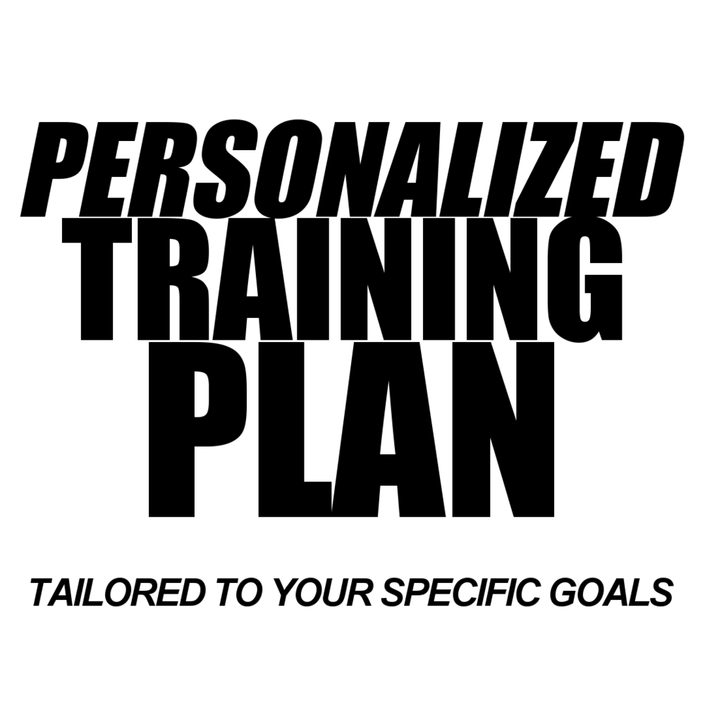 Personalized Training Plan
An overview of the benefits for the personalized training plan.
✔ A Personalized training plan crafted especially for you based on your goals shared on the call with the instructor

✔ Priority shipping on your hardware kit
✔ Due to shipping regulations Lithium ion cells are not included in the hardware kit, but with this plan, we will locally source and deliver the cell to your address
✔ Regular check-ins from our team during the course to keep you motivated and on top of your learning goals
✔ Latest jobs and developments in the battery space delivered to your inbox
✔ White papers and articles on battery firmware and hardware delivered to your inbox
✔ Personalized feedback on midterm and final exam
✔ Access to course material even after course completion
✔ Flexibility on exam and course completion dates

✔ Any extra accessories needed for the kit like travel adapters based on your country of residence will be locally sourced and shipped to you.
✔ Cancel anytime!
Your Instructor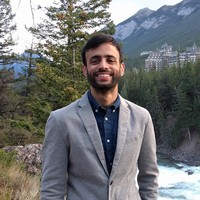 This course has been designed and crafted by a group of passionate experienced engineers who have phenomenal knowledge of the subject and have been mentoring and training the incumbents in their careers.
The team lead Akshay, has 10+ years of experience in firmware programming ,embedded systems, electronics, communication, automotive, electric vehicles and much more. He has worked on battery systems for Tesla Model S, X and 3. He setup MakerMax with a vision to bridge the widening gap between education and employment for electronics, embedded and computer engineers.
Akshay is a firm believer in learning by doing and encourages all his students to do so - Knowledge is not just learned, but also retained through hands-on projects. He has built a ring of excellence by enrolling specialists who share his vision and want to give back to society a part of what they gained through their years in the industry.