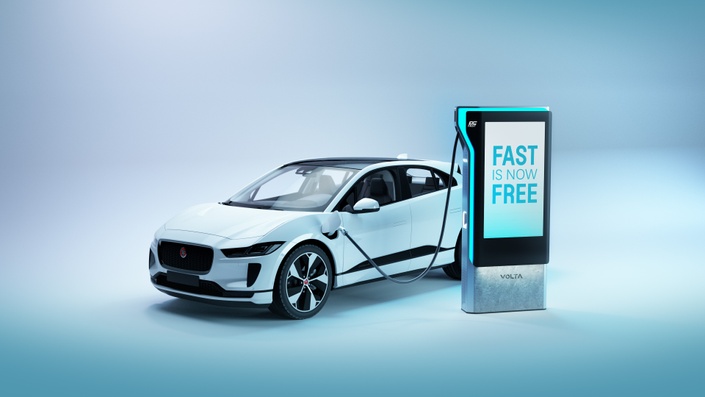 Free introductory course on Electric Vehicles
Understand the fundamentals of Electric Vehicles with this introductory course from MakerMax
This course gives you a solid starting point to your journey in Electric Vehicles. EVs being an upcoming and fast growing field, there is a shortage of hands-on technical resources to help you gain a deep understanding of how these vehicles are functioning.

This course provides that first step in your journey. Through your special link, this is provided to you FREE of charge by MakerMax to help you take the first step in enhancing your knowledge in the EV powertrain.

Course Curriculum
Welcome to the course
Available in days
days after you enroll
Section 1 - Introduction to Lithium-ion batteries
Available in days
days after you enroll
Section 2 - Introduction to Battery Management
Available in days
days after you enroll
Your Instructor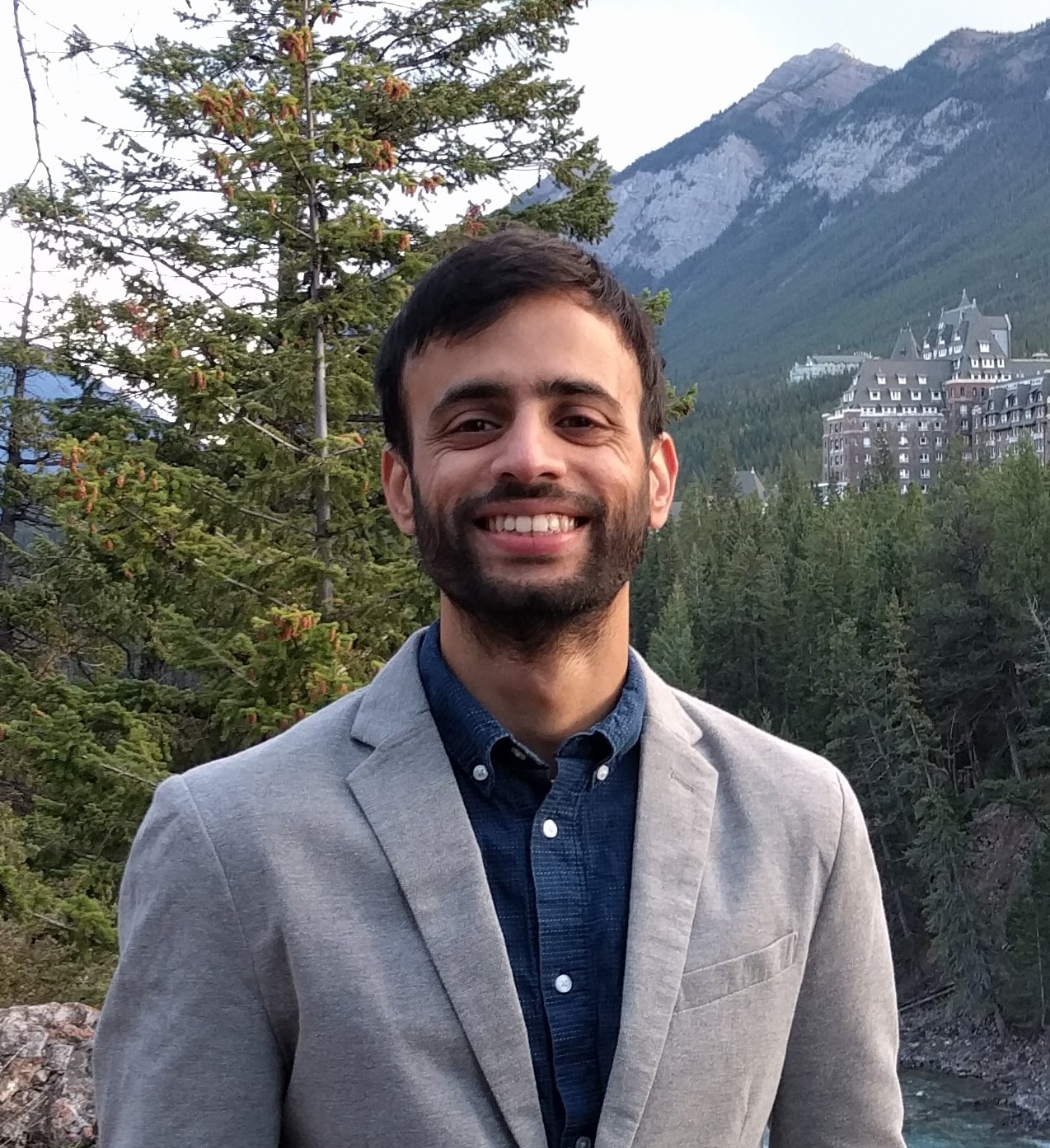 This masterclass has been designed and crafted by a group of passionate experienced engineers who have phenomenal knowledge of the subject and have been mentoring and training the incumbents in their careers.
The team lead Akshay, has 10+ years of experience in firmware programming ,embedded systems, electronics, communication, automotive, electric vehicles and much more. He has worked on battery systems for Tesla Model S, X and 3. He setup MakerMax with a vision to bridge the widening gap between education and employment for electronics, embedded and computer engineers.
Akshay has always had a practical approach to engineering. His quest for Electric Vehicles began in 2008 when he developed a unique dashboard electric scooters that rewards users when they drive electric. In his Master's at University of Toronto he developed a unique way of measuring impedance characteristics of Lithium-ion batteries on-board vehicles that allow for early prediction of battery failures.

He was a core member of the Battery Hardware and Firmware team at Tesla, where he worked on the Model S refresh, Model X and Model 3 vehicles. He is now the Director at MakerMax Inc., that is enabling an ecosystem for mass EV adoption by creating products such as battery analyzers, characterizers and battery management platforms that enable the industry to create high performance and safe Electric Vehicles. He also runs popular online workshops on Battery Technology to reskill professionals and students in this field.
Frequently Asked Questions
What equipment/tools will I need to complete the course?
You need a computer (Mac, Windows or Linux) to view the contents of this course and to participate in the course.
Are there any prerequisites to the course?
There are no prerequisites to this course, although we encourage you to bring your enthusiasm along!
Is there a certificate provided for this course?
We currently only provide certificates for our paid course programs, based on your performance in the midterm and final exams. We recommend checking out the Electric Vehicle Foundations course to get started. Here's a link to the course page - https://makermax.ca/evcourse
Why is this course provided for free?
This course is provided for FREE for 30 days to allow you get a chance to explore the MakerMax learning environment. After completing this course, we recommend starting with our Foundations of EV powertrain course - https://makermax.ca/evcourse