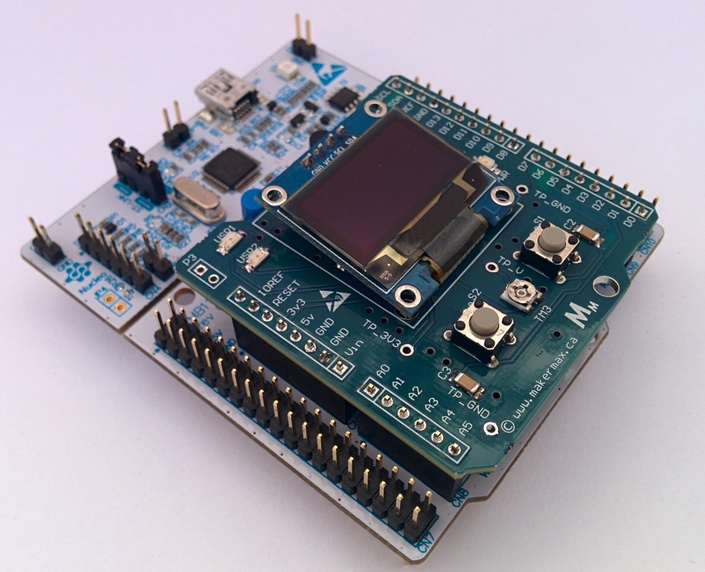 I2C Protocol Course | MakerMax Embedded Series
Gain a deep understanding of the I2C peripheral with hands on embedded systems projects
Watch Promo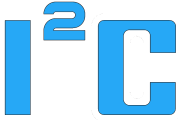 HERE'S WHAT'S INCLUDED WITH THE I2C PROTOCOL COURSE

Welcome to this course on embedded systems for STM32: I2C protocol masterclass. The I2C communication protocol is a popular protocol that microcontrollers use to talk to various devices such as EEPROMS and NVRAMs, ADCs and DACs, I/O interfaces for port expansion, and a whole array of different types of sensors. This class goes in-depth into the theory behind the I2C protocol, why it was originally designed, what types of common formats are available, and how to implement I2C communication between a STM32 microcontroller, a LTC2990 current, voltage and temperature sensor and an OLED display.
High quality video and audio experience
1080p video and studio quality audio make this course experience one of a kind.
Enhanced hands-on learning
Our award winning teaching technique engages you in a hands-on way that makes learning fun and rewarding.
To help you through the roadblocks and steer you through the challenges.

Certificate of completion
On completion of the course, a certificate is awarded to you which showcases your mastery in the subject matter.
Your Instructor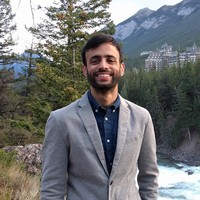 This course has been designed and crafted by a group of passionate experienced engineers who have phenomenal knowledge of the subject and have been mentoring and training the incumbents in their careers.
The team lead Akshay, has 10+ years of experience in firmware programming ,embedded systems, electronics, communication, automotive, electric vehicles and much more. He has worked on battery systems for Tesla Model S, X and 3. He setup MakerMax with a vision to bridge the widening gap between education and employment for electronics, embedded and computer engineers.
Akshay is a firm believer in learning by doing and encourages all his students to do so - Knowledge is not just learned, but also retained through hands-on projects. He has built a ring of excellence by enrolling specialists who share his vision and want to give back to society a part of what they gained through their years in the industry.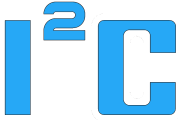 COURSE STRUCTURE
ADVANCED HANDS-ON LEARNING

Section 1 - In this section you will learn the theory behind the I2C protocol and how to implement it effectively.

Section 2 - In this section you will set up a free and open source development environment to program and debug ARM Cortex microcontrollers. If you have previously completed my course on the Foundations of ARM Cortex-M processors, then you may choose to skip to the next section.
Section 3 - In this section you will get hands-on experience on how to write the I2C drivers for the LTC2990 temperature, current and voltage sensor and the SSD1306 OLED display. You can take the knowledge learned in this section and apply it to any other I2C device of your choosing.
Section 4 - In this section you will unlock features of the I2C Shield with specially designed assignments. After each assignment I will show you my method of implementation for comparison.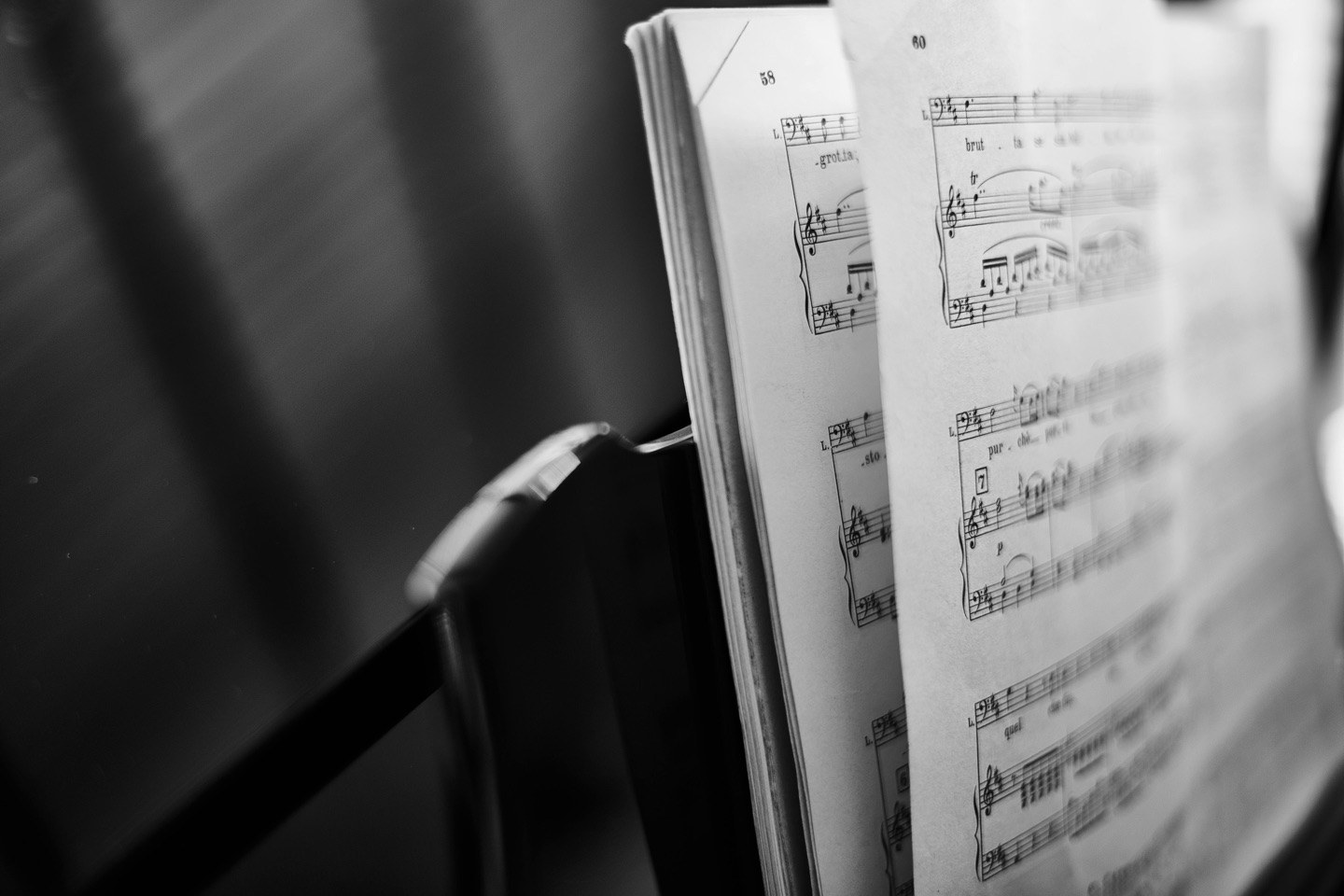 "Excellent explanations, easy to understand"
- Lasal U., Engineering Student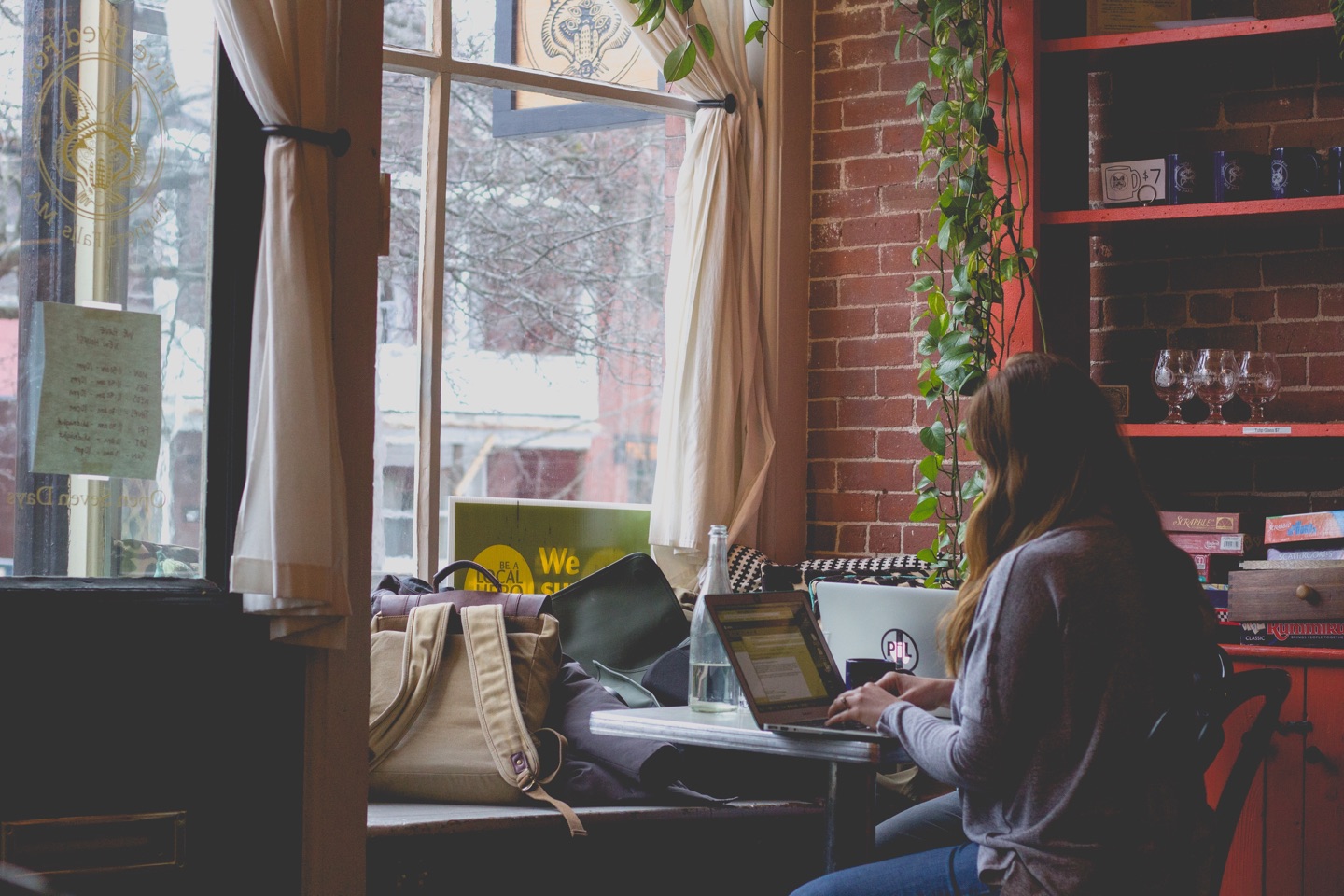 "Really enjoyed the practical sessions. The MakerMax shield works great too, saved me a lot of trouble!"
- Brian G., Senior Applications Engineer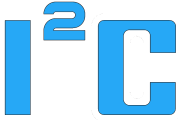 HARDWARE INFORMATION
HERE'S WHAT HARDWARE WILL BE NEEDED FOR THIS COURSE

This course is created around the Nucleo series of boards from ST Microelectronics and MakerMax has designed specifically for this course a custom board that fits on top of the Nucleo board. The Nucleo board is available for purchase directly from ST Micro and the custom I2C board can be purchased on our website to allow you to get hands-on without having a whole electronics lab at your desk. Although this hardware is recommended, it is not mandatory. If you choose not to buy the hardware, you will still be able to follow along through all the lectures as I will show you my implementation. The best way to learn however, is to try and implement it yourself. If you have further questions on the hardware or anything else, send us a message! We would be more than happy to help you.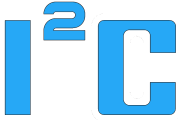 WHO IS THIS COURSE FOR
EMBEDDED ENTHUSIASTS, PROFESSIONALS OR STUDENTS WHO WANT TO GROW IN THEIR CAREERS

This course is created for enthusiasts, professionals or students who want to understand everything about the I2C protocol. With this unique hands-on experience, you will be able to incorporate the I2C protocol in any project.

Frequently Asked Questions
How long do I have access to the course?
How does lifetime access sound? After enrolling, you have unlimited access to this course for as long as you like - across any and all devices you own.
What if I am unhappy with the course?
We would never want you to be unhappy! If you are unsatisfied with your purchase, contact us in the first 30 days and we will give you a full refund.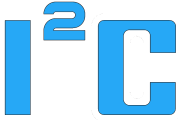 OUR COMMITMENT TO EXCELLENCE
30 DAY MONEY BACK GUARANTEE


We stand behind the quality of our courses and are confident that you will find it a valuable experience. We offer a 30 day money back guarantee on our courses, so you have nothing to lose and everything to gain by signing up!