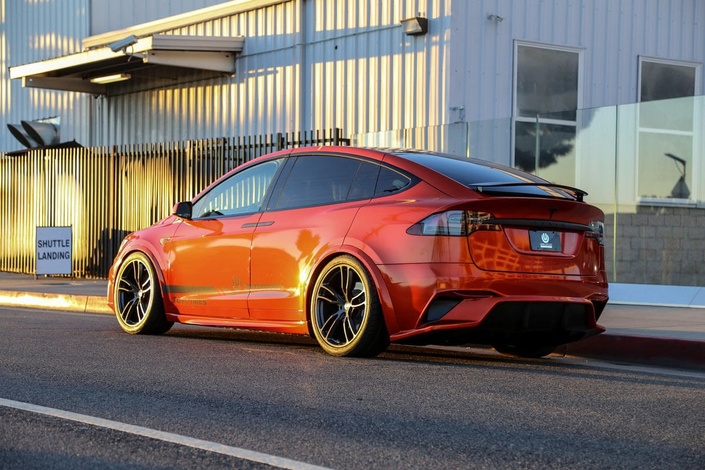 Electric Vehicle Powertrain Foundations - Jan 2020
Intuitively understand all the important elements of an EV powertrain in a five week intensive course.
This foundational online workshop on Electric Vehicles is starting its next batch on

--
✔ Are you looking for a successful career in the Electric Vehicle industry?
✔ Are you a startup creating products and services for the EV industry?
✔ Are you an established business in the EV industry looking to up-skill your staff?
✔ Are you a university or college looking to train students for the EV industry?

✔ Are you a student aspiring for a fulfilling career in the EV industry?

A course designed by a team of experts led by a former Tesla Engineer brought to you by MakerMax - a leading online learning platform for EVs popular in North America, Europe and Asia.
Electric Vehicles is a sunrise sector which offers great career opportunities. Take the first step to develop a sound foundation that will allow you to excel in your dream career.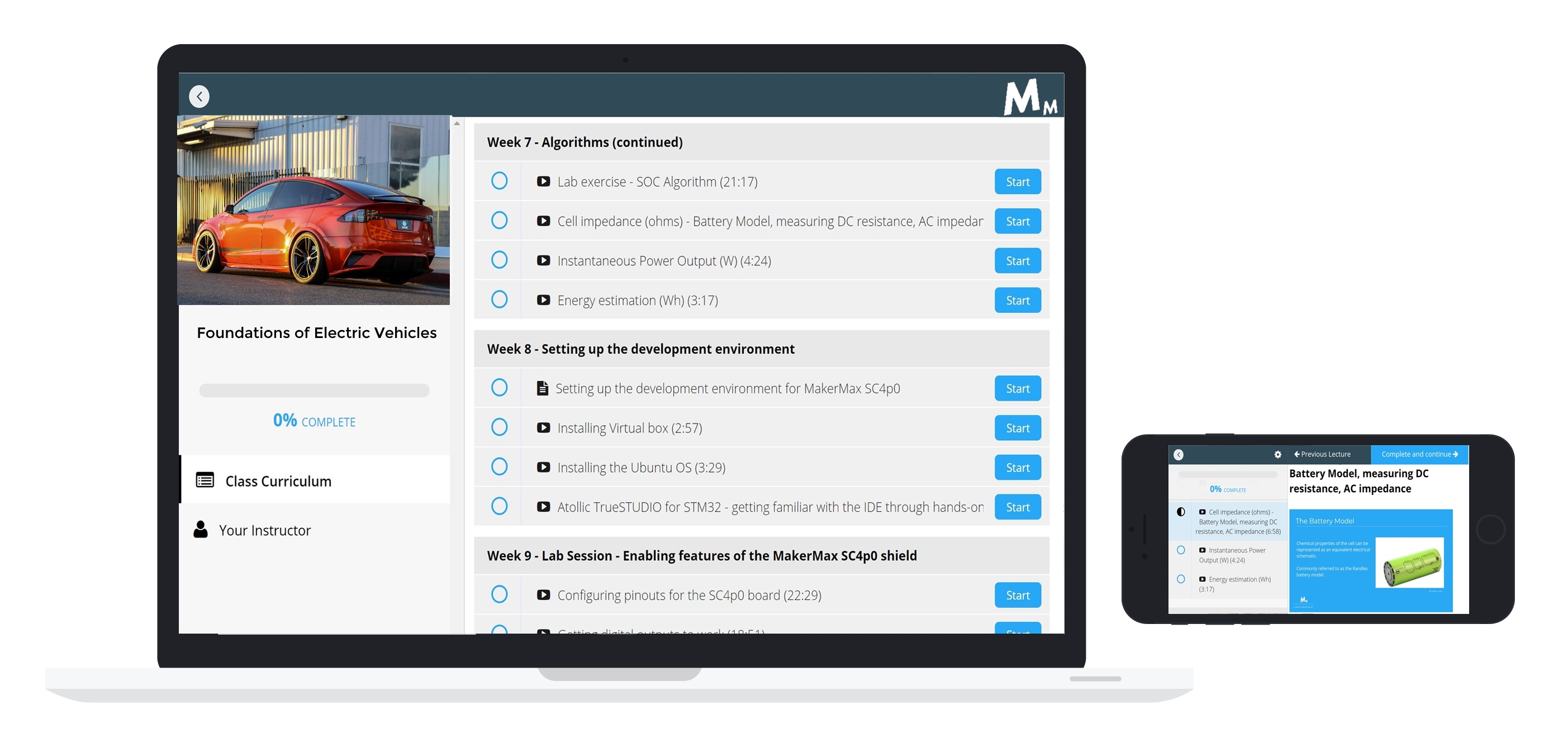 1. Inside an Electric Vehicle's Powertrain
2. Essentials of Battery systems
3. Foundations of Power electronics, Conditioning and Filtering
4. Fundamentals of Motor control

Module 1 - Inside an Electric Vehicle's Powertrain

In this module, you will learn to break-down the powertrain of an Electric Vehicle into its subsystems. You'll then learn what each of these subsystems is responsible for and how it functions.
✔ Learn how power flows inside an Electric Vehicle.
✔ How NOT to, and how to build a Battery pack for an EV
✔ How to choose the proper DCDC power converter for an EV
✔ How to decide if your vehicle should have on-board charging
✔ AC to DC charging vs DC fast charging charging in an EV
✔ How to choose the right Charge Port for your vehicle
✔ How to choose the right motor type and size for your vehicle
✔ How to choose a motor controller for high efficiency and performance
✔ What safety considerations should be taken care of before launching an EV vehicle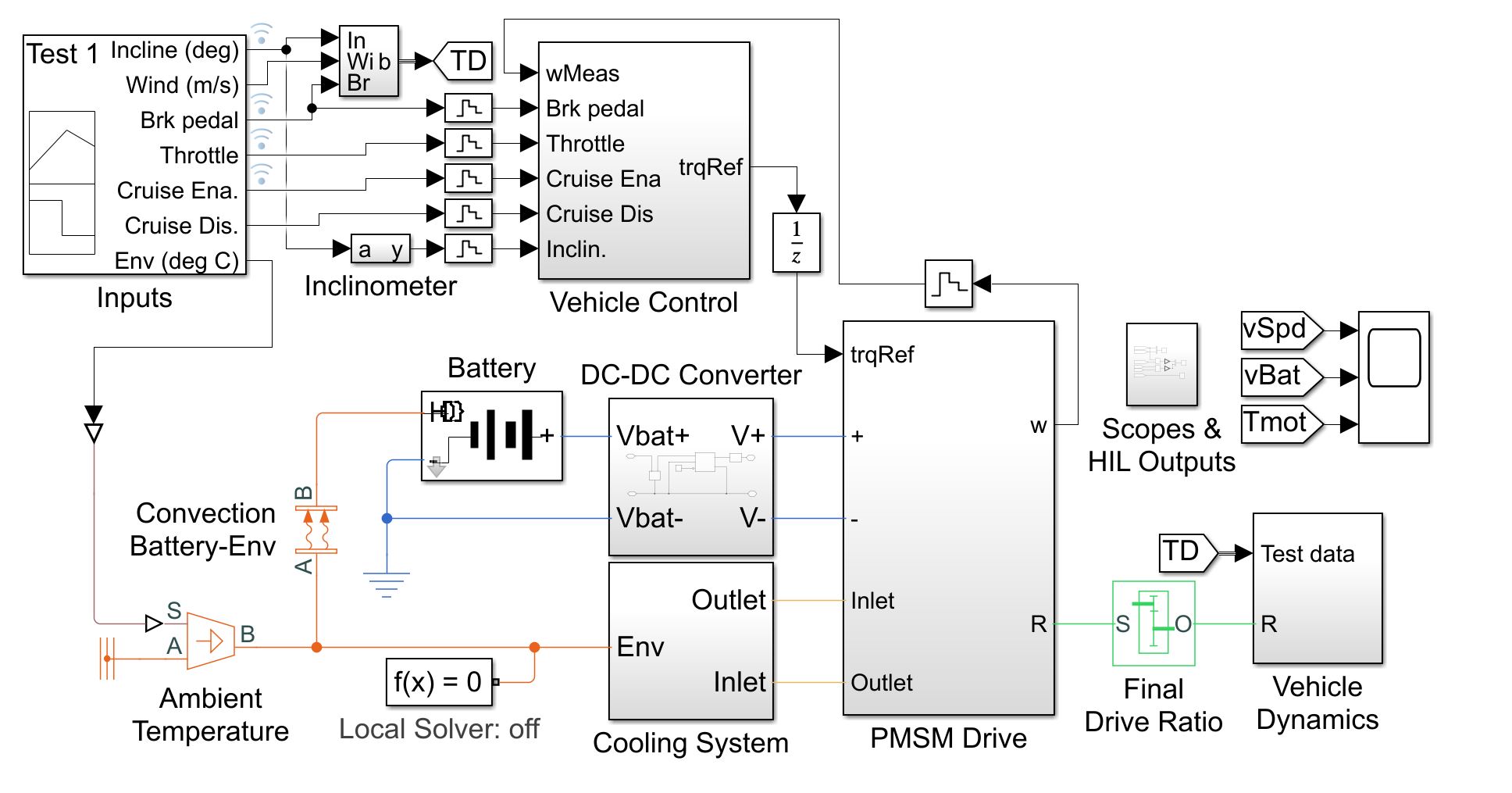 Module 2 - Essentials of Battery Systems

You'll deep dive into the Battery System of an Electric Vehicle, understand how it is constructed from the cell level up to the pack level.
✔ Learn the difference between a DIY pack and a industry grade Battery pack.
✔ How to thermally model a Battery pack
✔ How to decide the type of cooling mechanism you need for your Battery pack
✔ What is the role of a Battery Management System and how is it constructed
✔ How to decide if your vehicle should have on-board charging or off-board charging
Module 3 - Foundations of Power Electronics, Conditioning and Filtering

You'll learn how various subcomponents operate at different voltage levels while exchanging high amounts of current and keeping efficiency high. Learn how voltage levels can be shifted for high power circuits to allow the subcomponents to act in unison. Due to the operation of the vehicle, there is noise generated which propagates through the high voltage lines, getting in the way of low power circuit communication as well.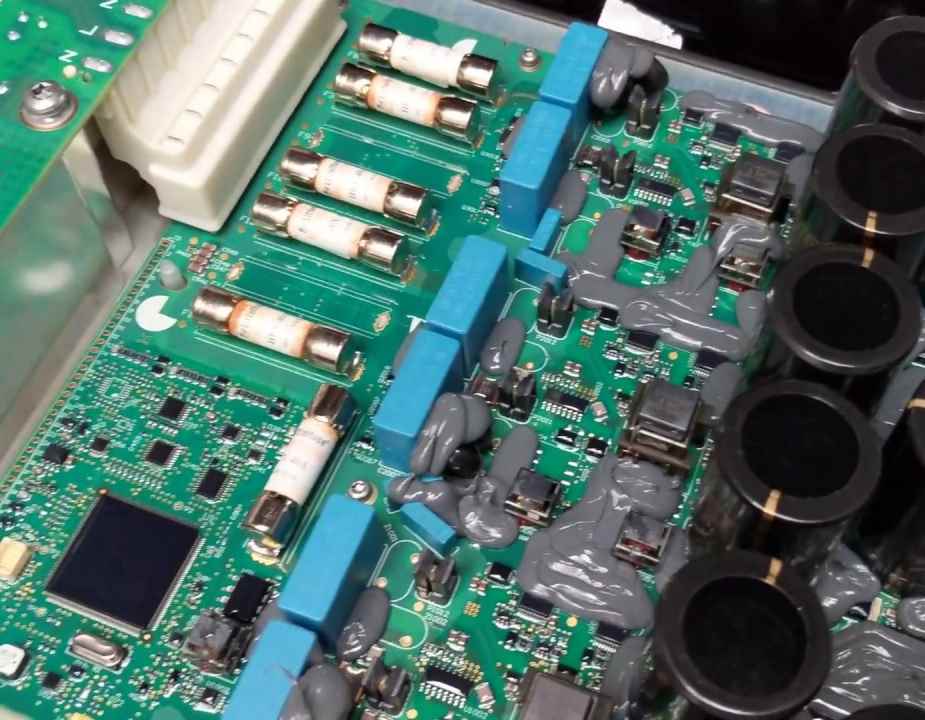 ✔ Learn details of power flow and exchange inside an EV
✔ Why do we need to shift voltage levels inside different subcomponents of an EV
✔ Learn how to filter noise to allow your circuit to work effectively in the field
✔ Difference between high voltage design and low voltage design
✔ What safety considerations do you need when dealing with high voltages
✔ How is signal propagation on the low voltage side affected with high voltage switching in the circuit

Module 4 - Fundamentals of Motor Control

Learn about the types of motors that are commonly used in Electric Vehicles, and how to select the right type of motor for your design. If you know the trade-offs, you're then able to design or procure the correct motor controller that is needed to ensure that the vehicle operates at its best performance.
✔ Learn how to choose the correct motor for your EV design
✔ How to make sure that your selected motor matches rest of the powertrain components
✔ How increase efficiency of power transfer from the battery to the motor
✔ How to choose the correct motor control for your motor
✔ Features of a motor control that define the on-road performance of your vehicle
✔ Prevent motor and controller failures by analysis and prediction

INTUITIVELY UNDERSTAND THE POWERTRAIN
OF AN ELECTRIC VEHICLE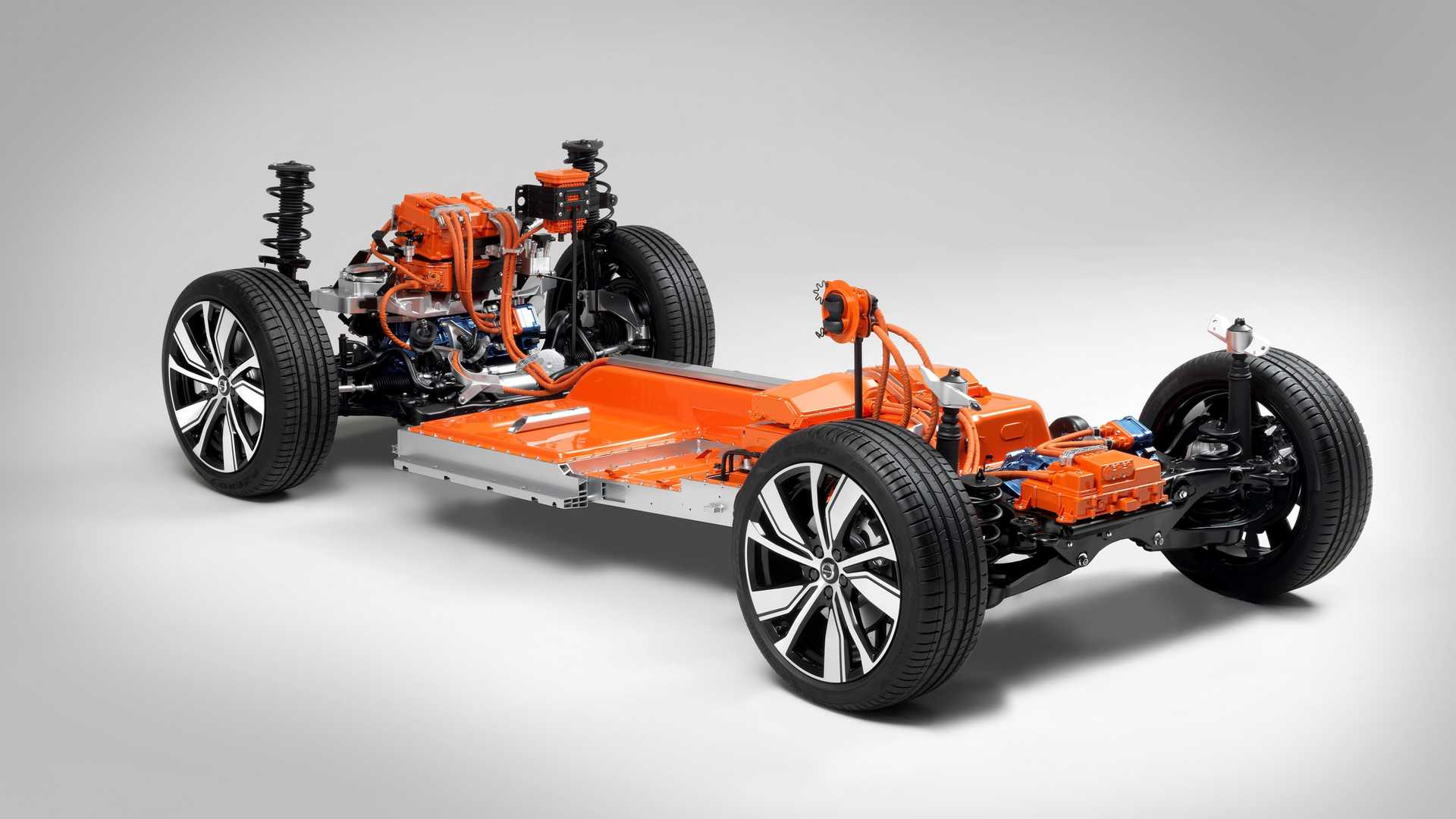 With ever growing opportunities in the field of EVs, it is imperative to understand the various aspects of the vehicle. Above, you see a picture of the Volvo XC40 all Electric powertrain. Similar to this, many other companies have released their versions of Electric vehicles around the world.

We get it. There are a growing list of jobs in Electric Vehicles, Stationary Storage, Battery production, Gigafactoriers, but you can't seem to find the right opportunity to match your skill set.
From a company's perspective they are not able to find employees with the right skill set, and from an employee's perspective they are not able to qualify for the opportunity they want.
This foundation online course has the ability to propel you much closer to these opportunities by a unique teaching methodology that helps you in 3 important ways -
- Concepts are explained in a hands-on way. This helps you gain an intuitive understanding of the material, which also helps you form a strong foundation upon which you are easily able to build a complex understanding of the EV powertrain.

- You'll learn how to take the first principles approach in solving problems. This will greatly assist you in interviews as well as excelling at your job.

- You will be surrounded by like minded people and experts - the influence of which itself is motivating and pushes you beyond you thought was possible. You'll also have the opportunity to receive feedback on your work to quickly iterate and improve.
Your Instructor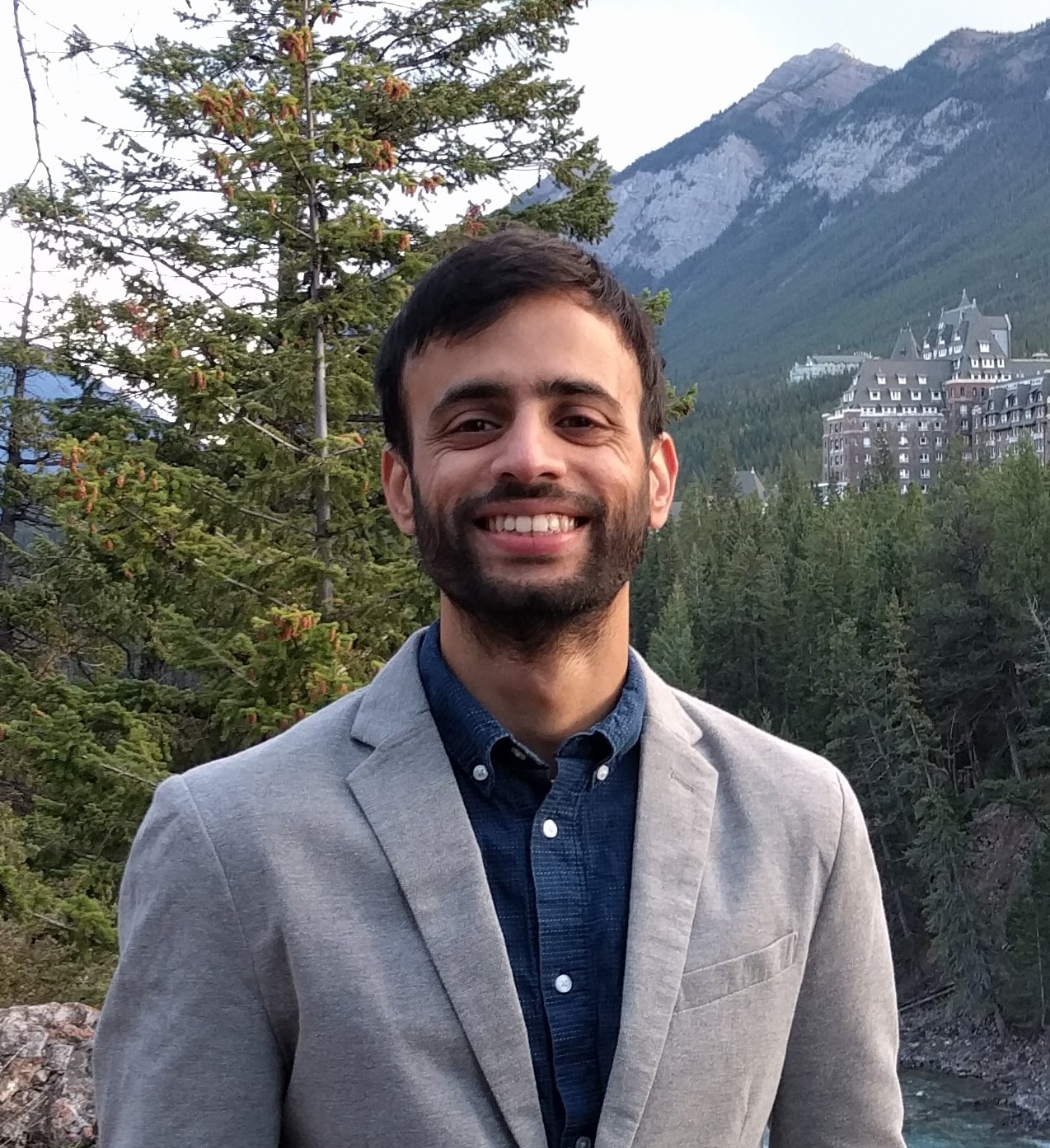 This masterclass has been designed and crafted by a group of passionate experienced engineers who have phenomenal knowledge of the subject and have been mentoring and training the incumbents in their careers.
The team lead Akshay, has 10+ years of experience in firmware programming ,embedded systems, electronics, communication, automotive, electric vehicles and much more. He has worked on battery systems for Tesla Model S, X and 3. He setup MakerMax with a vision to bridge the widening gap between education and employment for electronics, embedded and computer engineers.
Akshay has always had a practical approach to engineering. His quest for Electric Vehicles began in 2008 when he developed a unique dashboard electric scooters that rewards users when they drive electric. In his Master's at University of Toronto he developed a unique way of measuring impedance characteristics of Lithium-ion batteries on-board vehicles that allow for early prediction of battery failures.

He was a core member of the Battery Hardware and Firmware team at Tesla, where he worked on the Model S refresh, Model X and Model 3 vehicles. He is now the Director at MakerMax Inc., that is enabling an ecosystem for mass EV adoption by creating products such as battery analyzers, characterizers and battery management platforms that enable the industry to create high performance and safe Electric Vehicles. He also runs popular online workshops on Battery Technology to reskill professionals and students in this field.

ALREADY ENROLLED!
PROFESSIONALS FROM THE FOLLOWING COMPANIES AND MANY MORE HAVE ALREADY BENEFITED FROM THIS COURSE










ADDITIONAL SPECIALIZATIONS AVAILABLE
WITH A SEAMLESS CONTINUITY INTO ADVANCED LEVEL COURSES

You may choose to add a specialization to the course, in which case we will ship one of our specially designed educational learning hardware kits to you worldwide. This will allow you to develop intuitive technical skills through hands-on learning and offers a seamless integration into our advanced masterclasses in these areas.
Battery Technology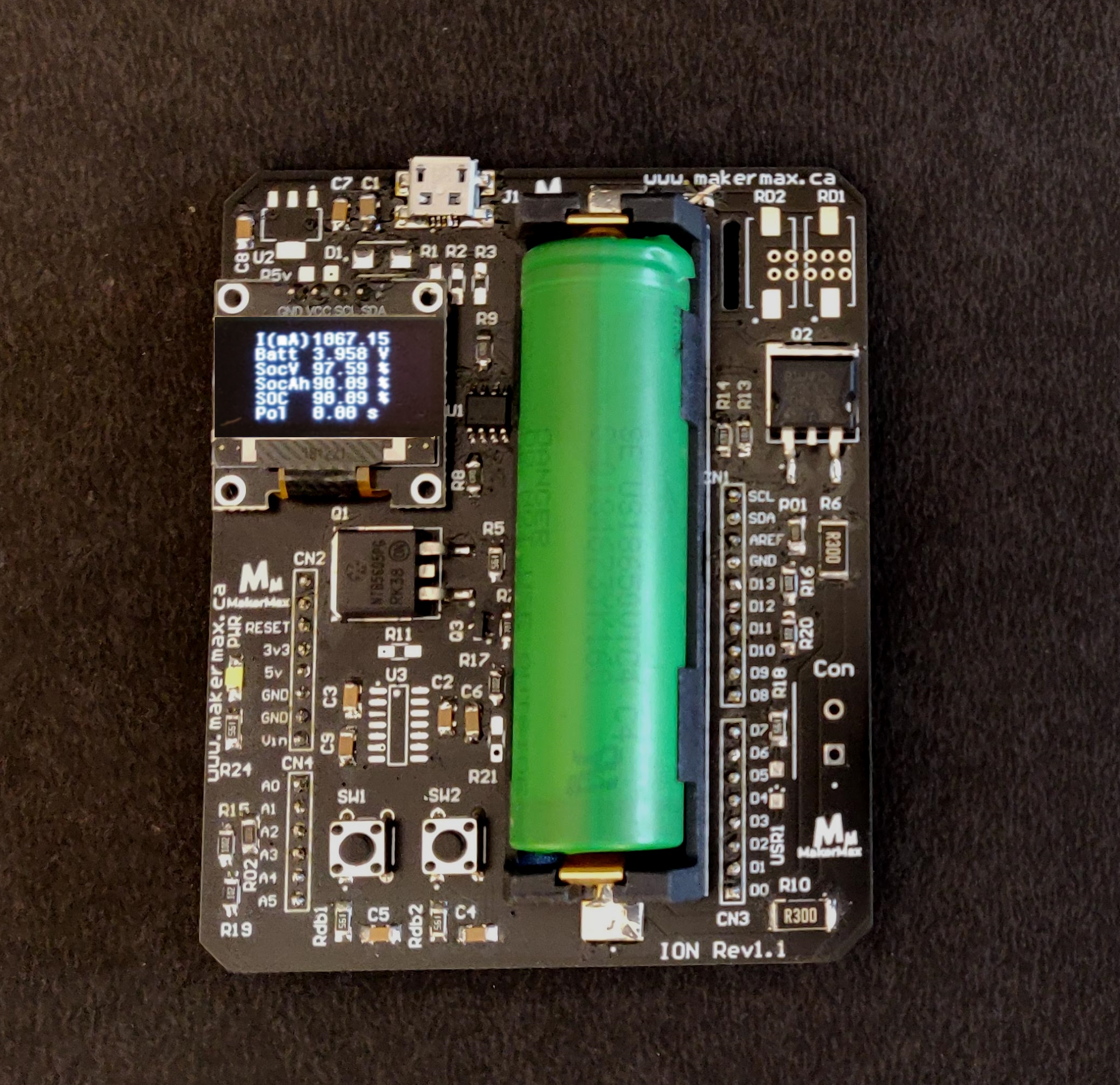 Learn to work hands-on with Lithium-ion cells to be able to develop software and hardware for Battery Management. This is the lifeline of an Electric Vehicle.
Power Electronics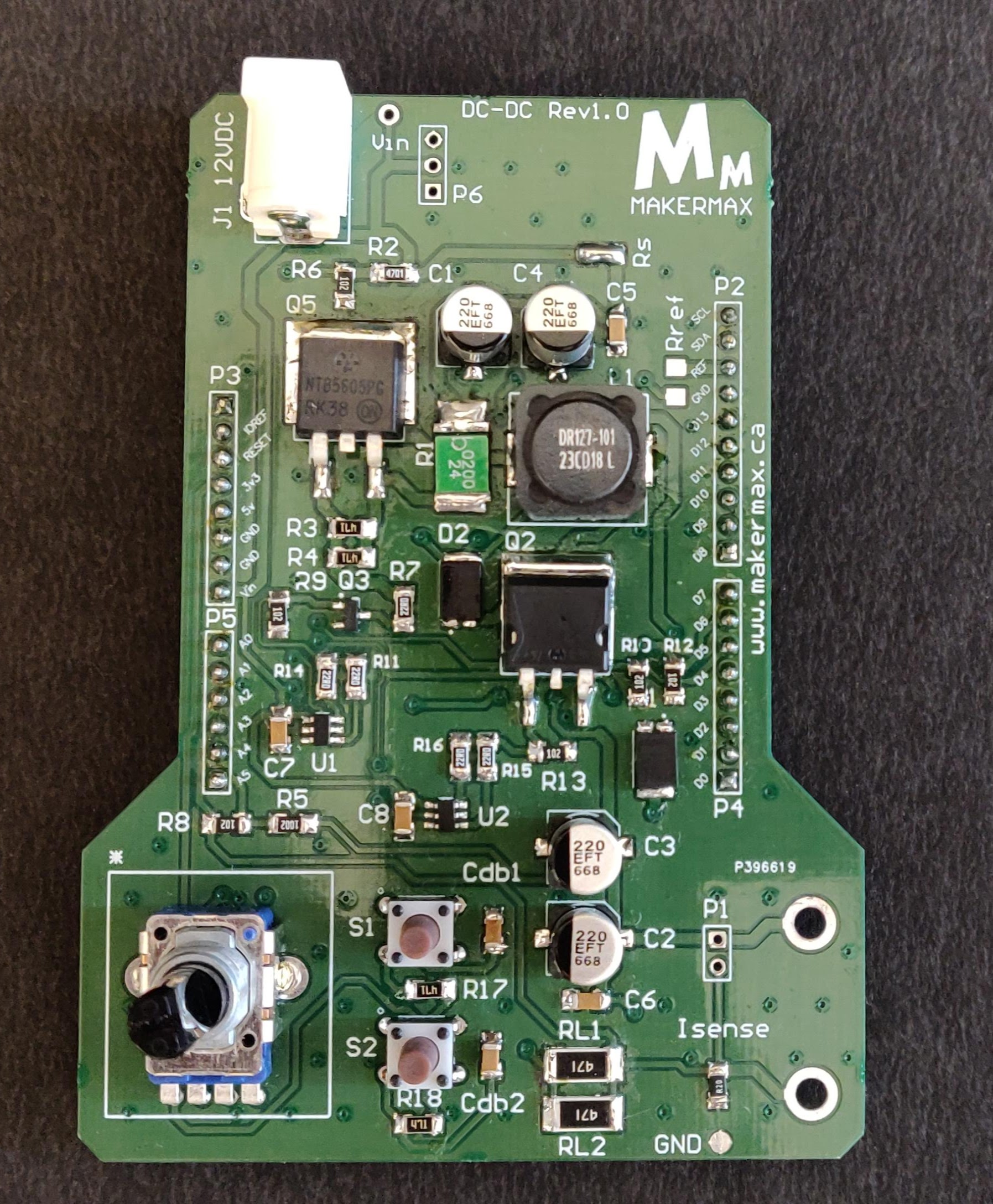 Learn about power electronics through hands-on experiments that allows different subcomponents of an Electric Vehicle to transfer power to each other in the most efficient manner.
Motor Control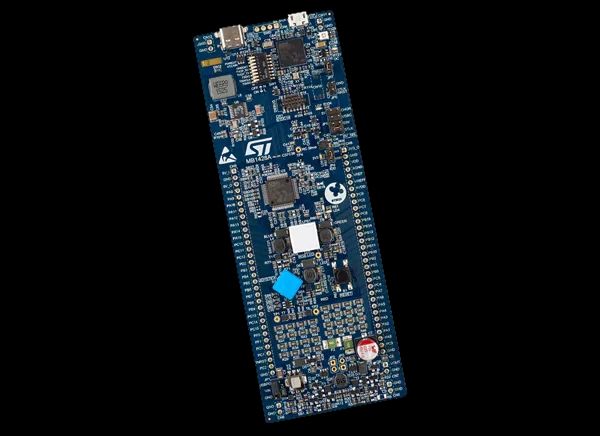 Learn how to build systems that allow motors to draw power from the Battery and transfer it to the wheel to achieve the highest performance.
These hardware kits have been custom designed to enhance your learning experience in the course. If you choose to add one or all of the kits shown above, you'll receive a lab manual along with them that shows a set of exclusively designed experiments that you can run to understand the subject matter to its core.

STUDENT REVIEWS
HERE'S WHAT'S OUR STUDENTS ARE SAYING

J. Holmes "Sr. Engineer, Stuttgart"
I have some previous EV experience, but this course allowed me to go above and beyond.
M. Luca "Student, Vancouver"
I was unsure about the online nature of the course at first, but it was great to be able to study in a flexible envrionment.
C. Calnado "Technical Manager, Denver"
Team was very helpful in getting answers to my problems through the course. I'm happy I found this one.
J. Dierra "Power Electronics Engineer, Chicago"
I'm a beginner in this and this course helped me understand algorithms of batteries. I had no previous experience in EVs before this but this course has made me feel very confident in the subject.
M. Rajnesh "CTO, Stealth EV startup, Bangalore"
Loved this course. If anyone is really interested to take your EV skills to the next level, this is the course you should not miss. It covers all the necessary concepts for batteries and BMS.
T. Kang "Owner, Pao Laong, Beijing"
I was able to train myself in EV Batteries from this course. Kit supplied really helps to learn and instructor is helpful. I would recommend to collegaues and friends. Thank you.

OUR COMMITMENT TO EXCELLENCE
MONEY BACK GUARANTEE

We stand behind the quality of our courses and are confident that you will find it a valuable experience. We offer a 7 day money back guarantee on this course, so you can take it for a test run without any commitment!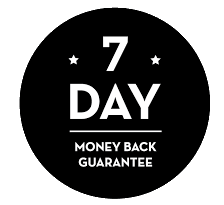 CERTIFICATE OF COMPLETION
TO HELP YOU FIND THE RIGHT OPPORTUNITIES IN THE EV SPACE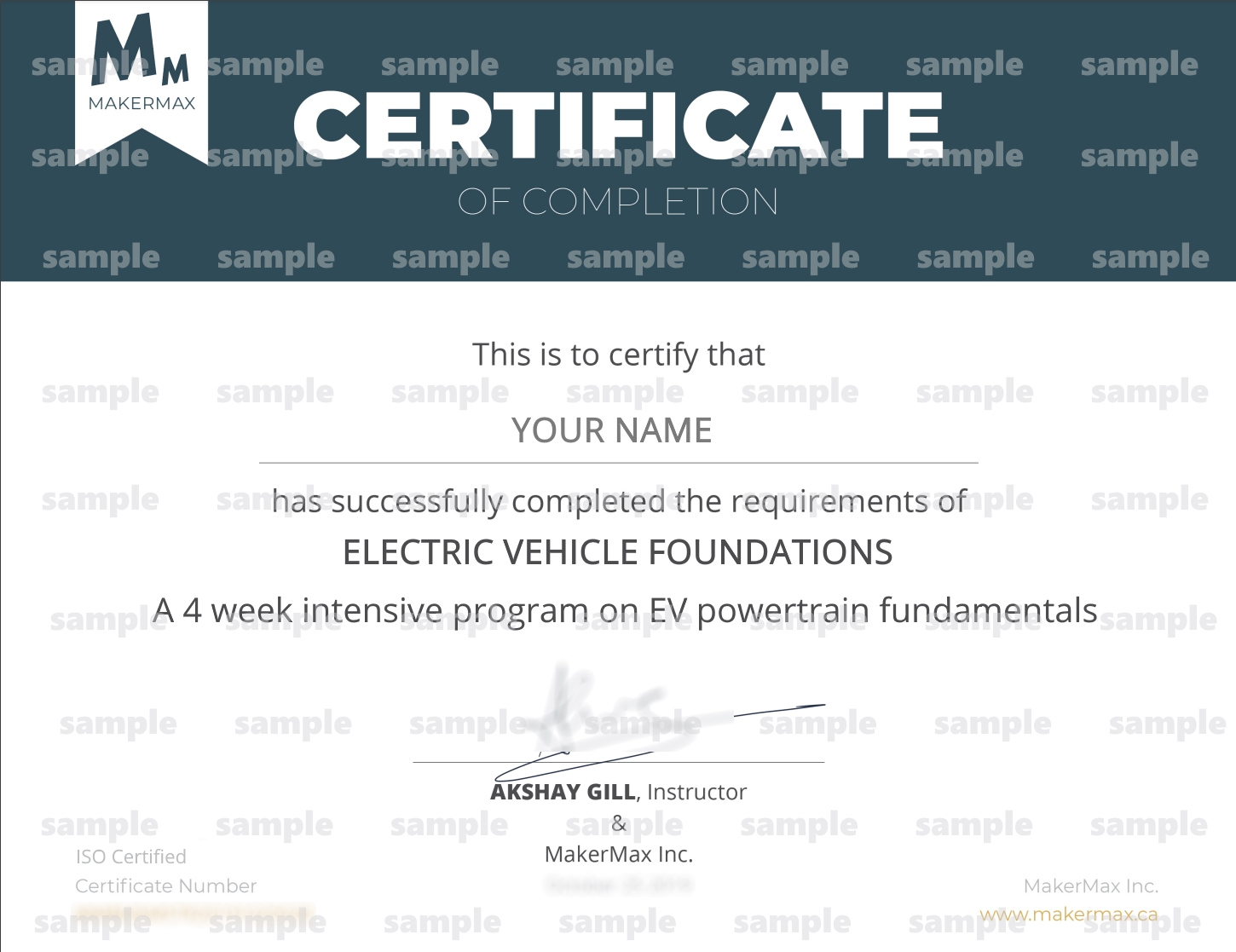 On completion of the course requirements, you will receive a course completion certificate and also access to your professional page hosted by MakerMax to showcase your strengths, projects, and certifications to help you in finding the right opportunities. This will make your application stand out from the crowd in interviews and help you find the right opportunities!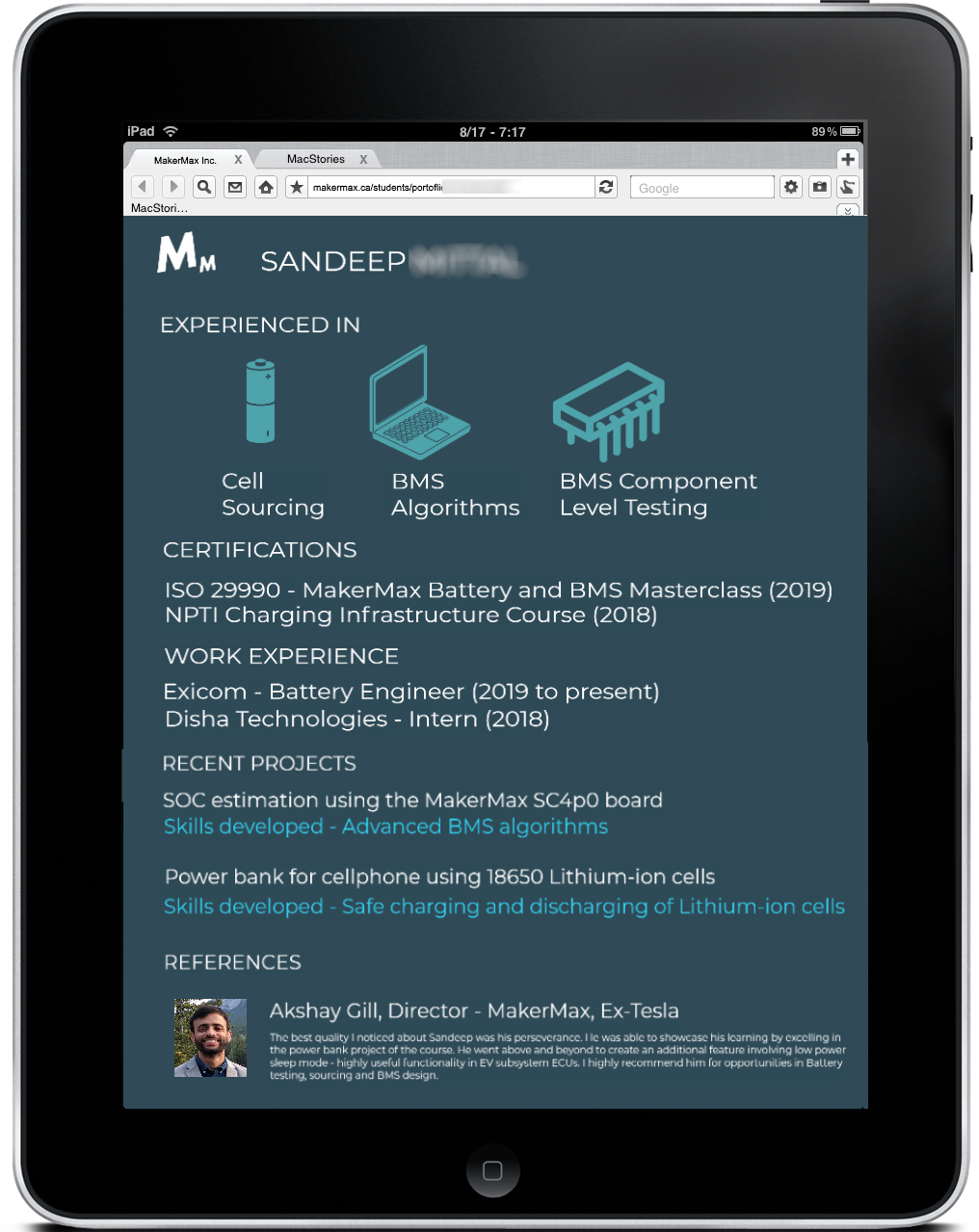 Frequently Asked Questions
When does the course start and finish?
The course is designed to be completed over a period of 4 weeks. Each week you will get a new module with exciting material, exercises and lab work.
What if I am unhappy with the course?
We would never want you to be unhappy! If you are unsatisfied with your purchase, please contact us in the first 6 days of starting the course and we will give you a full refund for the amount paid.
What equipment/tools will I need to complete the course?
You need a computer (Mac, Windows or Linux) to view the contents of this course and to participate in the course.
How can I get help during the course?
Throughout the course, you will have an opportunity to ask questions in the Q&A discussions. There are five ways to get answers to your questions during the course - Q&A discussion in the course, email to our support team, email to the instructor, live chat support, and from fellow students and community members in the MakerMax subscriber forums.
Are there any prerequisites to the course?
There are no prerequisites to this course, although we encourage you to bring your enthusiasm along!
Is there a certificate provided in the course?
Yes, there will be a certificate provided once you complete the deliverables of this course.
I am from the mechanical stream, can I take this course?
Yes, most definitely. This course doesn't have any prerequisites and it is designed to be the first essential step in deep understanding of Electric Vehicle powertrain essentials. If you are planning to choose Electric Vehicles as a career path, it is important to start developing an understanding of the electrical and software aspects of EVs as well. This course is designed to be that first step in developing that understanding. If you choose to get the hardware kits, you'll be able to develop an intuitive understanding of the material.
I am a working professionals with a busy schedule, what if I'm unable to finish the course in the given timeframe.
This course is designed to be completed over 4 weeks at your own pace and flexibility. We can extend the time frame upto 8 weeks to allow you enough time to complete the course material. For the hardware kit exercises, you'll have access to our online forums where support is always available.
What help will I get with searching for opportunities after completing this course?
After you complete the requirements of this course, we will make a portfolio webpage dedicated to you hosted on the makermax website. This is where we will help you create the right project portfolio, resume, and references from our side to support your application to opportunities in the EV space. This has proven to help candidates stand out from the crowd when approaching EV, energy storage or battery related companies with the MakerMax team supporting them through the process. We encourage you to take the hands-on kits and projects in this course so that you develop hands-on knowledge in the subject, which can also be showcased on your portfolio page.
THE ENROLMENTS ARE NOW CLOSED. REGISTER FOR THE WAITLIST TO BE NOTIFIED WHEN THEY REOPEN.
THE ENROLMENTS ARE NOW CLOSED. REGISTER FOR THE WAITLIST TO BE NOTIFIED WHEN THEY REOPEN.