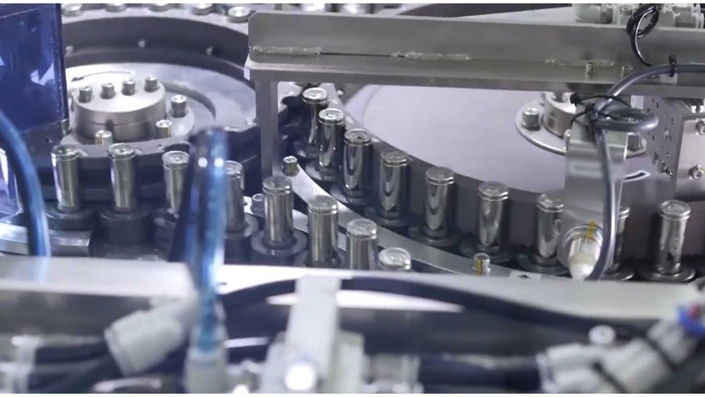 Continuous Learning Program
Only for graduates of the MakerMax EV Battery Masterclass
Battery technology is a fast growing field in which you need to constantly keep learning to be at the top. This is why we are offering the continuous learning program (CLP) exclusively to graduates of the Battery Masterclass to enhance your skills to be an expert in battery technology.
You've made a great start on battery technology by learning the ins and outs of the lithium ion cells, and how to write algorithms to manage it. It is the right time to take the next steps to deep dive and continuously improve your knowledge and expertise in this
fast evolving field. CLP takes you through the next levels to learn the deeper aspects such as isolation monitoring, resistance and impedance estimation, alert, warning and fault management, managing multiple cells, active and passive balancing, pack level algorithms and predictive algorithms and much more. Broad features of CLP are explained below.
Enrolments are open
​
01.
Technical Deep Dive


As a member of CLP, you will regularly be receiving white papers written by experts at MakerMax and our affiliates that dive deep into a technical aspect related to battery technology.
Here's an example of a white paper - This one details the 4 wire voltage measurement techniques used in battery management systems to increase the accuracy of voltage measurement, on which most of the battery algorithms depend.
Some of the upcoming white papers are on the following topics -
What you need to know about Tesla's acquisition of Maxwell Technologies and the Dry Coated Electrode technology
Balancing of lithium ion cells, why active balancing is overrated
Impedance estimation of lithium ion cells in an embedded environment
02.
Deep Dive into Hardware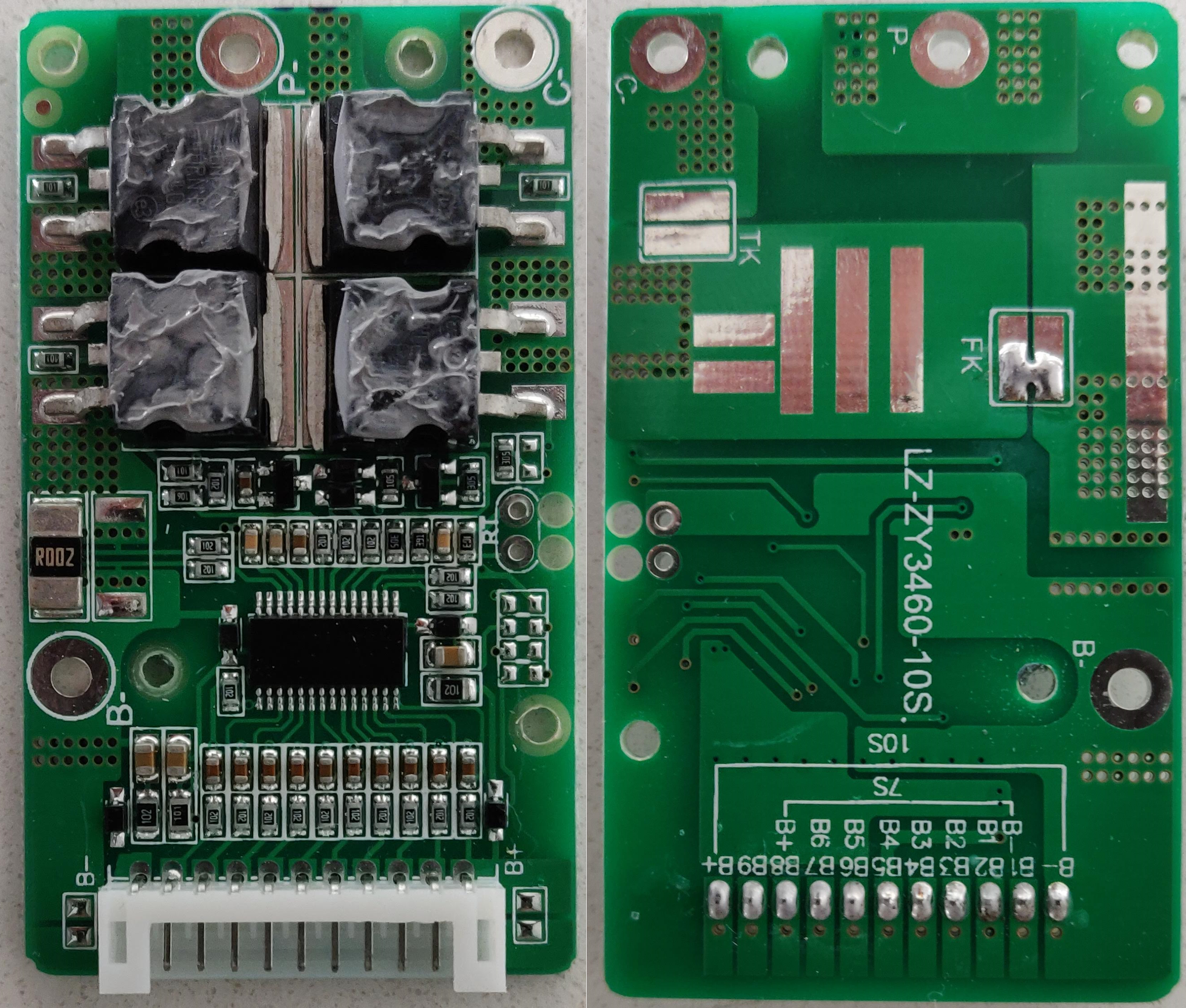 Get to know the workings of BMS hardware by learning how other BMS hardware is built. In the example above, we will be taking apart an off-the-shelf Chinese battery management system built for a 36V system, for 3.7V nominal cells up to 15A of current. It also has passive balancing circuitry on-board. While doing so bit by bit, we will explain the essence of design, logic of choosing the right components and the principles behindthe manufacturers methodology. We will be taking apart similar hardware and sharing our findings with you so you are able to learn how manufacturers around the world are building their systems currently. This would help you discern between a good and not so good design ans well as the process of manufacturing.
03.
New Experiments with SC4p0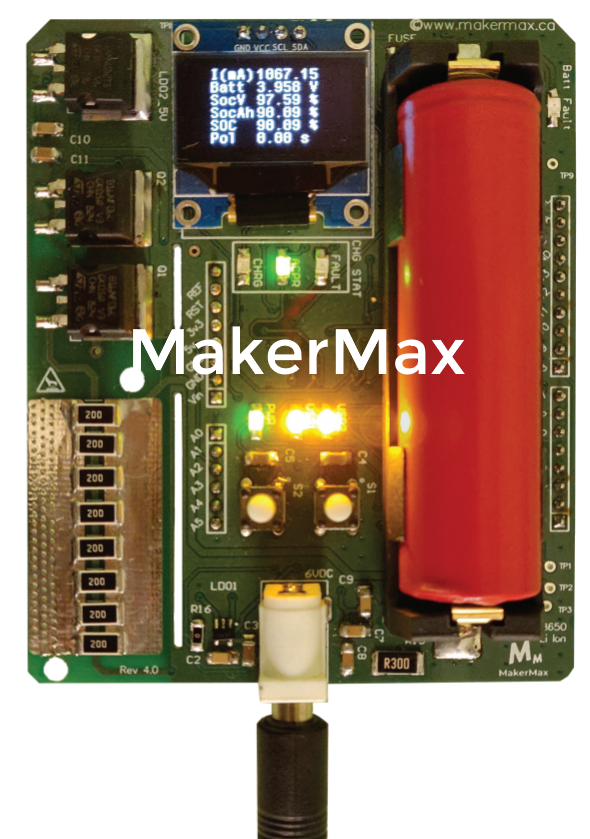 The SC4p0 is a great learning tool that was custom designed and sent to you alogwith the EV Battery Masterclass, and it doesn't deserve to be sitting around! We will be sending new experiments/labs for you to perform on the SC4p0 board to unlock the next level of battery technology learning with the hardware that you already have.
04.
Certificate of Excellence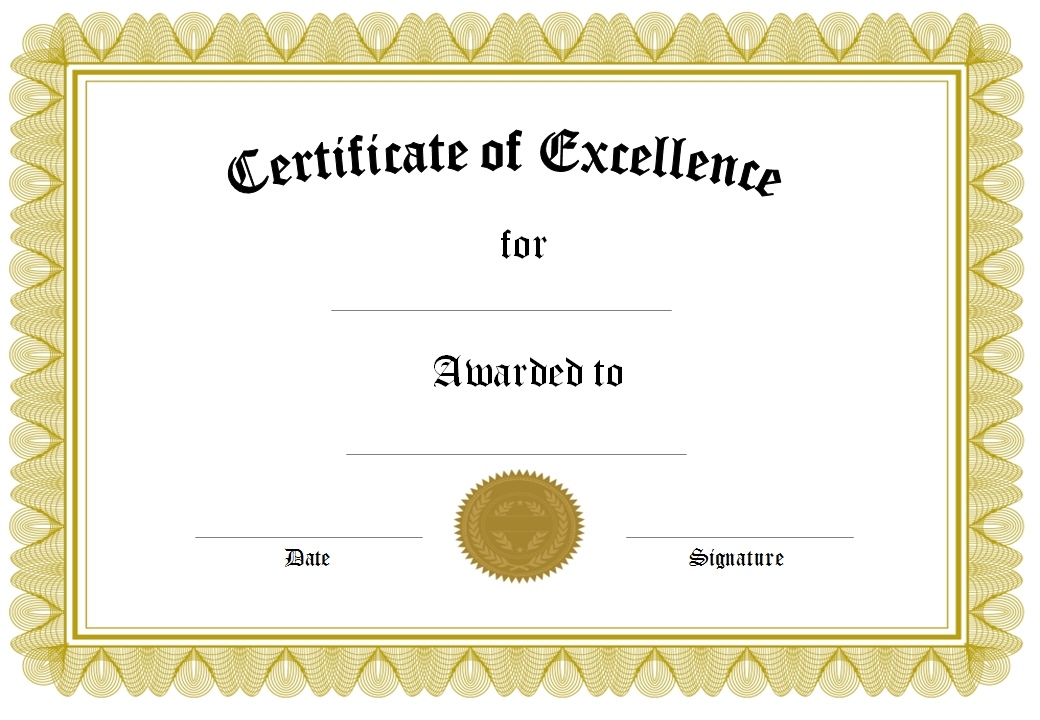 Every 12 months there will be a written test to judge what have you learnt and what level have you reached. Based on your performance, you will be awarded a Certificate. Currently we are assessing 3 levels of proficiencies. Higher level certificates show your in-depth command on the subject.

As a member of our CLP you will enjoy the following additional benefits!
01.
Unlimited Course Access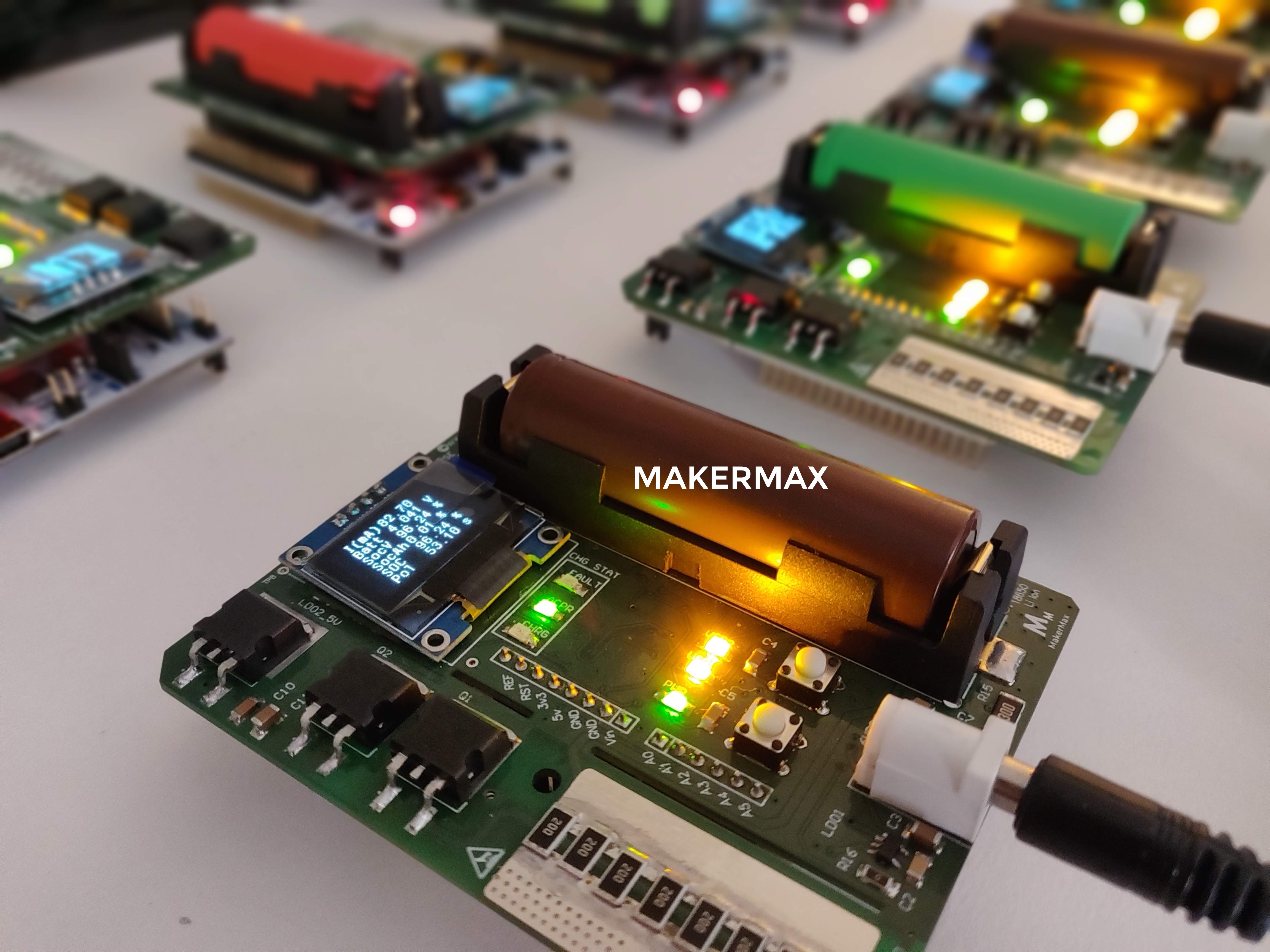 You will enjoy an unlimited course access as long as you are enrolled in the continued learning program. This would help you revisit any of the past chapters as well as let you decide your own pace of learning.
02.
Continual Updates for the Battery Masterclass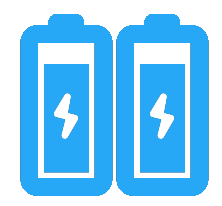 We keep constantly updating the course material of the Battery Masterclass to ensure that the latest technical challenges in the industry are fully covered. This program will ensure that you have access to these updates so that you are able to access the latest content!
03.
Special Offers on New Hardware, Courses

Get access to new hardware and courses at special discounted rates! Here are some products and courses coming soon
Next level hardware for battery management
Electric vehicle power converters
Desktop buck-boost DCDC board
Electric vehicle motors and motor controller
How can I Enrol into CLP?

You can join the program through a Monthly Plan or the Annual Plan.
For a limited time get 10% OFF on the monthly plan and 20% OFF on the Annual plan!
Frequently Asked Questions
What if I change my mind?
You many cancel your plan at any time on a 30 day notice period. For example, if you cancel on December 1, you won't be billed January onwards.
How can I access the course material?
The course dashboard will give you access to the battery masterclass course content as well as updates and new lectures. Secondly, email and/or Slack will be our main point of contact to you for new content, technical deep-dives, new experiments and more.
How can I reach out for help?
There will be a Q&A section in the dashboard as well as the ability for you to email the support team.
What is the curriculum for this course?
This is a continued learning program, which is different than the structured 4 month course like the Battery Masterclass. This is a completely flexible program where we will be reaching out to you monthly with content and material to help you develop new and updated skills in battery technology. This will help you graduate to higher levels. It is completely flexible and can be completed at any time you wish. Our CLP would help you learn the latest updates in the Battery Technology.