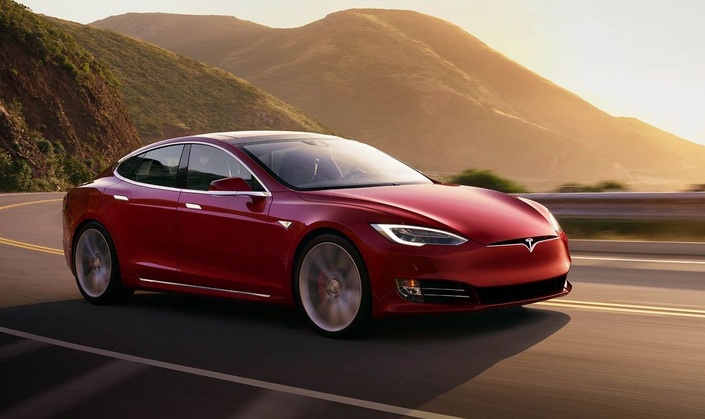 Archived - Electric Vehicle Battery Masterclass
Build a functioning battery management system in just 16 weeks
The online workshop on Electric Vehicles is starting on November 20 2018, 12PM PST. Join us for a 4 month exciting deep dive into batteries, and battery management systems. This is the start and end point to becoming a master in electric vehicle battery systems. Designed by a team of experts led by an ex-Tesla battery engineer.
Disclaimer - No proprietary or confidential information is disclosed in this course. It is custom designed to 10x your knowledge in lithium ion cells and battery management.
This is a one of a kind course on electric vehicles which takes you deep into the workings of lithium ion cells and battery management systems.
High quality video and audio experience
High definition video and studio quality audio make this course experience extremely engaging.

Enhanced application based learning
Our teaching technique focuses on student engagement and will keep you motivated throughout the course. The hands-on projects in this course involve industry level problem solving which is sure to 10x your learning and your knowledge in the subject.

Regular office hours
We will be doing Q&A sessions over Slack, Whatsapp or Skype and there will also be live interactive sessions where you can get your questions answered.

Hardware kit included
Hardware kit is included with the purchase of this course and it will be shipped to your doorstep. The contents of the kit are explained below. The kit includes the custom designed MakerMax Lithium ion board which is capable of charging, discharging and analyzing single 18650 Li-ion cells under various drive cycles. Through application based learning and self exploration with Li-ion cells, you will surely be a master in electric vehicle technologies.

Career counselling after course completion
On successful course completion, you will have access to the ecosystem of alumni, instructors all around the world who will help you get the job you love.

Certificate of completion
On completion of the course and passing the midterm and final exam, a certificate is awarded to you which showcases your mastery in the subject matter.

Interviews with experts
Fireside chat with experts in the industry to give you an understanding of what is happening around the world in the EV space. Insights from experts who have learned from experience.
COURSE KIT
HERE'S WHAT'S INCLUDED IN THE COURSE KIT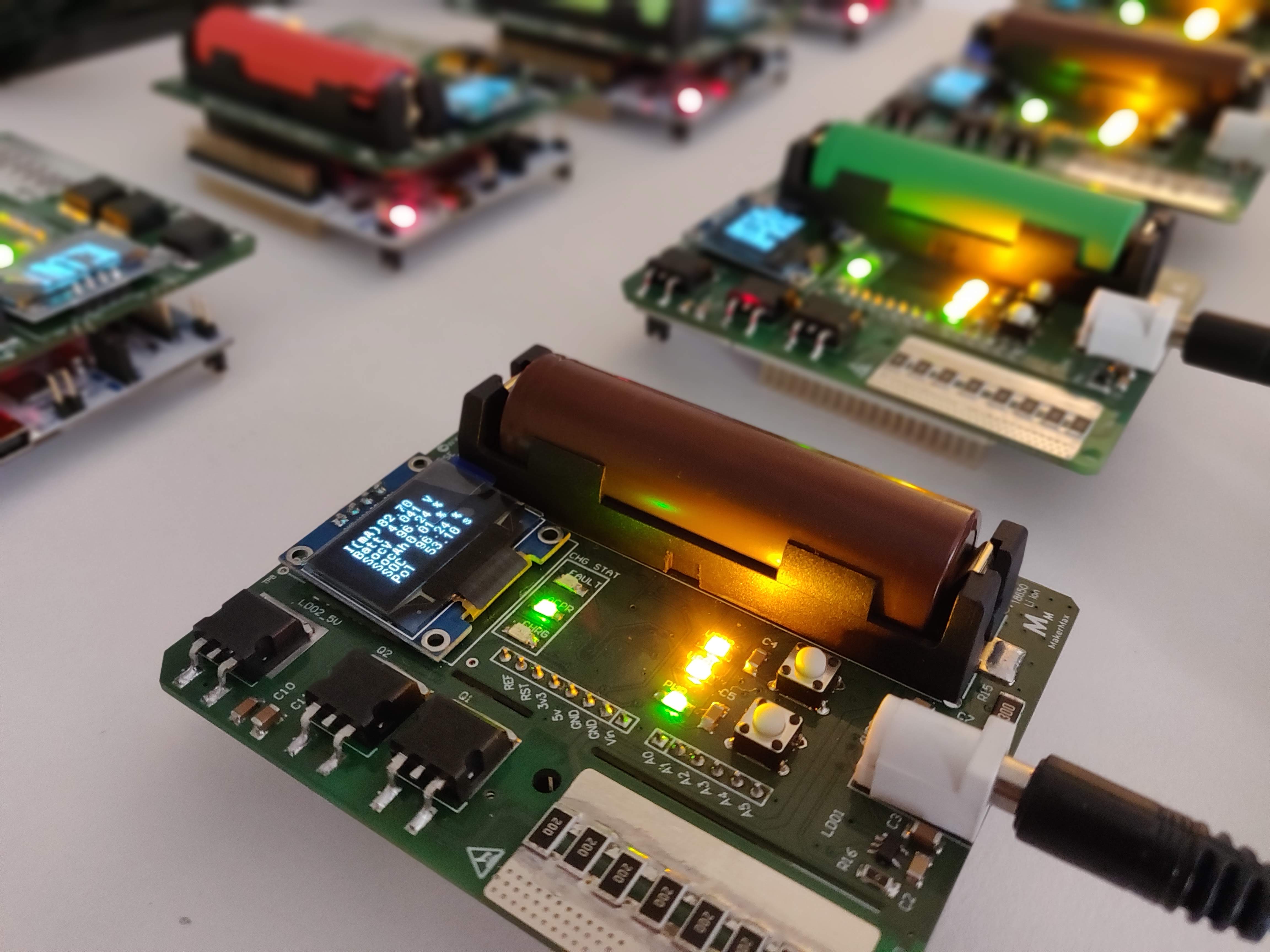 STM32 Microcontroller Development board

You will receive a microcontroller board from STM32 Nucleo series. You will learn how to set up your computer to work with this development board and how to program and debug it. This microcontroller will allow you to work with the BMS board to develop and write your own battery algorithms.
BMS development board for single lithium ion 18650 cell

This custom BMS development board will allow you to test your battery algorithms on real 18650 lithium ion cells. You will be able to upload different drive cycles to the microcontroller and test the response of your algorithms to it. This is hardcore application based learning that is sure to 10x your learning. We will help you source 18650 cells from your local region as shipping across borders is restricted by a lot of regulations.


The custom designed MakerMax SC4p0 lithium-ion board comes with the following features -

1. Charge a single Li-ion cell upto 1A
2. Discharge from 0.1 to 1.5A - adjustable discharge rate
3. Analyze voltage, current and temperature readings at high sample rates and accuracy
4. On-board OLED display for diagnostics
5. 3 LEDs for the on-board charger status
6. Reverse polarity protection and LED indication
7. 2 user programmable LEDs
8. On-board DIP switches for user input

It is compatible with the STM32 Nucleo series boards as well as Arduino Uno R3.

This board can be used to learn more about -
1. How to prevent undervoltage during discharging
2. How to prevent overvoltage during charging
3. What is SOC and how to design its computation algorithm
4. What is SOE and how to design its computation algorithm
5. Effects of temperature on a Li-ion cell
6. Capacity fade of a Li-ion cell
7. What happens to a Li-ion cell during storage
8. What causes fires in Li-ion cells and how to prevent them
9. How to deal with overcurrent conditions for a Li-ion cell
10. Cycle a cell to understand its characteristics
Accessories, cables and power converters

Electronic accessories, cables and any other hardware that will be needed to complete this course.
All the above mentioned items and more will be shipped to your door free of cost.

STUDENT REVIEWS
HERE'S WHAT'S OUR STUDENTS ARE SAYING

J. Holmes "Sr. Engineer, Stuttgart"
I have some previous EV experience, but this course allowed me to go above and beyond.
M. Luca "Student, Vancouver"
Complete and well explained. Career team helped me get an internship after my course.
C. Calnado "Technical Manager, Denver"
Great introduction sections, really enjoying the course content so far! The instructor is quick to respond and ready to help.
J. Dierra "Power Electronics Engineer, Chicago"
I'm a beginner in this and this course helped me understand algorithms of batteries. I had no previous experience in EVs before this but this course has made me feel very confident in the subject.
M. Rajnesh "CTO, Stealth EV startup, Bangalore"
Loved this course. If anyone is really interested to take your EV skills to the next level, this is the course you should not miss. It covers all the necessary concepts for batteries and BMS.
T. Kang "Owner, Pao Laong, Beijing"
I was able to train myself using this course. Kit supplied really helps to learn and instructor is helpful.
Your Instructor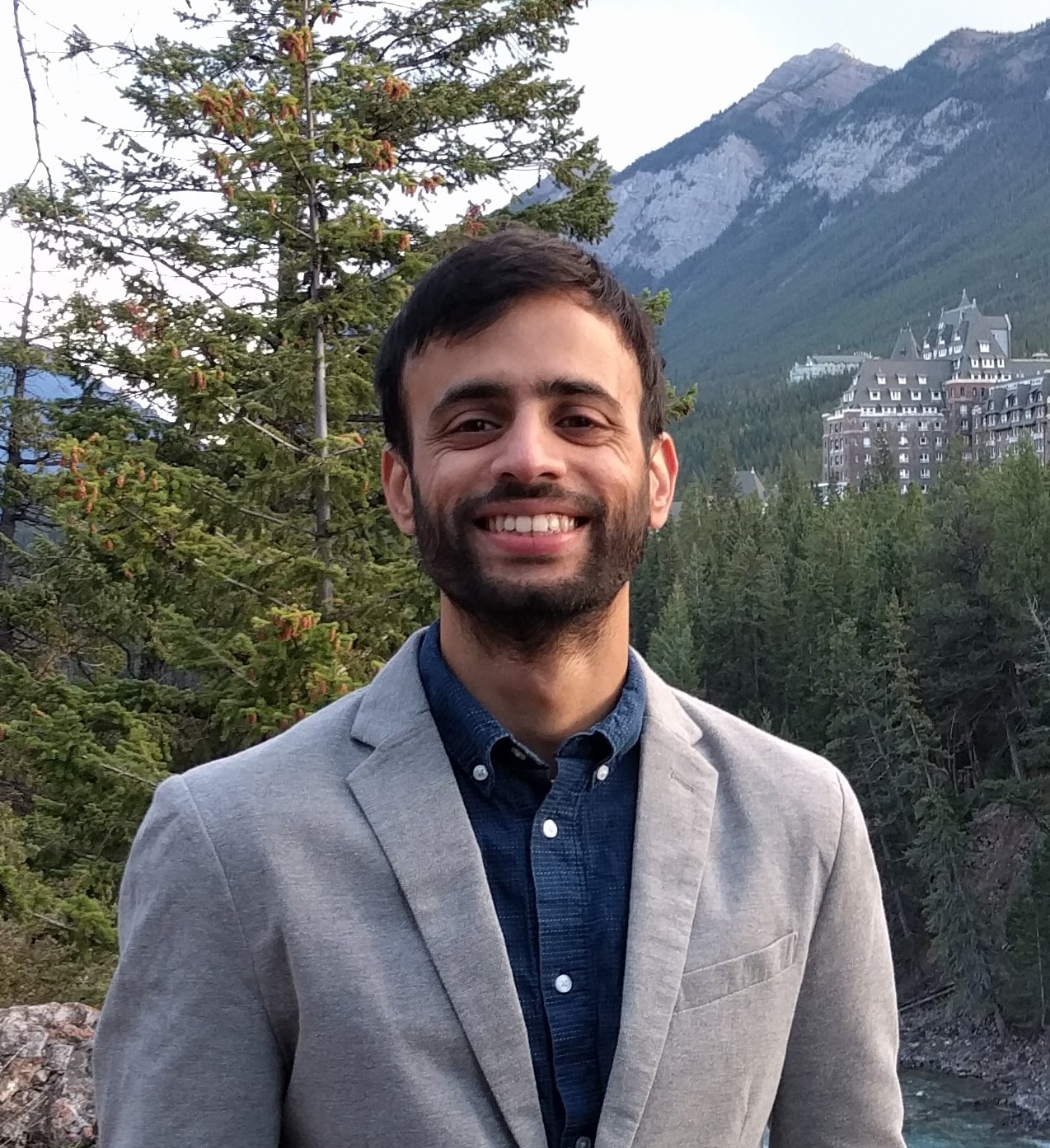 This masterclass has been designed and crafted by a group of passionate experienced engineers who have phenomenal knowledge of the subject and have been mentoring and training the incumbents in their careers.
The team lead Akshay, has 10+ years of experience in firmware programming ,embedded systems, electronics, communication, automotive, electric vehicles and much more. He has worked on battery systems for Tesla Model S, X and 3. He setup MakerMax with a vision to bridge the widening gap between education and employment for electronics, embedded and computer engineers.
Akshay has always had a practical approach to engineering. His quest for Electric Vehicles began in 2008 when he developed a unique dashboard electric scooters that rewards users when they drive electric. In his Master's at University of Toronto he developed a unique way of measuring impedance characteristics of Lithium-ion batteries on-board vehicles that allow for early prediction of battery failures.

He was a core member of the Battery Hardware and Firmware team at Tesla, where he worked on the Model S refresh, Model X and Model 3 vehicles. He is now the Director at MakerMax Inc., that is enabling an ecosystem for mass EV adoption by creating products such as battery analyzers, characterizers and battery management platforms that enable the industry to create high performance and safe Electric Vehicles. He also runs popular online workshops on Battery Technology to reskill professionals and students in this field.

COURSE STRUCTURE
HERE'S WHAT'S INCLUDED WITH EV BATTERY MASTERCLASS

The course is structured into 16 intense and exciting weeks that are guaranteed to 10x your career in electric vehicles battery and battery electronics.
Week 1 - Introduction to EV technology
An introduction to what EVs are, why they are disrupting the automotive industry and how they compare to the ICE automobiles. You will learn about the evolution of batteries, charging, and battery swapping technology. Did you know your ICE car today has some battery management inside it too? We talk about this as well.
Week 2 - Introduction to Li-ion technology

One of the most important parts of any electric vehicle - the battery and battery management system. You will learn about whats inside a Li-ion battery, and what are the effects of density, thickness, porosity and surface area on the performance of the Li-ion cell.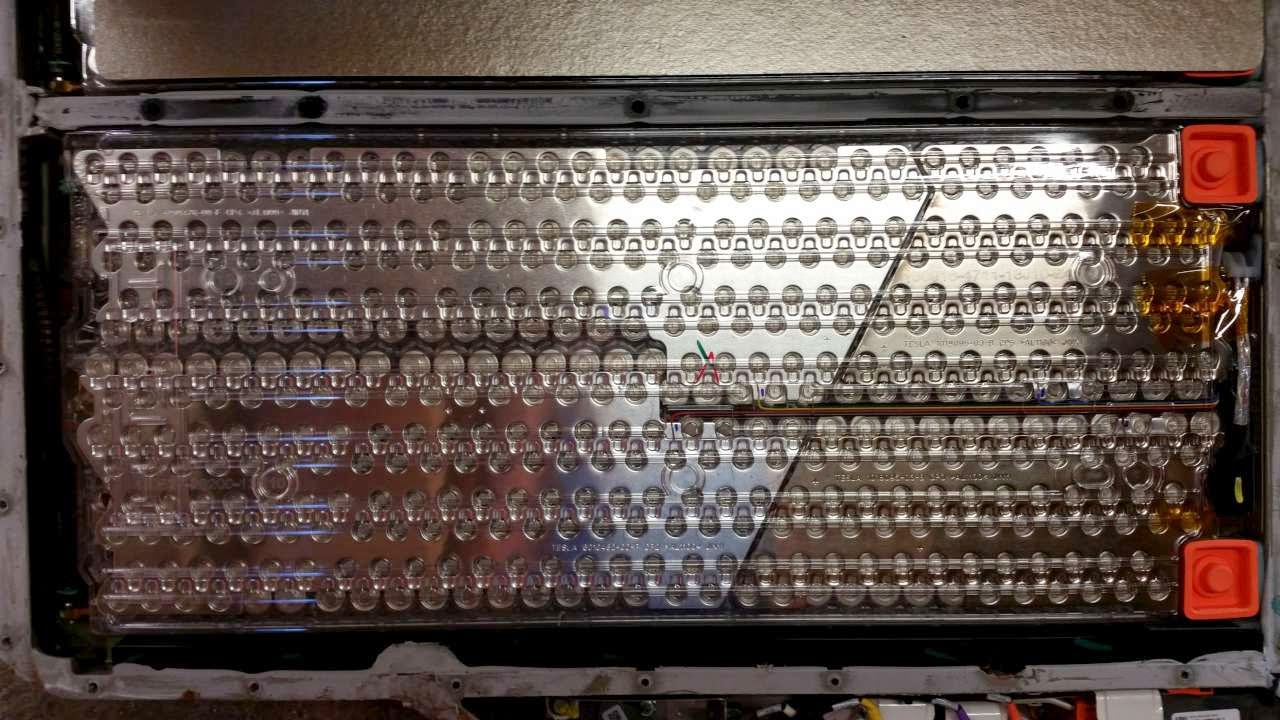 Week 3 - Manufacturing process of Lithium ion cells

You will learn about what the manufacturing and assembly process of Lithium ion cells looks like. What are the different types of form factors available for packaging the cells and how they are manufactured. Advantages/Disadvantages of different forms will also be covered.
Week 4 - Introduction to cell chemistry

You will learn about what types of cell chemistries are available, how they are different and whats the advantages and disadvantages of using certain types of chemistries.
Week 5 - Characteristics of a Lithium Ion Cell

You will learn the terms that every battery engineer should know. These are essential to communicate to other EV engineers, suppliers, clients in the industry. You will also learn valuable information about discharge, charge and capacity characteristics of lithium ion cells. You will also learn about cell aging, and hysteresis.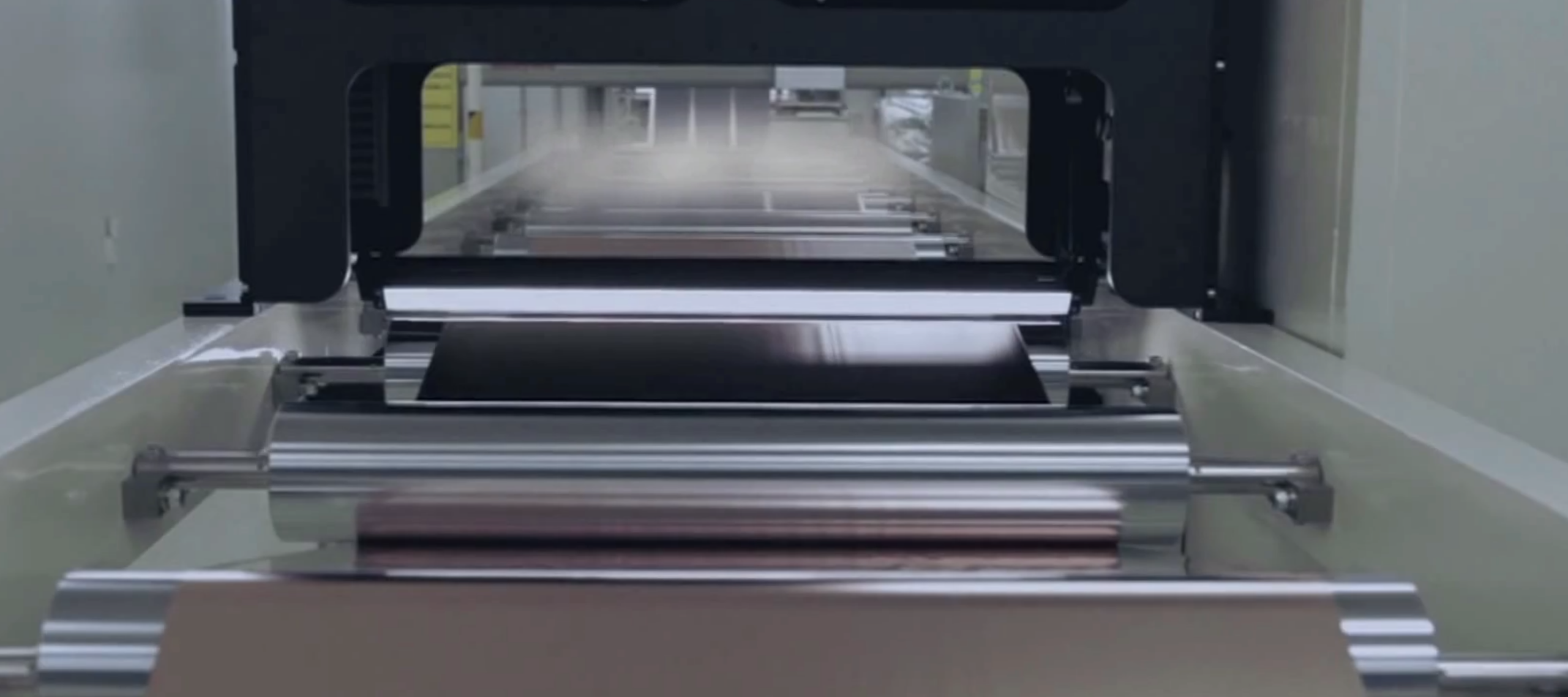 Week 6 - Algorithms for a Lithium Ion Cell
Lithium ion cells need to be managed. This is the role of the battery management system. You will learn about the algorithms that every battery management system executes. This knowledge is essential to becoming a successful battery engineer in EVs , portable devices, communication devices and other battery operated electronics.
Week 7 - Midterm exam and review
Week 8 - Lab session - Cutting open a Li-ion cell
You will learn whats inside a Li-ion 18650 cell by cutting it open! Learn how to understand cell charging and discharging characteristics using lab equipment. This week, you will also learn about what are the different components needed to make a functioning BMS.
Week 9 - Lab Session - Setting up the development environment

The whole course is designed to be application oriented, and this section is where you will get your computer ready for EV development. You will also learn about the MakerMax Li-ion cell development board that is included with your kit.
Week 10 and 11 - Lab Session - Enabling advanced features of the Lithium Ion shield
You will learn how to work with EV hardware including how to discharge cells, charge cells, monitor voltage current and temperature for lithium ion cells. You will receive mentoring and debugging help through the process.
Week 12 and 13 - Lab Session - Battery Status Algorithms
You will learn how to write the SOC, Energy and Power Available algorithm for a BMS. This is essential to know for every battery engineer in the industry. You will receive mentoring and debugging help through the process.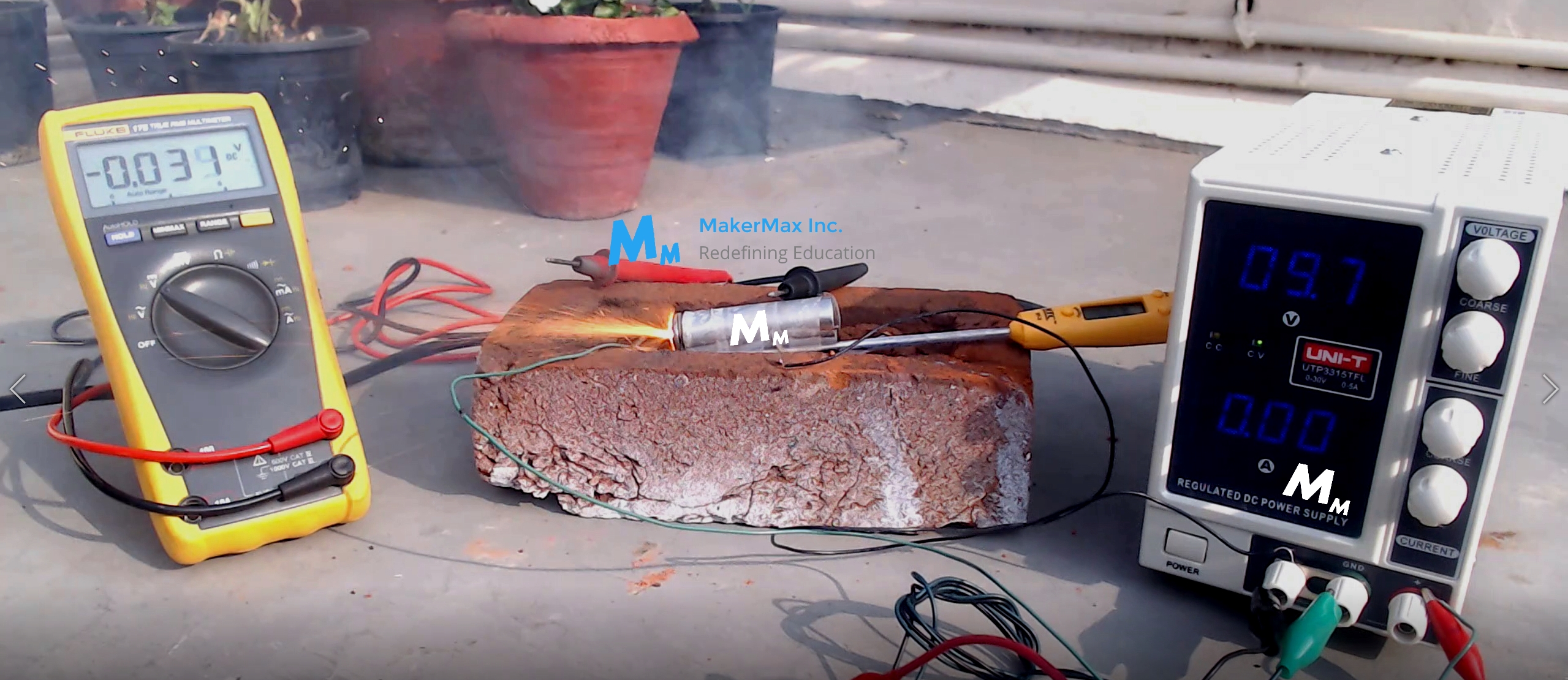 Week 14 - Battery Safety Algorithms

You must have heard about battery fires in the field. We will train you to know how to safely operate any EV battery, so that any battery operated device designed by you keeps people safe while performing at its best possible. You will learn the essentials of BMS and battery safety.
Week 15 - Lab Session - Implementing Safety Algorithms
You will take what you learned in Week 8, and implement this on actual hardware. You will learn how to write algorithms such as overvoltage and undervoltage protection, overcurrent protection, and overtemperature protection.
Week 16 - Final Exam and Next Steps

We will review what we have learned over the past 16 weeks and you will write a final exam. Then we will discuss the next steps and how to take it forward.

WHO IS THIS COURSE FOR
ENGINEERS WHO WANT TO GROW IN THEIR CAREERS

If you are in the field of electric mobility, stationary power storage, smart grids, telecom, portable electronics then this course is for you! This course will bridge the gap between talent currently available and the needs of the industry today and enable you to reach 10x heights in your careers. It is designed by ex-Tesla battery experts who will be guiding you at each step along the way. Don't miss this unique opportunity to grow your career in this fast growing field of batteries and battery electronics!
Course Curriculum
Quiz - Week 1
Available in days
days after you enroll

OUR COMMITMENT TO EXCELLENCE
30 DAY MONEY BACK GUARANTEE

We stand behind the quality of our courses and are confident that you will find it a valuable experience. We offer a 30 day money back guarantee on our courses, so you have nothing to lose and everything to gain by signing up!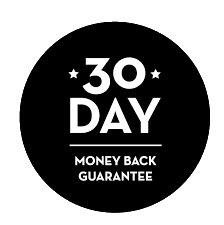 Frequently Asked Questions
When does the course start and finish?
The course is designed to be completed over 16 weeks. Each week you will get a new module with exciting material, exercises and lab work. The course starts on November 20th.
What if I am unhappy with the course?
We would never want you to be unhappy! If you are unsatisfied with your purchase, contact us in the first 30 days of your purchase and we will give you a full refund.
What equipment/tools will I need to complete the course?
You need a computer (Mac, Windows or Linux) to view the contents of this course and to participate in the lab exercises. Any additional hardware that is needed for this course (like development boards and shields) would be shipped to your door free of charge!
How can I get help during the course?
Throughout the course, you will have an opportunity to ask questions in the Q&A discussions over Slack, Whatsapp or Skype. If you feel that you need further guidance to understand certain course concepts, there will be live sessions where your questions will be answered.
Is there a certificate provided for completing this course?
There will be a certificate provided to you once you complete the requirements of the course and pass the midterm and final exam.
Are there any pre-requisites to this course?
Basic knowledge of reading schematics and basic C or C++ will help you get the most out of this course. We also have preparation courses in C / C++ embedded programming that you can enroll in alongside this course to brush up on your skills if needed.
This course is closed for enrollment.