COURSE STRUCTURE
HERE'S WHAT'S INCLUDED WITH EV BATTERY MASTERCLASS

The course is structured into 16 intense and exciting weeks that are guaranteed to 10x your career in electric vehicles battery and battery electronics.
Week 1 - Introduction to EV technology
An introduction to what EVs are, why they are disrupting the automotive industry and how they compare to the ICE automobiles. You will learn about the evolution of batteries, charging, and battery swapping technology. Did you know your ICE car today has some battery management inside it too? We talk about this as well.
Week 2 - Introduction to Li-ion technology

One of the most important parts of any electric vehicle - the battery and battery management system. You will learn about whats inside a Li-ion battery, and what are the effects of density, thickness, porosity and surface area on the performance of the Li-ion cell.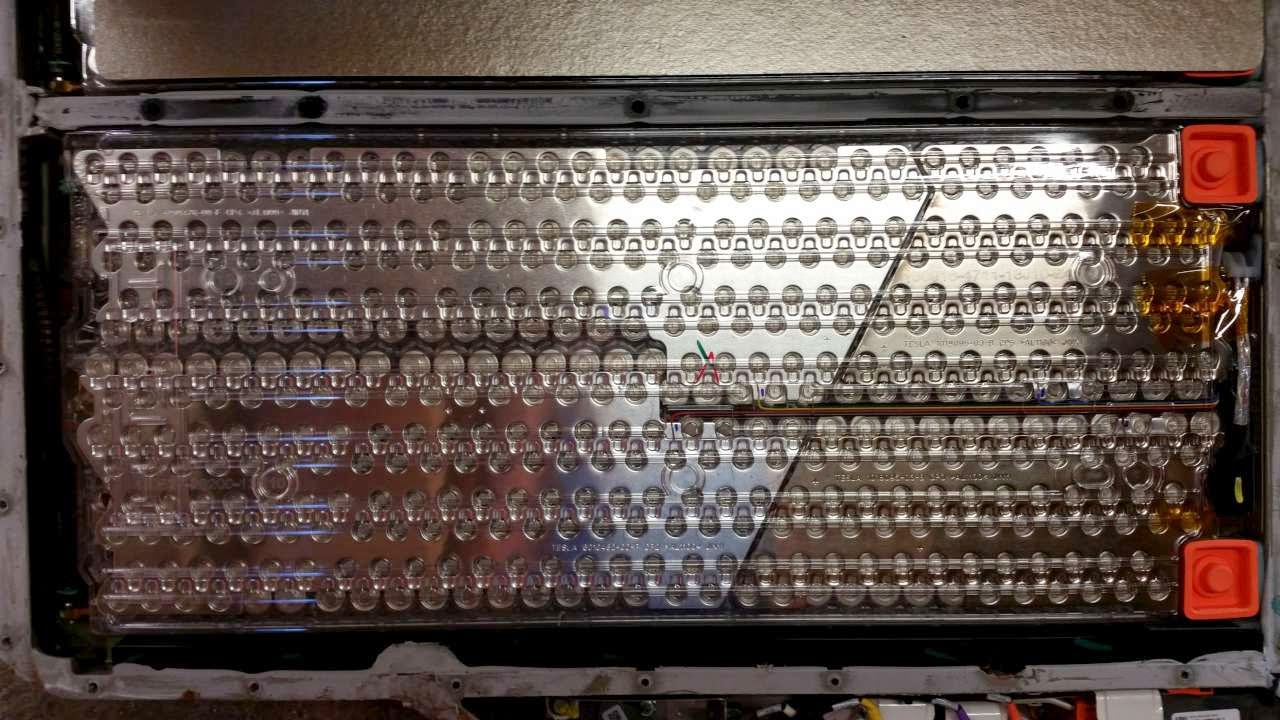 Week 3 - Manufacturing process of Lithium ion cells

You will learn about what the manufacturing and assembly process of Lithium ion cells looks like. What are the different types of form factors available for packaging the cells and how they are manufactured. Advantages/Disadvantages of different forms will also be covered.
Week 4 - Introduction to cell chemistry

You will learn about what types of cell chemistries are available, how they are different and whats the advantages and disadvantages of using certain types of chemistries.
Week 5 - Characteristics of a Lithium Ion Cell

You will learn the terms that every battery engineer should know. These are essential to communicate to other EV engineers, suppliers, clients in the industry. You will also learn valuable information about discharge, charge and capacity characteristics of lithium ion cells. You will also learn about cell aging, and hysteresis.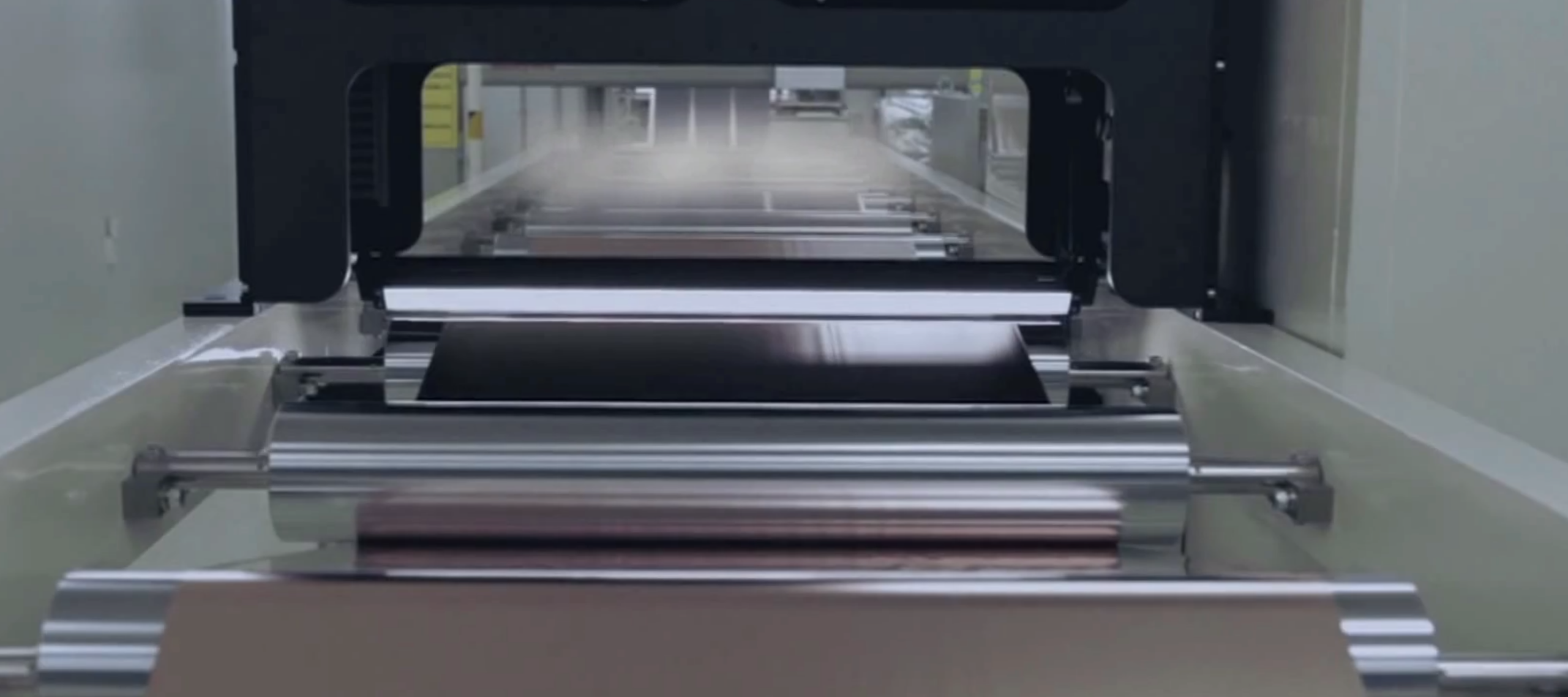 Week 6 - Algorithms for a Lithium Ion Cell
Lithium ion cells need to be managed. This is the role of the battery management system. You will learn about the algorithms that every battery management system executes. This knowledge is essential to becoming a successful battery engineer in EVs , portable devices, communication devices and other battery operated electronics.
Midterm exam
Week 7 - Algorithms (continued)
You will continue to learn important algorithms needed to manage lithium ion cells like state of charge, power prediction, energy estimation.
Week 8 - Lab Session - Setting up the development environment

The whole course is designed to be application oriented, and this section is where you will get your computer ready for EV development. You will also learn about the MakerMax Li-ion cell development board that is included with your kit.
Week 9 and 10 - Lab Session - Enabling features of the Lithium Ion shield
You will learn how to enable various features of the lithium ion shield like the OLED display for debugging and the on-board analog to digital converter for high accuracy measurements of cell voltage, current and temperature.
Week 11 - Lab Session - Enabling charging / discharging on the lithium ion shield
You will learn how to work with EV hardware including how to discharge cells, charge cells, monitor voltage current and temperature for lithium ion cells.
Week 12 and 13 - Lab Session - Battery Algorithms
You will learn how to write the SOC, Energy and Power Available algorithm for a BMS. This is essential to know for every battery engineer in the industry.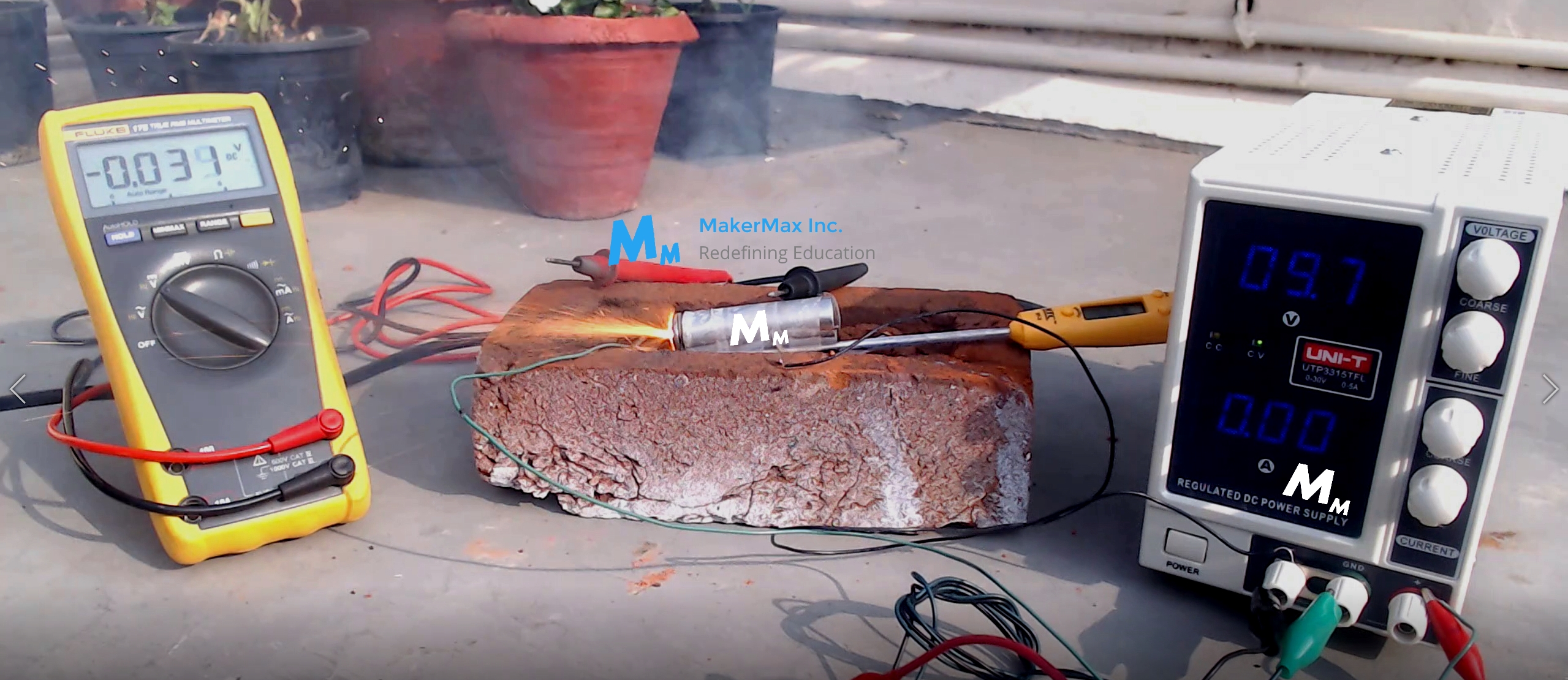 Week 14 - Battery Safety Algorithms

You would have heard about battery fires in the field. We will train you to know how to safely operate any EV battery, so that any battery operated device designed by you keeps people safe while performing at its best possible. You will learn the essentials of BMS and battery safety.
Week 15 - Lab Session - Implementing Safety Algorithms
You will take what you learned in Week 8, and implement this on actual hardware. You will learn how to write algorithms such as overvoltage and undervoltage protection, overcurrent protection, and overtemperature protection.
Week 16 - Final Exam and Next Steps

We will review what we have learned over the past 16 weeks and you will write a final exam. Then we will discuss the next steps and how to take it forward.