✔ Getting ready to launch an EV product, and assistance on the battery design?
✔ Aspiring for a career in the Electric Cars , Electric Scooter, Micro-mobility or Stationary storage space but not finding the right opportunities?
✔ Have questions in Battery Technology and Battery Management Systems?
✔ Want to 10x your knowledge and experience in Batteries and BMS technology with guidance from industry experts?
✔ Started a new project in Lithium-ion batteries but lack the hands-on knowledge?
This one-on-one live coaching program from an ex-Tesla Battery engineer is going to 10x your career in Battery Technology.
HOW DOES IT WORK?
HERE'S HOW THE COACHING SESSIONS WILL WORK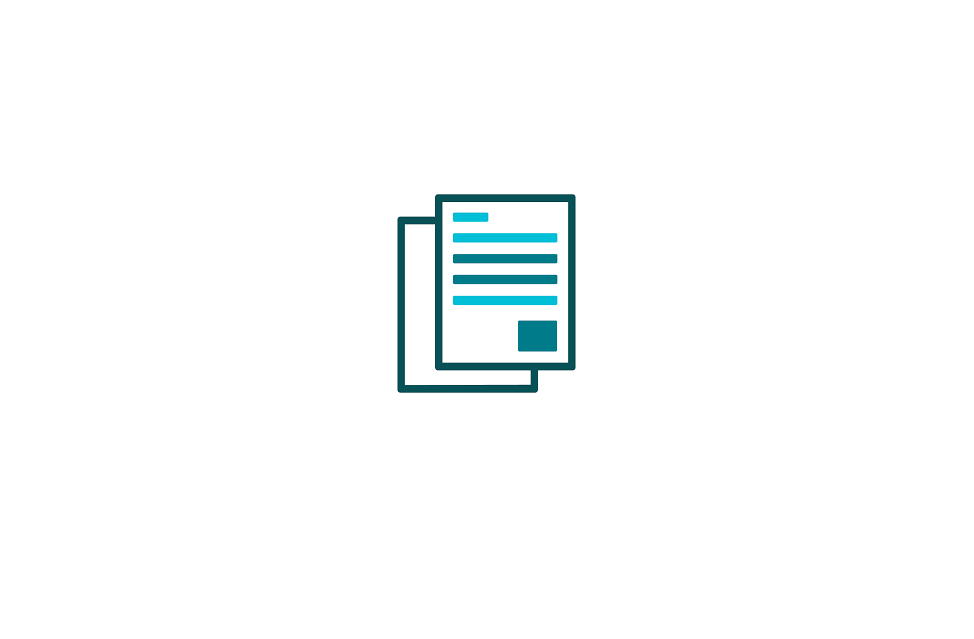 Fill sign up form
You'll start by filling up the sign up form at the bottom of this page. Please be as descriptive as possible about the problem you need coaching assistance with as all applications go through a review process.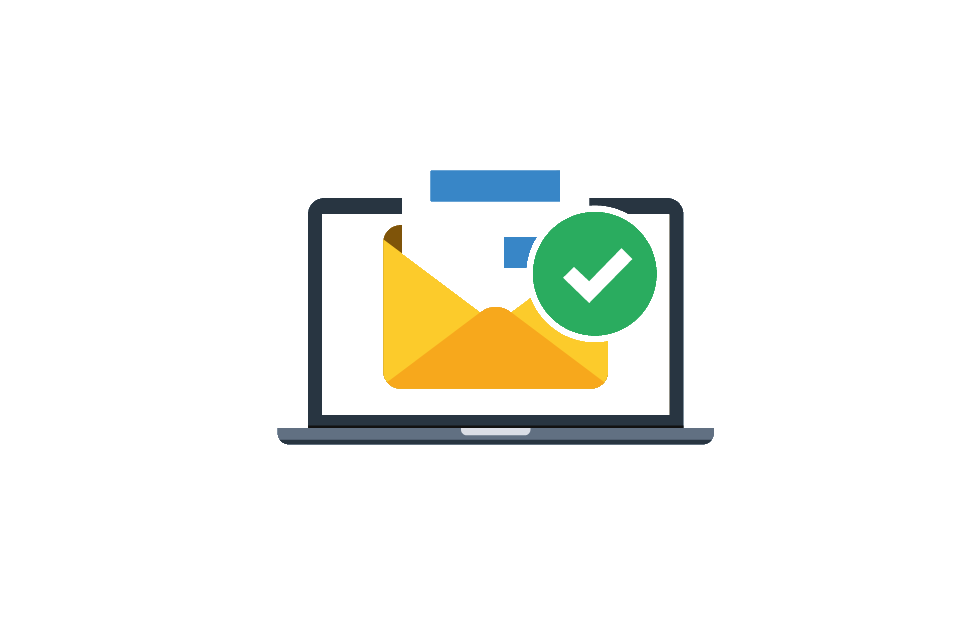 Schedule appointment
If your application is approved, you will be notified via email. You can now complete the payment and schedule your consultation appointment.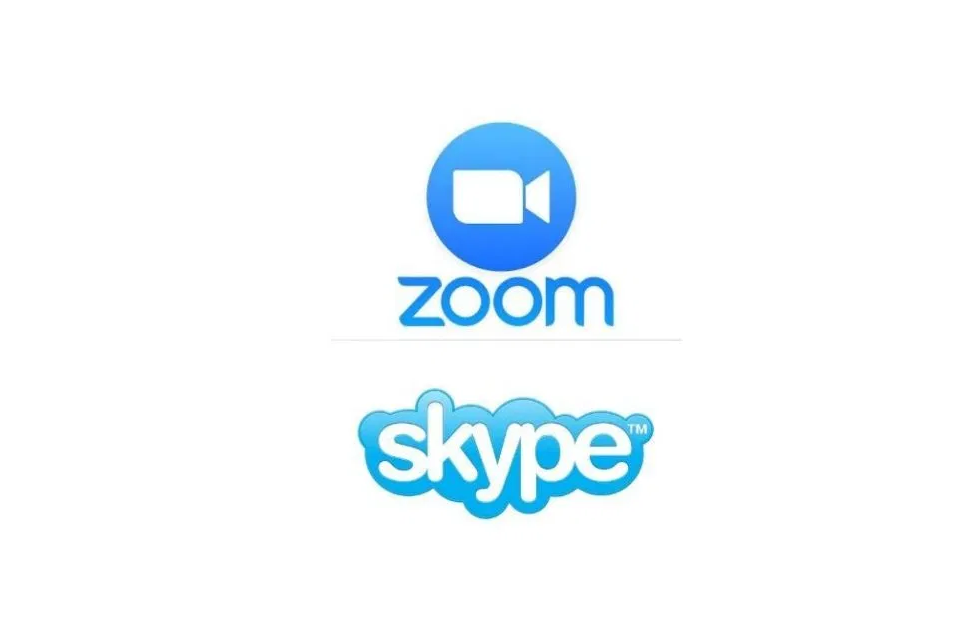 1-1 live skype or zoom session
Your 1-1 consultation can be conducted on phone, Skype, Zoom, or Google hangouts. It will be scheduled as per your appointment time fixed previously.
YOUR COACH
YOU WILL BE GUIDED BY INDUSTRY EXPERTS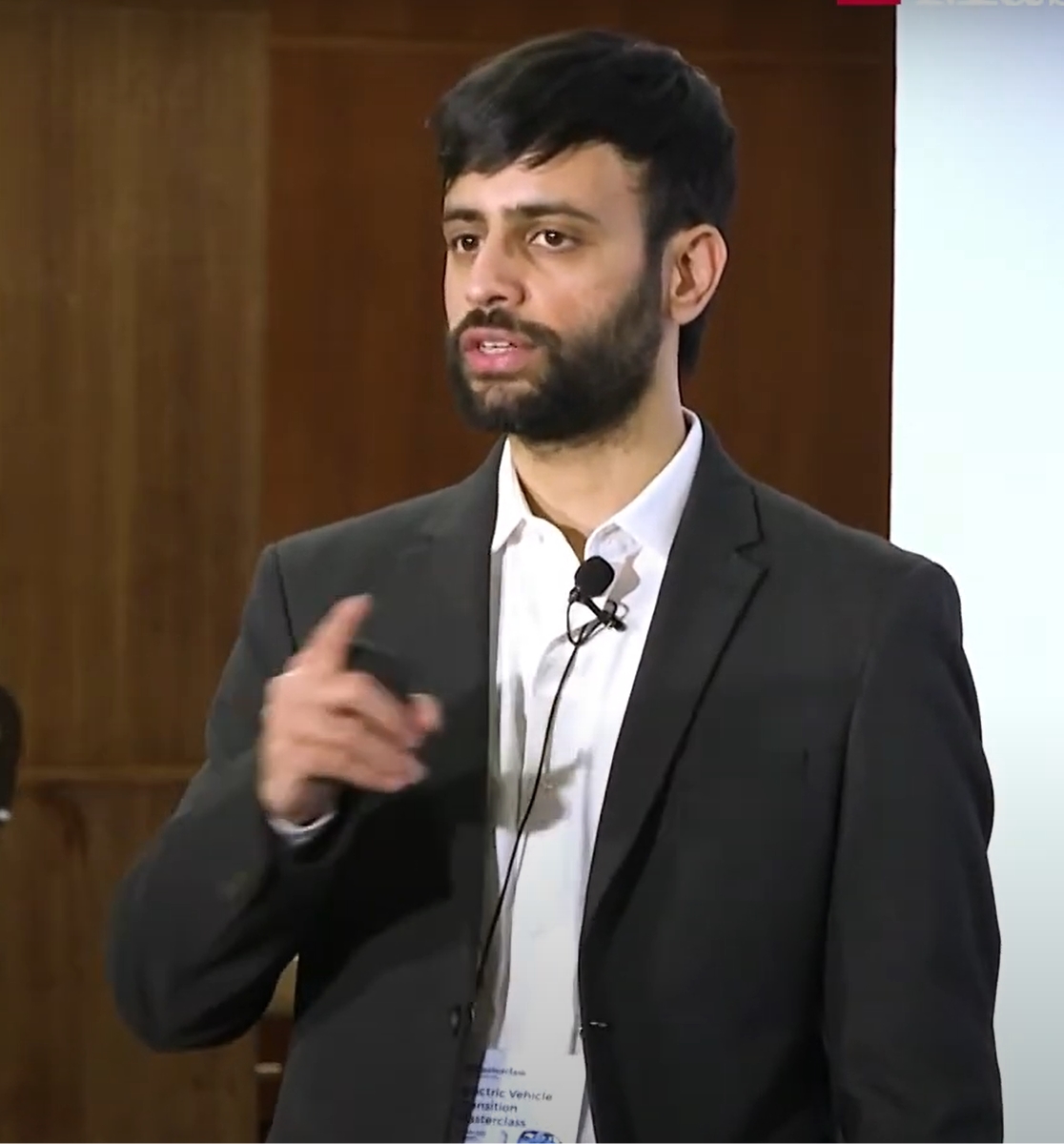 I've been in the Electric Vehicle space since 2008, and have worked on cutting edge technologies in world leading companies. As the advancement in Battery Technology accelerated the adoption of Electric Vehicles around the world, I noticed that there is a knowledge and experience gap that needs to be addressed to ensure that we see safe and high performing Electric Vehicles all around us.
I am looking forward to a sustainable present and future on our planet. In order to ensure that this happens, we need millions of bright minds solving hard problems in sustainability every day. For this, we need to ensure a strong understanding of Battery Technology which is driving sustainability in the transportation and energy sectors.
This is the reason why I've created courses and Masterclasses on such topics which are appreciated by many professionals and students around the world. For concepts that need a closer attention, this one-on-one live coaching will ensure you get the attention and time you need excel in this area.
Here's a short video of a live training conducted on the topic of Battery Safety
FAQs
HERE ARE SOME COMMONLY ASKED QUESTIONS
How do I schedule my appointment?
The first step is to fill up the sign up form below. Your application will then go through an approval process. You'll be notified via email if your application for consultation is approved and you will then be able to schedule your appointment.
What is the pricing?
We currently accept the following currencies at checkout.
USD, CAD, INR, EUR and GBP. If you'd like to pay in another currency, kindly indicate this on your sign up form.
Pricing plans for individuals or for groups of up-to a maximum of 5 are as follows:
For a 1 hour coaching session
USD $500
INR ₹35,000
EUR €450
GBP £400
CAD $650
Prices are subject to change from time to time based on availability and exchange rates.
How many people can attend the coaching session?
The standard pricing plans as stated above are for individuals or groups of up-to 5 people. For groups larger than 5, please indicate this in your sign up form and we will reach out to you about our corporate pricing plans.


Can I purchase coaching more than once?
Absolutely! If you find yourself in need of coaching more than once, simply purchase the coaching again.
GETTING STARTED
THE FIRST STEP IS TO FILL UP THE FORM BELOW
Your intake form has been submitted. Check your email for a copy of your responses. If you're accepted, you'll receive an email with a link to checkout.