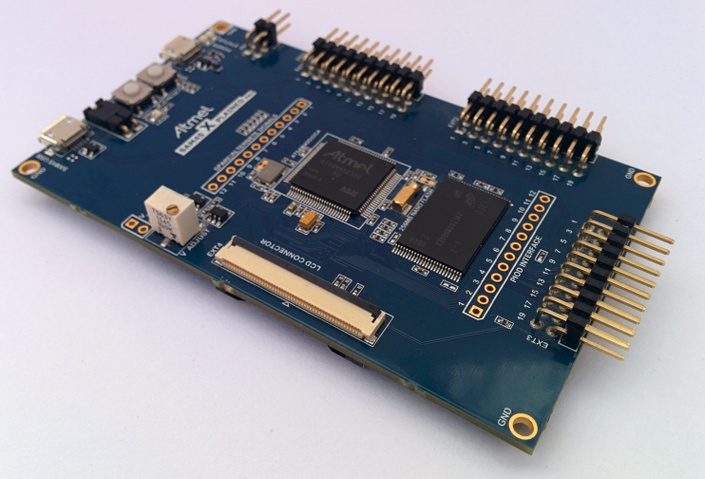 Moving beyond the Arduino World | 2 Week Series
Jumpstart your embedded systems career with this unique intro to 32 bit MCUs
Watch Promo
Our Flagship course on Atmel 32 bit microcontrollers. Sign up for our newsletter to receive updates on sales as well as valuable embedded systems insights!

HERE'S WHAT'S INCLUDED WITH ATMEL 32 BIT MCUs

Welcome to this course on Going Beyond Arduino - How to get started with 32 bit Atmel MCUs. This course has been made from the ground-up to help you transition from the world of Arduino into the world of 32 bit Atmel SAM4s ARM microcontrollers.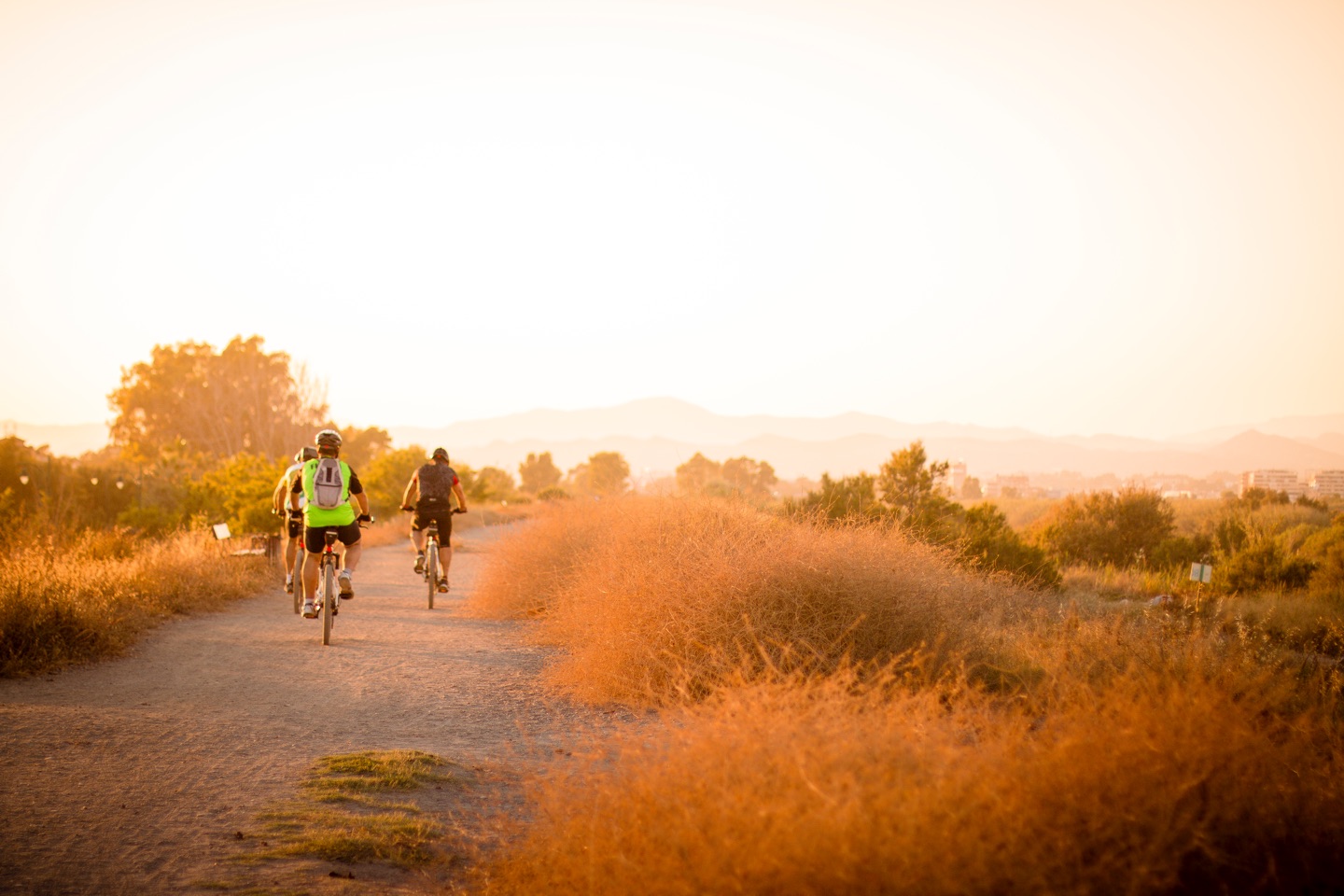 "Very clear instructions and an easy to listen voice makes for an excellent informative course, the code is on screen so is easy to follow along by switching windows from instructor to Atmel Studio 7 and then back again. I hope Akshay develops more courses based around Atmel Studio 7. Many thanks. Jim"
- Jim H., Director
Your Instructor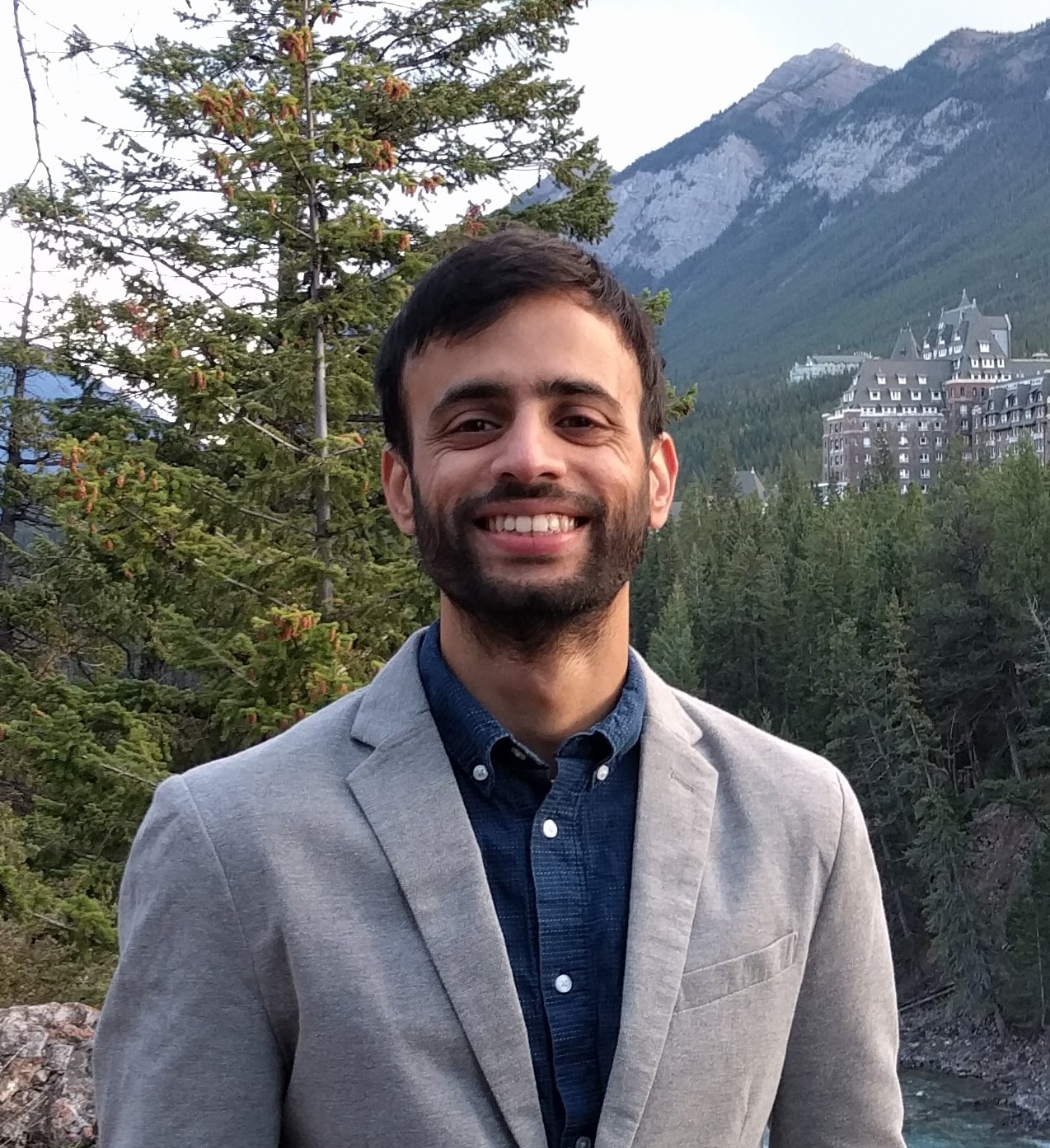 This masterclass has been designed and crafted by a group of passionate experienced engineers who have phenomenal knowledge of the subject and have been mentoring and training the incumbents in their careers.
The team lead Akshay, has 10+ years of experience in firmware programming ,embedded systems, electronics, communication, automotive, electric vehicles and much more. He has worked on battery systems for Tesla Model S, X and 3. He setup MakerMax with a vision to bridge the widening gap between education and employment for electronics, embedded and computer engineers.
Akshay has always had a practical approach to engineering. His quest for Electric Vehicles began in 2008 when he developed a unique dashboard electric scooters that rewards users when they drive electric. In his Master's at University of Toronto he developed a unique way of measuring impedance characteristics of Lithium-ion batteries on-board vehicles that allow for early prediction of battery failures.

He was a core member of the Battery Hardware and Firmware team at Tesla, where he worked on the Model S refresh, Model X and Model 3 vehicles. He is now the Director at MakerMax Inc., that is enabling an ecosystem for mass EV adoption by creating products such as battery analyzers, characterizers and battery management platforms that enable the industry to create high performance and safe Electric Vehicles. He also runs popular online workshops on Battery Technology to reskill professionals and students in this field.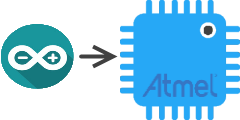 COURSE STRUCTURE
8 SECTIONS PACKED WITH HANDS-ON LEARNING

The content was generated from scratch in a way to get the point across to you, in the most efficient, exciting and engaging way!
Section 1 will help you understand the differences between Arduino and 32 bit ARM Cortex. You will also understand the Cortex-M instruction set.
Section 2 is dedicated to the setup of the development environment and hardware. This section also contains reference documents that you will be using for the rest of the course.
Section 3 is about the processor fundamentals. At the end of this section you will be comfortable with the inner workings of the processor, the general and special registers that do all the magic inside the processor. You will learn how to interpret the assembly instructions and how they work inside the processor.
Section 4 is about the peripherals. You will learn the theory behind the ADC (Analog to Digital Converter) peripheral.
Section 5 is the first project of this course where you will sample an analog voltage using ASF libraries in Atmel studio and understand how the peripheral and processor work together to convert this into a digital code.
Section 6 is the second project in this course where you will understand how an analog voltage is sampled and implement it by directly writing to the registers. (No library use here)
Section 7 is the third project in this course where you will understand how to sample real time temperature and how the processor interprets the value in degrees C of F. You will implement it using ASF code.
Section 8 is a homework project in which you will implement temperature sensing using direct register access. Solutions are provided for reference.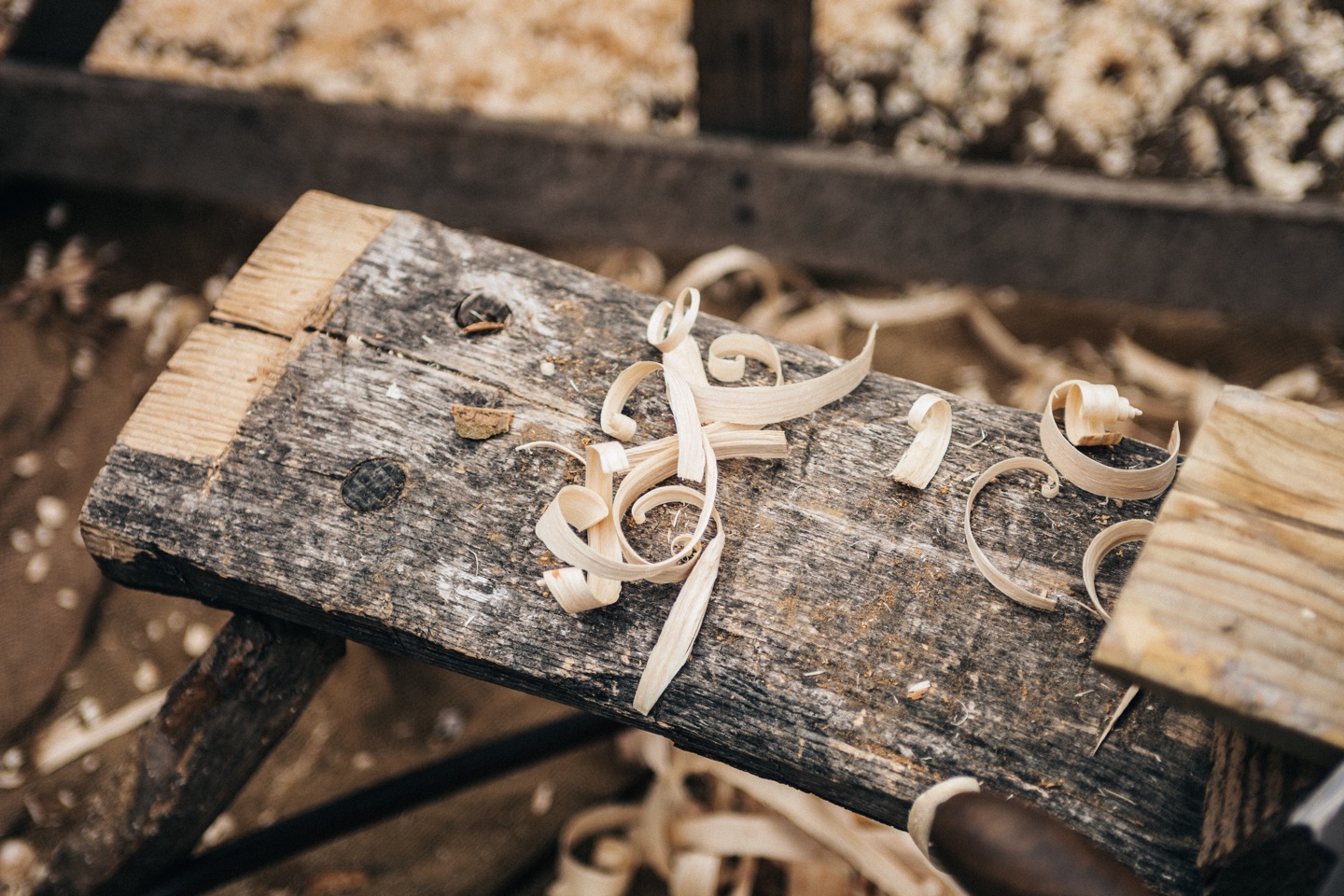 "I have been struggling to start developing on 32 bit microcontrollers and this course has given me a great start! The instructor is knowledgeable and updates the course regularly."
- Stefan F., Embedded Applications Engineer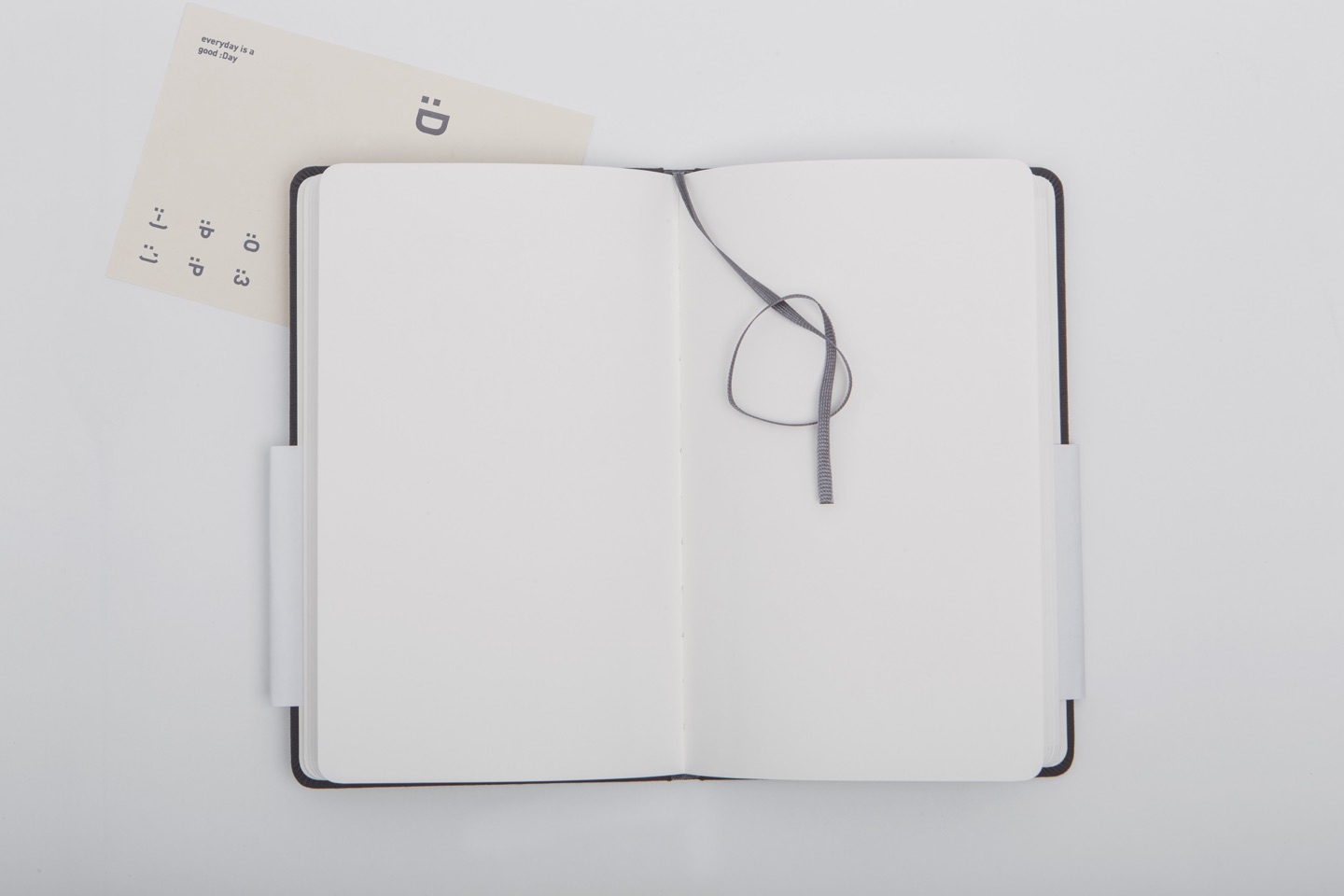 "I had no idea how to get started with this dev board, and your course really helped!"
- Markus B., Senior Field Support Engineer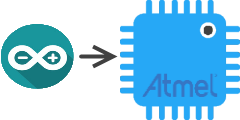 WHO IS THIS COURSE FOR
ENGINEERS WHO WANT TO GO BEYOND ARDUINO INTO 32 BIT ATMEL MCUs

If you have worked with Arduino before, and have basic working knowledge of embedded systems, but want to take it to the next level, this course is for you!
If you are an embedded systems enthusiast, professional or student who is struggling to start programming on the 32 bit microcontrollers, this course if for you!
If you have already been working with ARM Cortex microcontrollers and want to gain a deeper understanding of the processor's fundamentals and how to use MCU peripherals, then this course is for you!
Course Curriculum
Before we get started!
Available in days
days after you enroll
Getting Started
Available in days
days after you enroll
IDE and hardware setup
Available in days
days after you enroll
Frequently Asked Questions
What is the duration of this course?
This is a completely self-paced online course designed to be finished in 2 weeks. This is flexible however, if you are busy and need more time - we totally get it.
What hardware is used in this course?
We use the Atmel SAM4s Xplained Pro development board in this course which houses a ARM Cortex-M4 processor. You may choose any other 32 bit microcontroller from Atmel of choice to follow along.
Why is this course cheaper than the rest?
This course was the first course we introduced in online embedded education. It has already enhanced the careers of many students, and we would like to help more engineers around the world - so we have made it available for a reduced price for a limited time.
Is the video and quality representative of the premium courses?
This was the first course we ever recorded and uploaded, and although the video and audio quality is great for this course, we have improved it 5-10x better in our newer premium courses.